Model 3
The Tesla Model 3 comes in many different flavors: Performance, All-Wheel Drive, and Standard or Long Range. Safety is the most important part of the overall Model 3 design, but its interiors are equally amazing. You can use your smartphone as a key, and access all driver controls in the central 15-inch touchscreen. The all-glass roof extends from front to back, creating a sense of openness from every seat. Learn more about Tesla Model 3 and check out Model 3 Order and Delivery FAQ here.
If you're ready to order a Model 3 and we have been helpful in any way, we'd be honored if you used our referral code.
Pictures of Model 3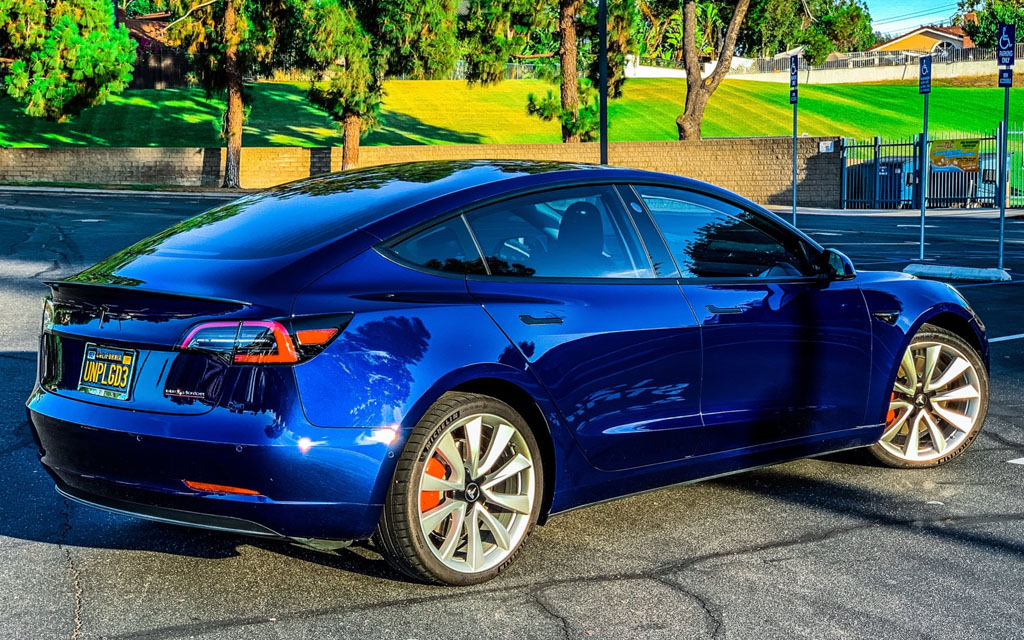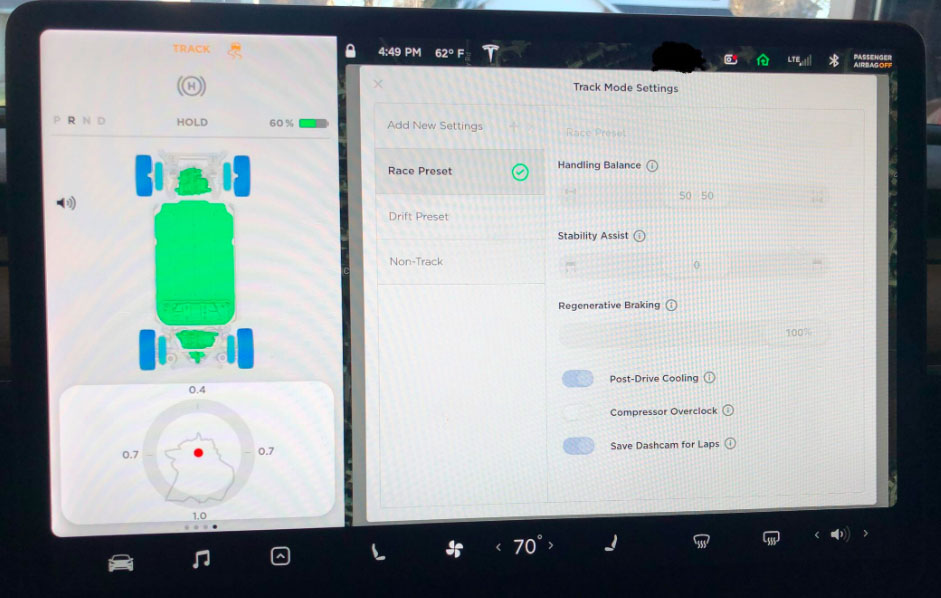 Blog posts related to Model 3
Videos about Model 3
10 Reasons to Buy a Tesla Model 3 in 2020
In this video, I go over my Top 10 Reasons to buy a Tesla Model 3 today in 2020. This is somewhat of a 6 month review of the car, because I have been able to use it over the past 6 months, and have even road tripped with the car from Los Angeles to Boston.
10 Things I Wish I Knew BEFORE Buying a Tesla Model 3
What I wish I knew before buying a Tesla Model 3
2019 Tesla Model 3 - Review & Road Test
Is there a more polarizing car company or car than the Tesla Model 3? Maybe, maybe not, but whatever you think, there is much to be said about the disruption happening at Tesla. Kelley Blue Book's Micah Muzio is never one to shy away from a little controversy, and he takes an in-depth look here at the car that a guy whose name starts with an Elo... believes would change everything. By Kelley Blue Book
Tesla Model 3 Guide: What to Know Before Buying
Tesla Model 3 Buyer's Guide: What the Model 3 is all about, how to order & design, and how to prepare for ownership. By Andy Slye
What's different about the Tesla Model Y from Model 3
In this video I wanted to help show some of the unique information I was able to find through pictures and the User Manual for the Model Y.
Past Tesletter articles