Gigafactory
The first Gigafactory started being built in 2014 in the Nevada, US. The name Gigafactory comes from the word 'Giga,' the unit of measurement representing 'billions'. Tesla decided to call it that because it was going to produce 'gigawatt-hours' (GWh) in battery capacity.
Currently, Tesla has three Gigafactories around the world in Reno, New York, and Shanghai; one under construction in Berlin, and one more planned in Texas. Giga Texas is also being called the 'Terafactory'.
Learn more about Tesla's Gigafactory on their site.
Pictures of Gigafactory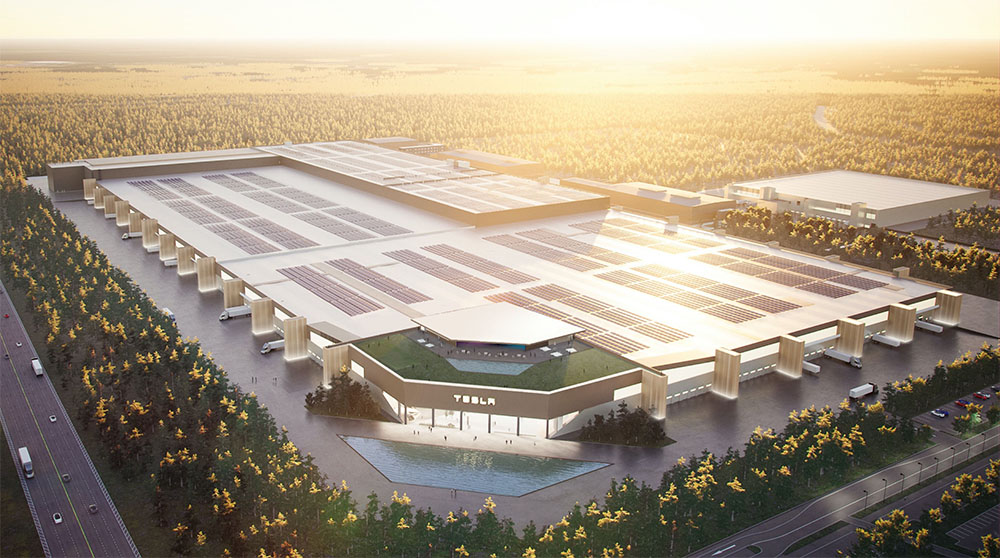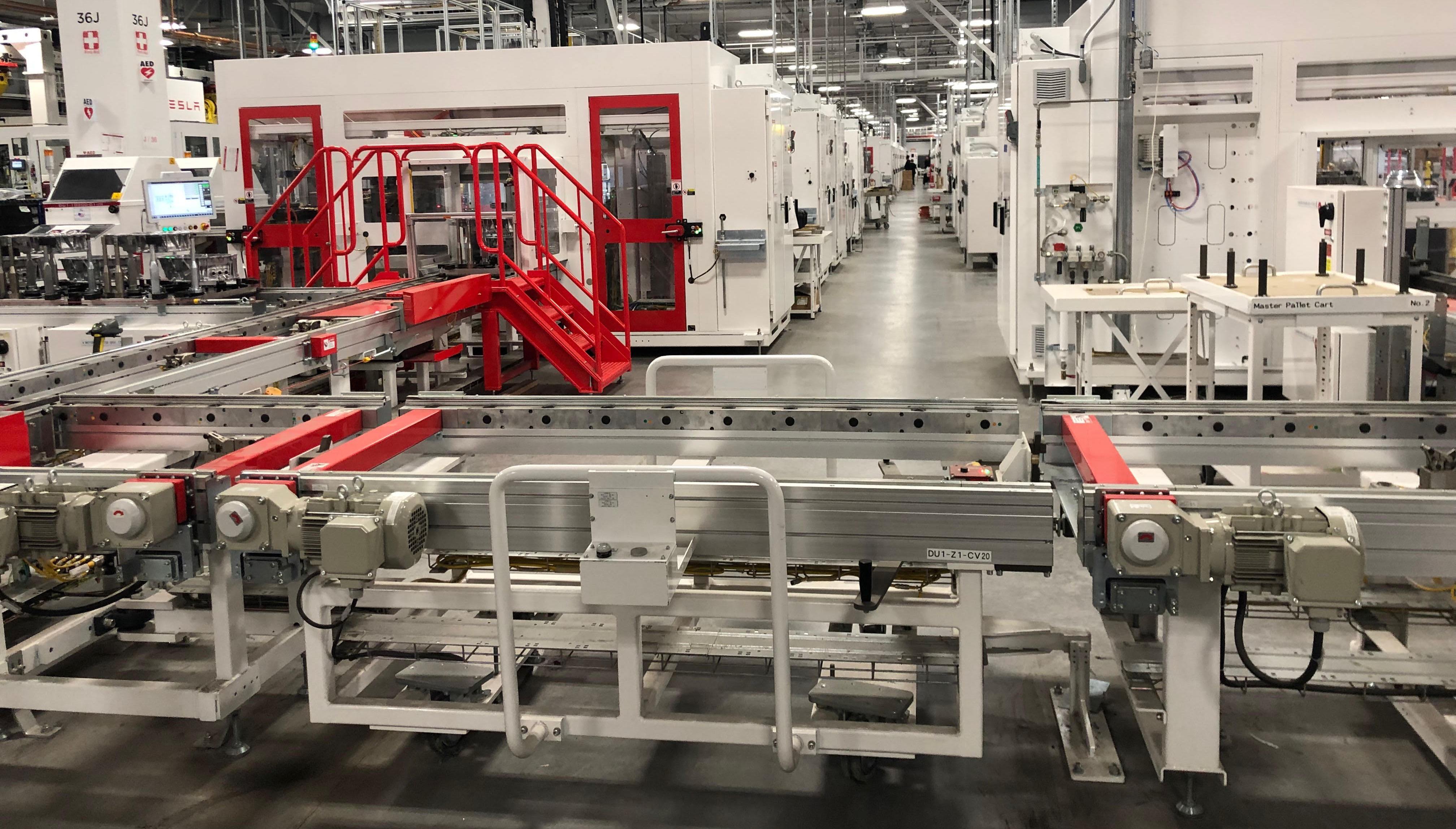 Videos about Gigafactory
Past Tesletter articles