Autopilot
Tesla Autopilot enables your car to steer, accelerate and brake automatically within its lane. As a driver, you're required to supervise Autopilot's decisions. Its main features are Navigate on Autopilot, to suggest lane changes to optimize your route; Autosteer, which keeps on being improved to navigate more complex roads; and Smart Summon, which will take your car to you in a parking lot, maneuvering around objects as necessary.
Tesla cars come with standard advanced hardware to provide Autopilot features today and full self-driving capabilities in the future. You can learn more about Tesla Autopilot in their website https://www.tesla.com/autopilot
Blog posts related to Autopilot
September 5, 2019
I've had access to a few videos of a Model 3 running 2019.28.3.11 - an Early Access only release. As always, I want to share what I think is interesting in these videos with you. These new videos showcase a few features that I expect will be released to the general public under the version 10 of the firmware, hopefully in a couple of months.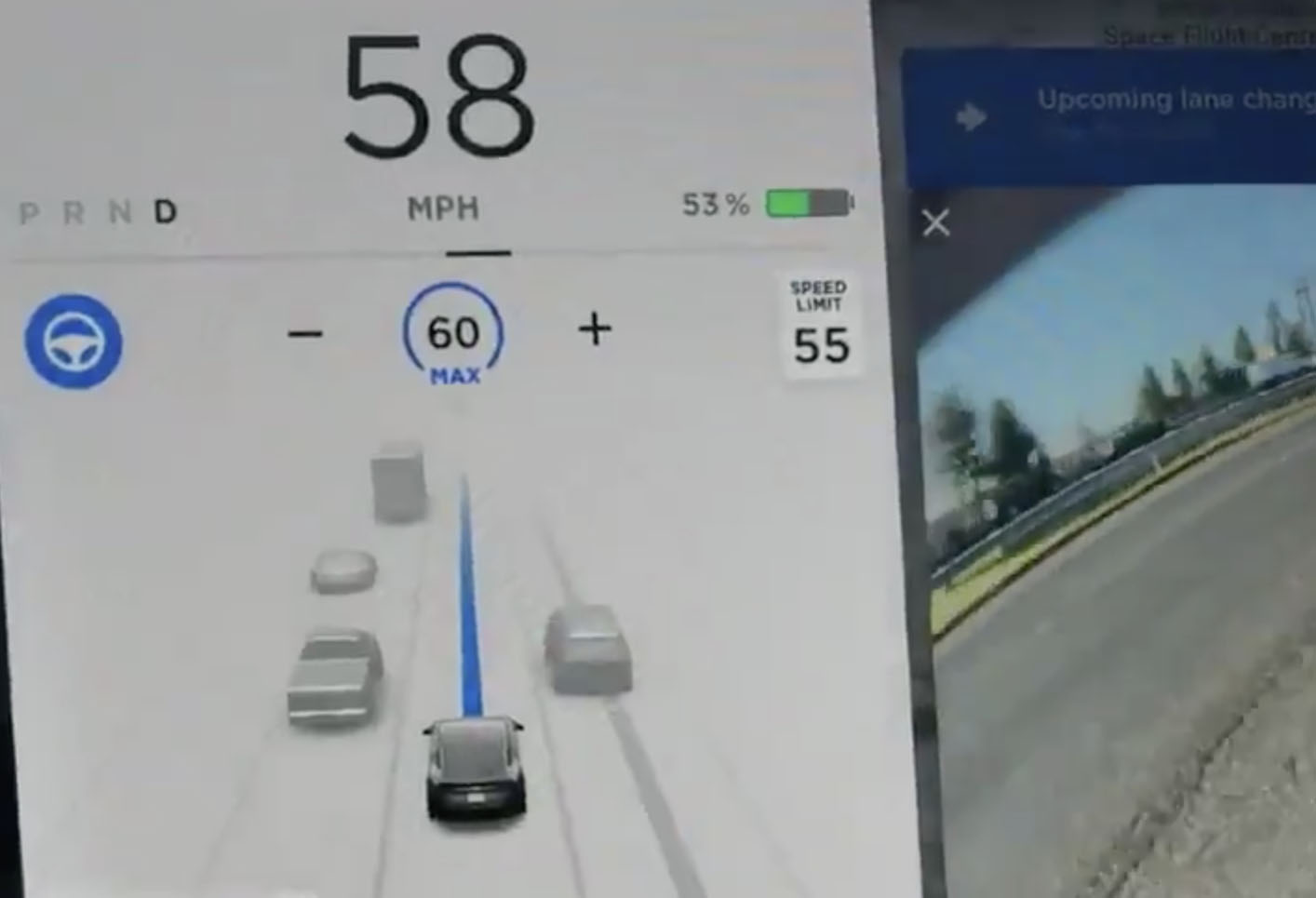 Videos about Autopilot
Autopilot with heavy rain - Model S
Autopilot handling curves under the rain like a boss. Heavy rain at 1.44 min and 2.19 min. Really great experience, Autopilot is super helpful specially when you have little visibility.
Past Tesletter articles