Autopilot
Tesla Autopilot enables your car to steer, accelerate and brake automatically within its lane. As a driver, you're required to supervise Autopilot's decisions. Its main features are Navigate on Autopilot, to suggest lane changes to optimize your route; Autosteer, which keeps on being improved to navigate more complex roads; and Smart Summon, which will take your car to you in a parking lot, maneuvering around objects as necessary.
Tesla cars come with standard advanced hardware to provide Autopilot features today and full self-driving capabilities in the future. You can learn more about Tesla Autopilot in their website https://www.tesla.com/autopilot.
Pictures of Autopilot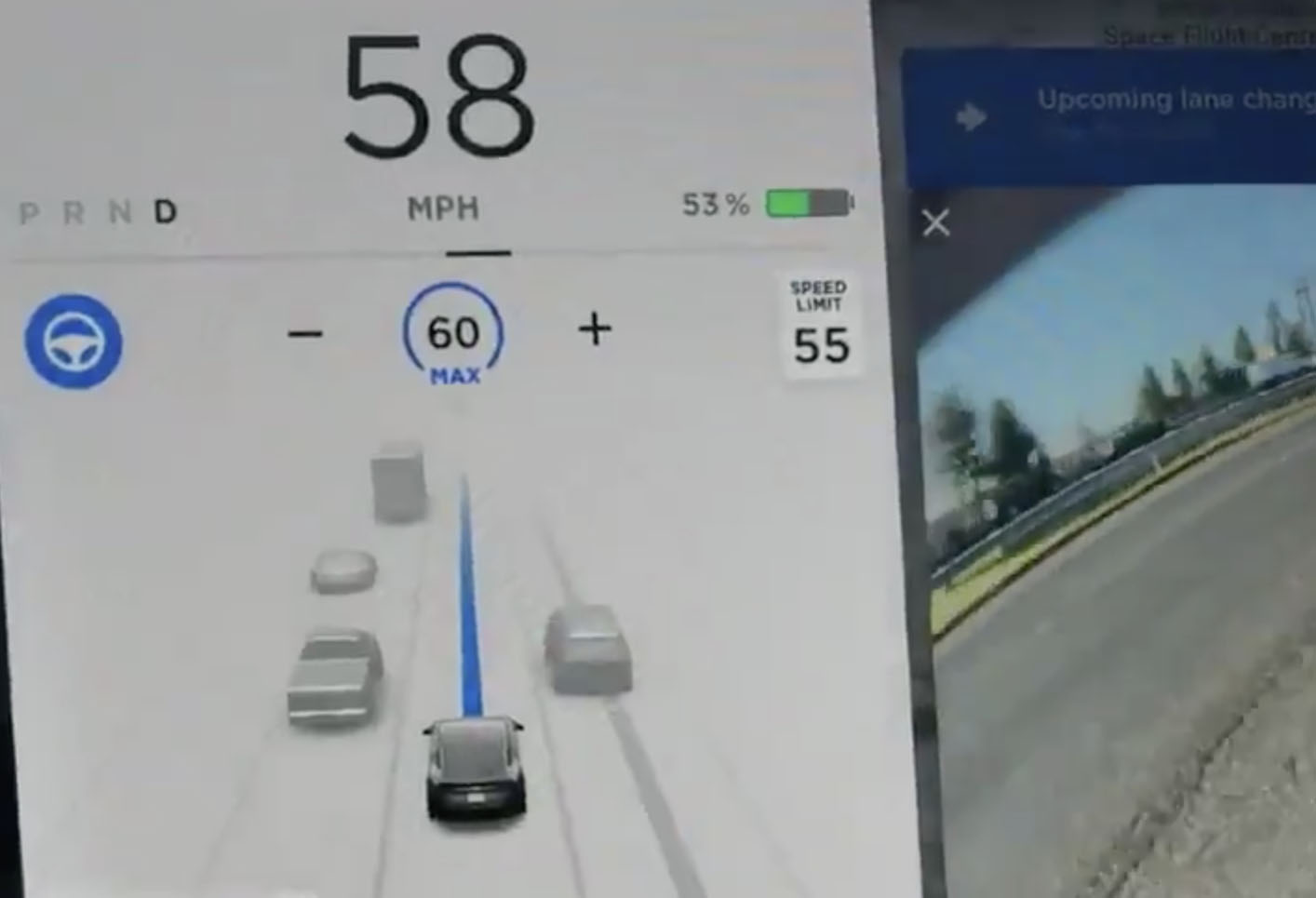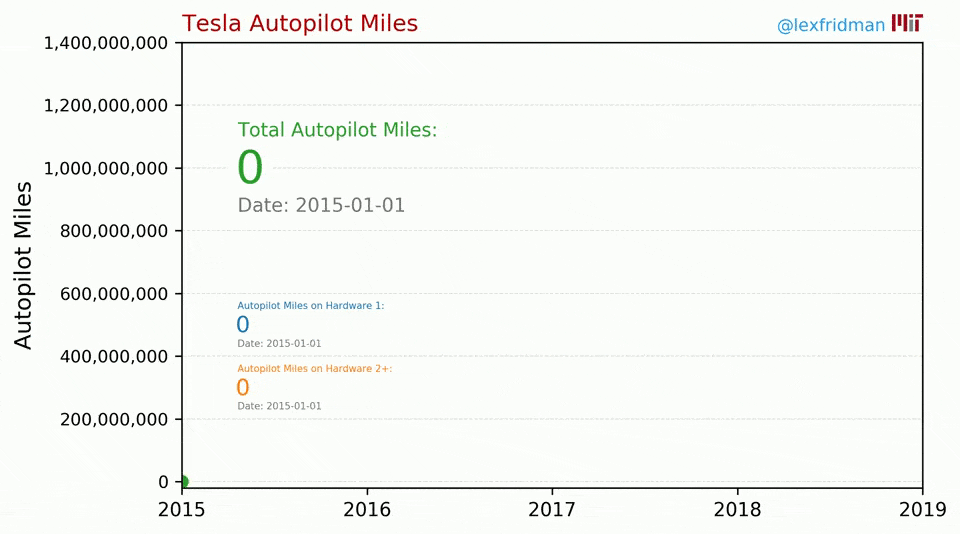 Blog posts related to Autopilot
Videos about Autopilot
Autopilot with heavy rain - Model S
Autopilot handling curves under the rain like a boss. Heavy rain at 1.44 min and 2.19 min. Really great experience, Autopilot is super helpful specially when you have little visibility.
Tesla Autopilot Drives Itself on my 45-minute commute
Here's how my Tesla Model 3 (HW3 + Enhanced Autopilot & Full Self-Driving) drives in the dark and rain on my daily commute in 2020. We also take a look at the latest Tesla software update that added automatic stopping at stop lights and stop signs to see how it performs in real life.
Tesla Autopilot is better than you think. Here's why
Most people are amazed by the things that autopilot can do, but Tesla's software is much better than it seems on the surface. Autopilot is the real deal.
Tesla Software Update - 2020.28.5 (City Autopilot Finally Usable!!)
Tesla's latest update 2020.28.5 Finally makes Autopilot on local roads usable with a +5mph offset! Also looking at suspension and range improvements as well as HVAC updates for Model Y.
Tesla challenge 1.0 AP1
How does Autopilot 1.0 on a 2016 Model X Compare to the Latest Autopilot
Past Tesletter articles