Retrofits
Not all Tesla cars can receive all the latest features and improvements released via software updates, availability depends on the hardware version. Tesla cars have two main pieces of hardware: the Autopilot hardware and the Media Control Unit (touchscreen).
Current retrofits available are:
If you have purchased FSD and are still waiting for the Hardware 3 retrofit, you can schedule an appointment using the Tesla app. Your service center should be able to tell you if the pieces for your Tesla are ready.
Pictures of Tesla Retrofits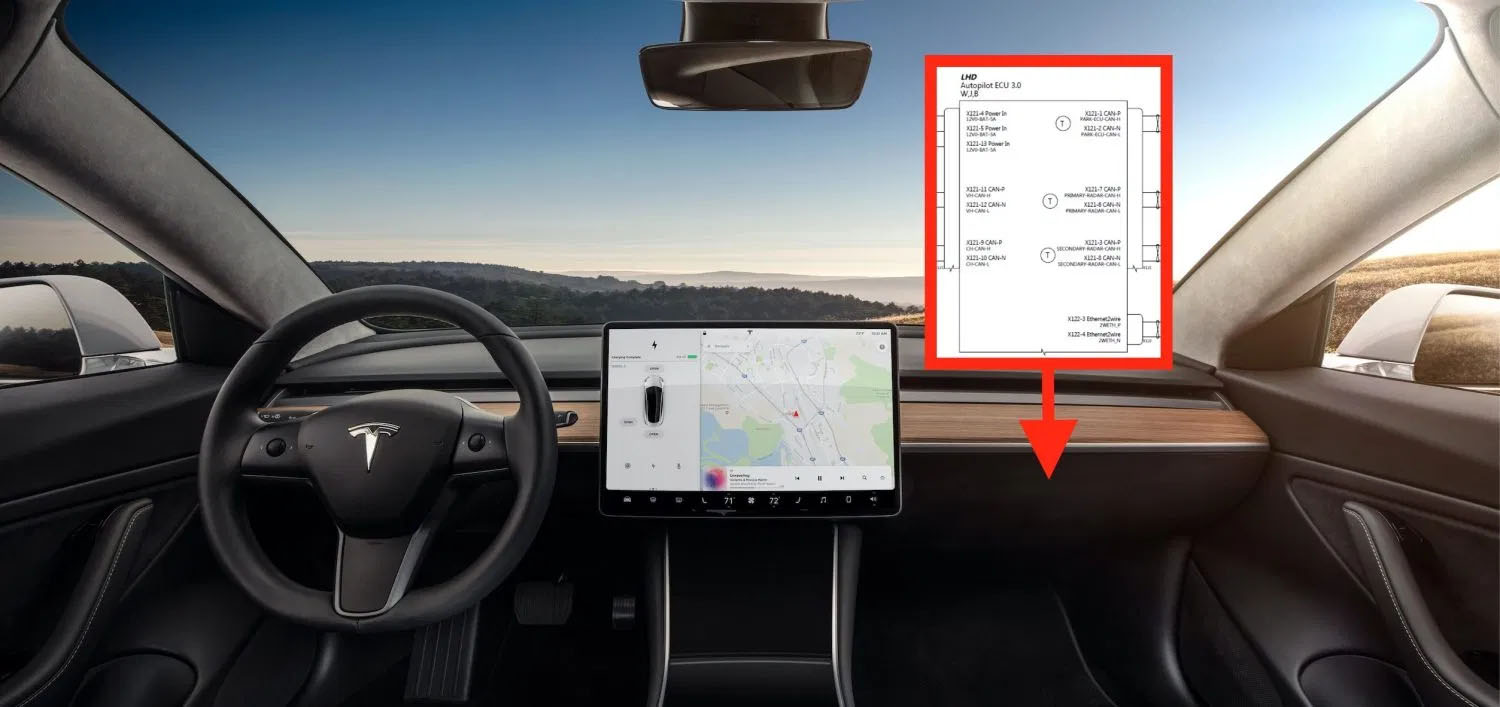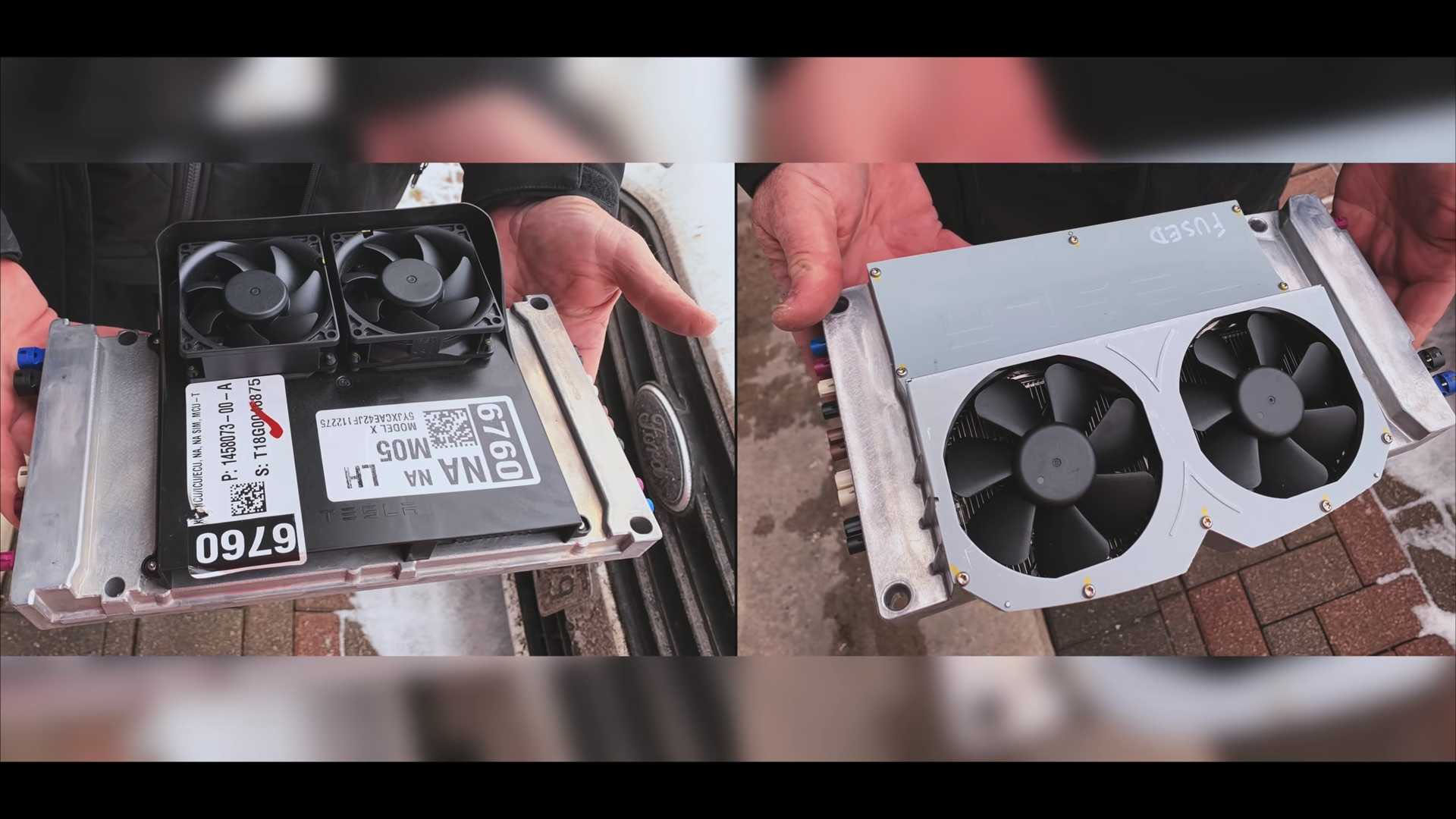 Blog posts related to Retrofits
Videos about Retrofits
Past Tesletter articles