Retrofits
Blog posts related to Retrofits
January 31, 2020
If you purchased Full Self-Driving (FSD) and are not on Autopilot Hardware 3 yet, I'm sure you must be wondering when is your retrofit going to be available. Here's what we know.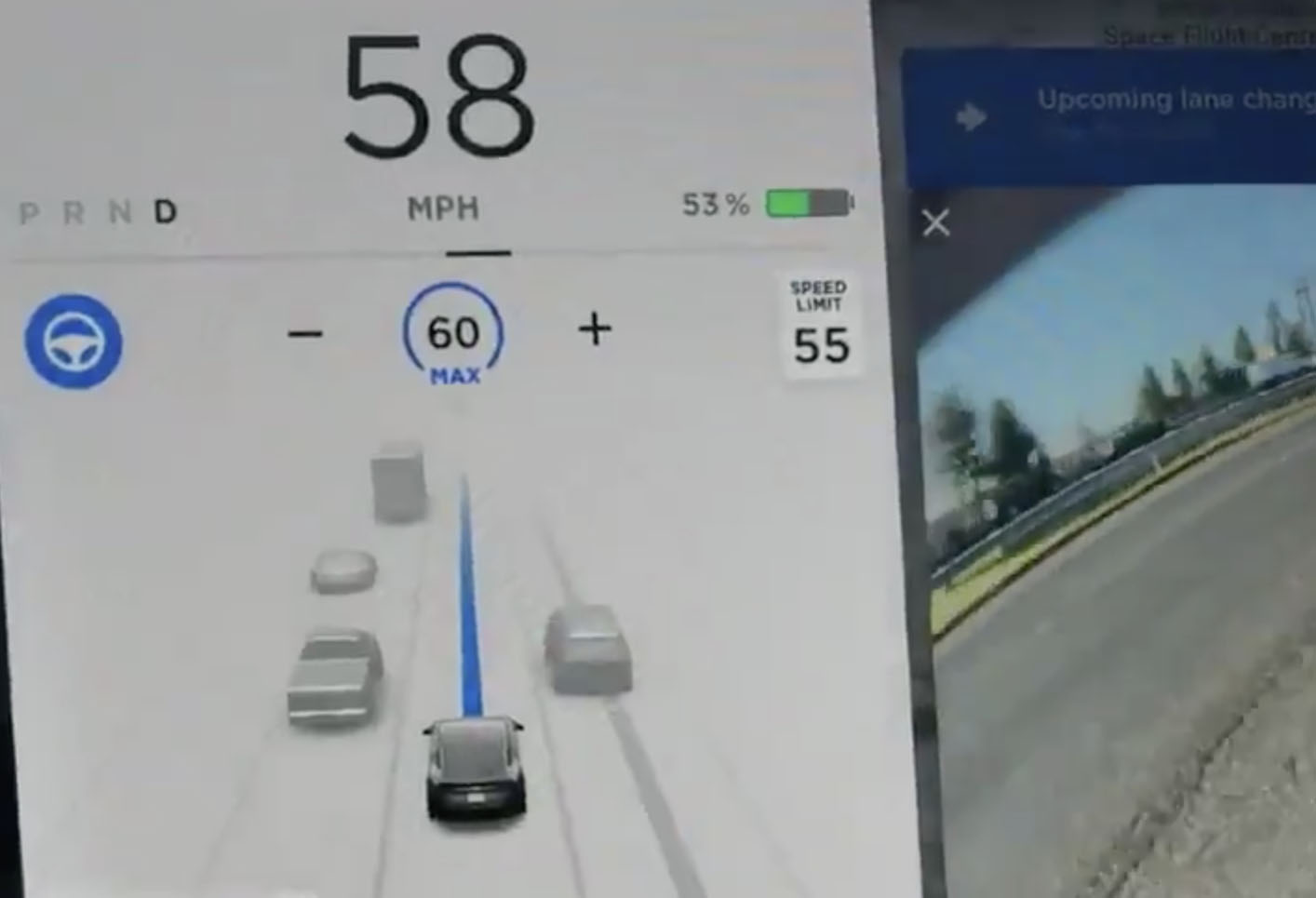 October 12, 2019
Tesla's Media Control Unit or MCU is the main screen in the car and it determines some of the new features your car can get. Since we have a Model S that we purchased in 2017, we have MCU1. In this blog post, we will try to answer the following questions: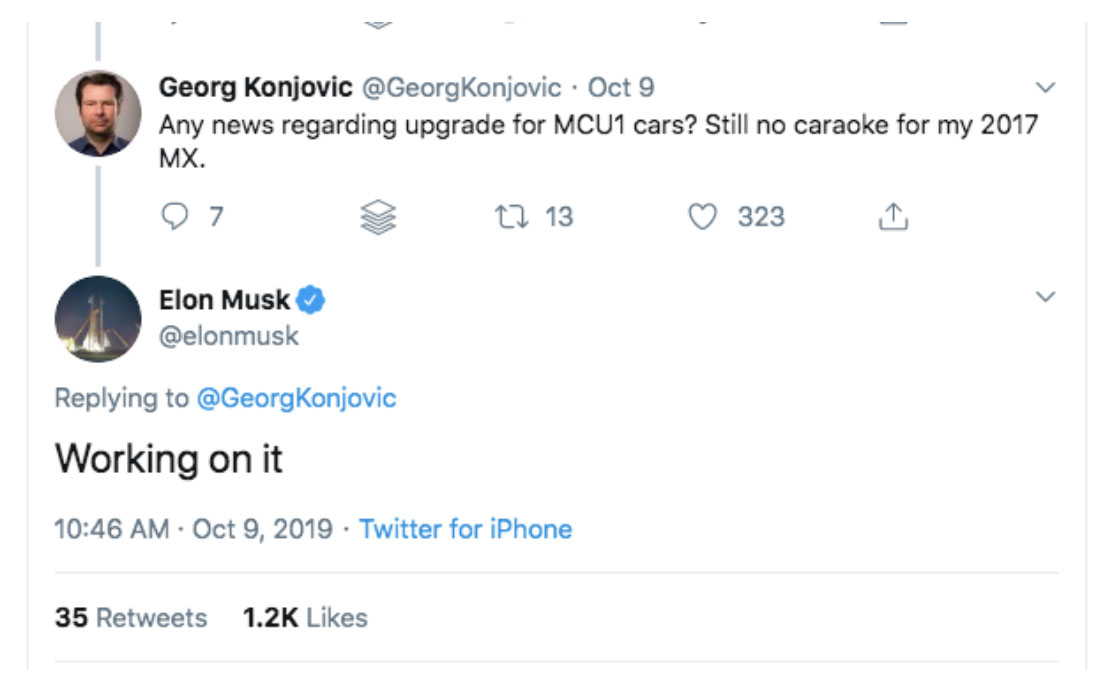 October 1, 2019
Last week Tesla started rolling out V10 to its fleet, but there are still quite a few Tesla owners who don't have it. I'm seeing and getting quite a few questions about what upgrades you get if you have Media Control Unit version 1 (MCU 1), so I decided to summarize what I know in this blog post. If you have unanswered questions, please let me know and I'll add them here. Here we go.
Past Tesletter articles