Retrofits
Not all Tesla cars can receive all the latest features and improvements released via software updates, availability depends on the hardware version. Tesla cars have two main pieces of hardware: the Autopilot hardware and the Media Control Unit (touchscreen).
Current retrofits available are:
If you have purchased FSD and are still waiting for the Hardware 3 retrofit, you can schedule an appointment using the Tesla app. Your service center should be able to tell you if the pieces for your Tesla are ready.
Pictures of Tesla Retrofits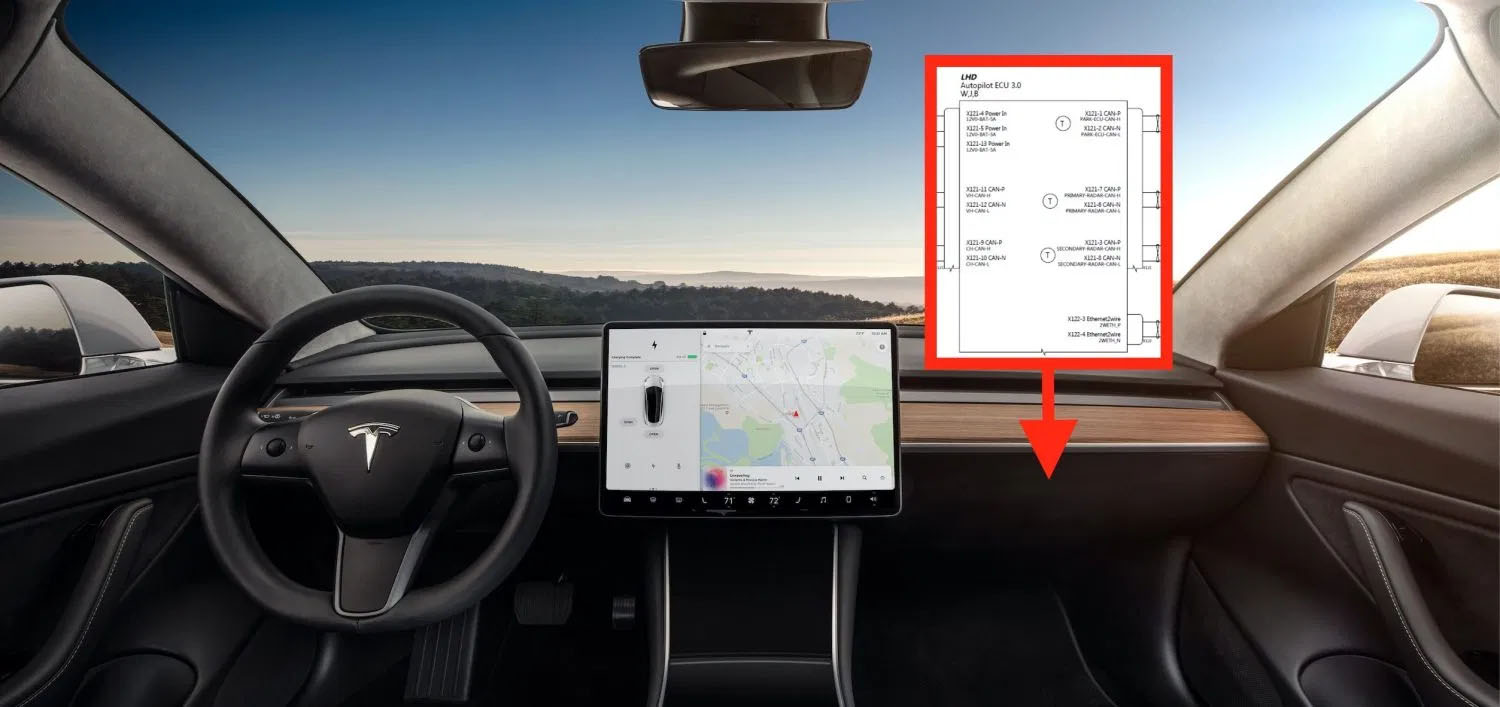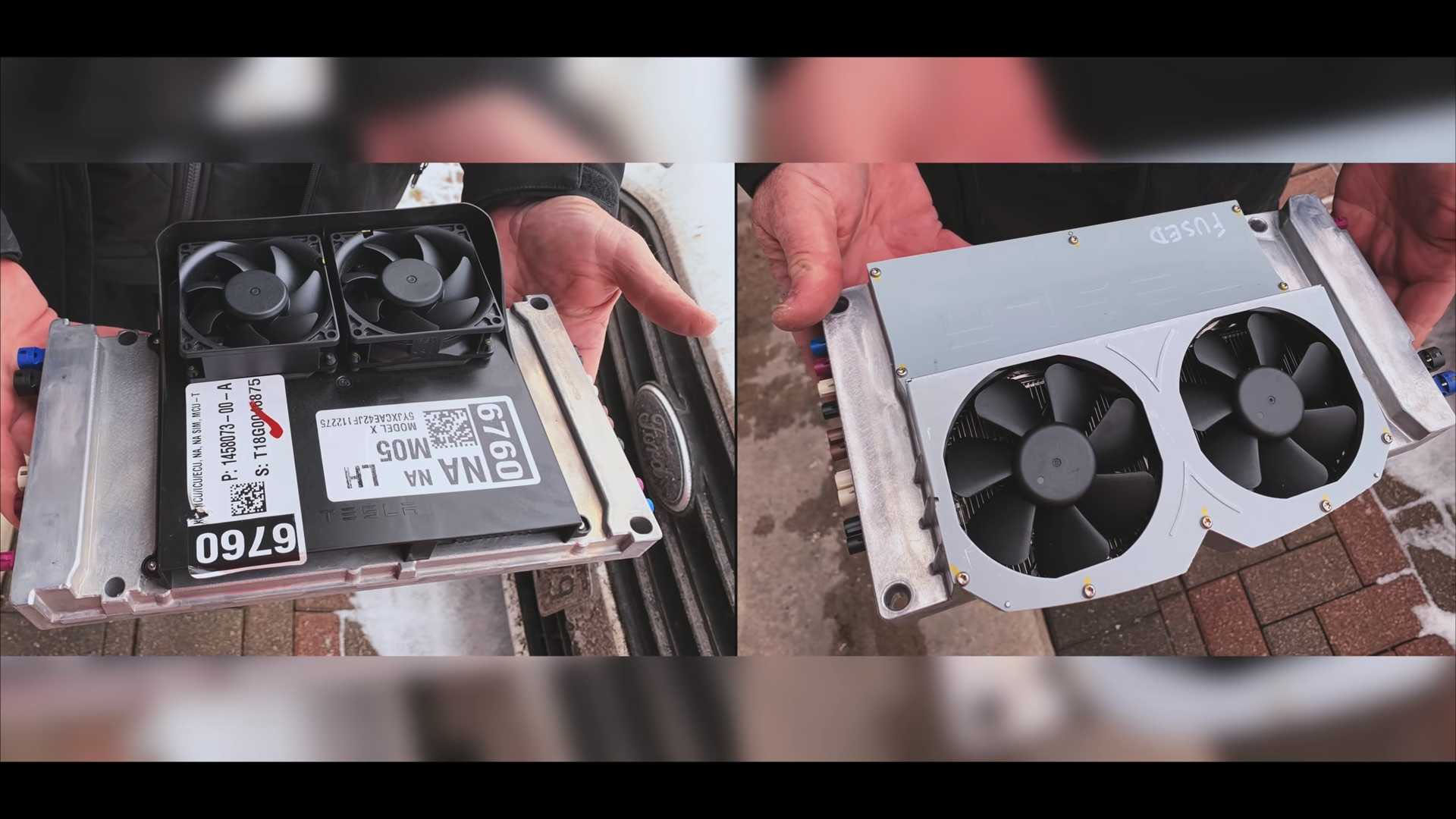 Blog posts related to Retrofits
Videos about Retrofits
HW3/FSD Computer Retrofit Saga For My Tesla Model 3
I unexpectedly got my 2018 (VIN 41,000's took delivery July 2018) LR RWD Tesla Model 3 upgraded to FSD Computer / HW3 over the New Year. Unfortunately, things didn't go quite as smoothly as I had hoped. I share in this video how I got the upgrade, how they handle loaner car while your Tesla is at the Service Center, what the retrofit process and timeframe look like, what caused the drama to my HW3 upgrade process, and an initial comparison between HW2.5 & HW3 after the upgrade.
Tesla Hardware 3 - Can Your Car Be Upgraded?
Our Quick Guide to understanding whether or not your Tesla qualifies for the Hardware 3 retrofit/upgrade. We look at all the hardware configurations and help you make sense of it all. If you find this helpful please like and share.
Tesla's Infotainment (MCU) Upgrade is here
Tesla has finally unveiled its path to upgrade your Infotainment System also known as your MCU. We check out the details and determine whether its worth the price or not.
Past Tesletter articles