Model s
The Model S is Tesla's all-electric sedan introduced in 2012. All Model S have Dual Motor All-Wheel Drive, adaptive air suspension, premium interior and sound. The Long Range version starts at $74,990 and offers 402 miles of range. The Performance version starts at $94,990 and offers 348 miles of range.
If you're a Model S owner, check out our list of top accessories for the Model S. To learn more about Tesla's Model S, visit their website here.
Pictures of Model S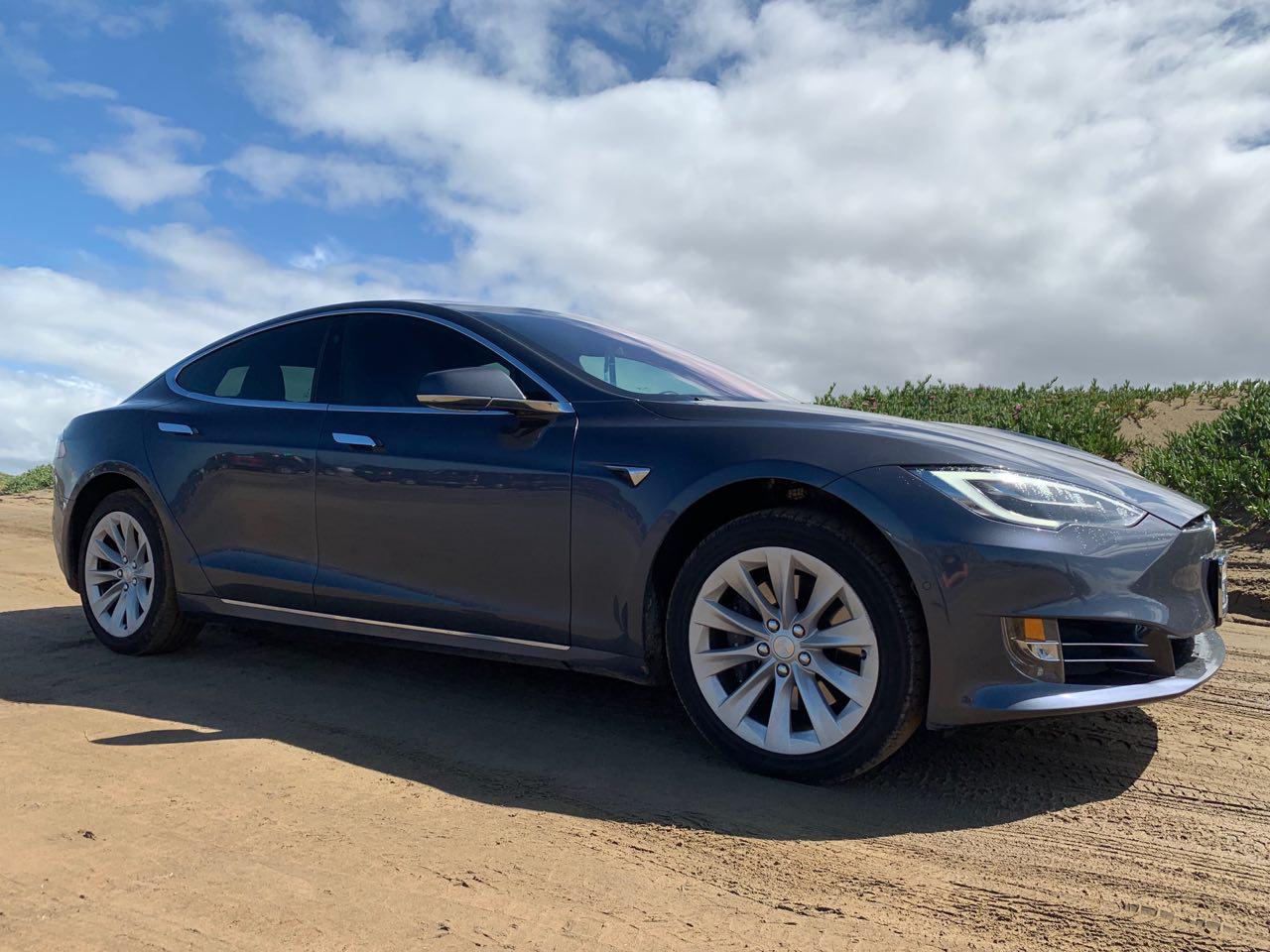 Blog posts related to Model s
Videos about Model s
2020 Tesla Model S in-depth review
Watch our 2020 Tesla Model S in-depth review to find out if this pioneering electric car with ludicrous acceleration is still the daddy – or has it had its day?
Is Tesla Model S Raven a Good Buy in 2020?
After a week with a new Tesla Model S Performance Raven Edition here are my thoughts.
Model S Performance
Launch with cheetah stance.
Tesla Cheetah Mode adds 50 Horse Power
After watching Brooks at drag times testing out the new 'Cheetah Mode' launch control I charged up to 100% and went out for some tests. And I have to say the new Cheetah mode is impressive and the almost 50 new horse power means record setting 0-60 and 1/4 mile times are coming soon.
Past Tesletter articles