Model s
Blog posts related to Model s
October 29, 2019
If you just got delivery of your Model S you may be asking yourself what are the best accessories to get for your Tesla. As a Model S owner, I'm going to share the most useful accessories to get you started with.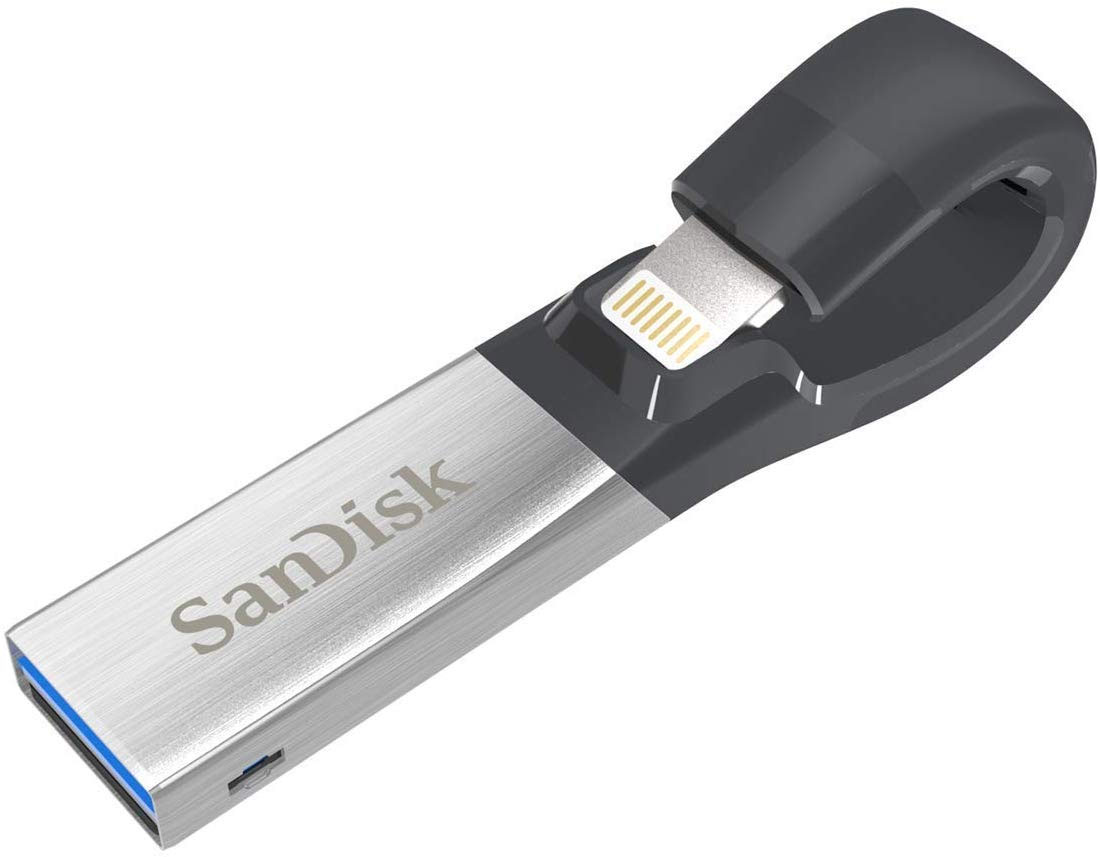 October 22, 2019
What is Tesla Raven? In April 2019 Tesla introduced new versions of both Model S and Model X- codenamed as 'Raven'- which included a new adaptative suspension system and an overall increase in range.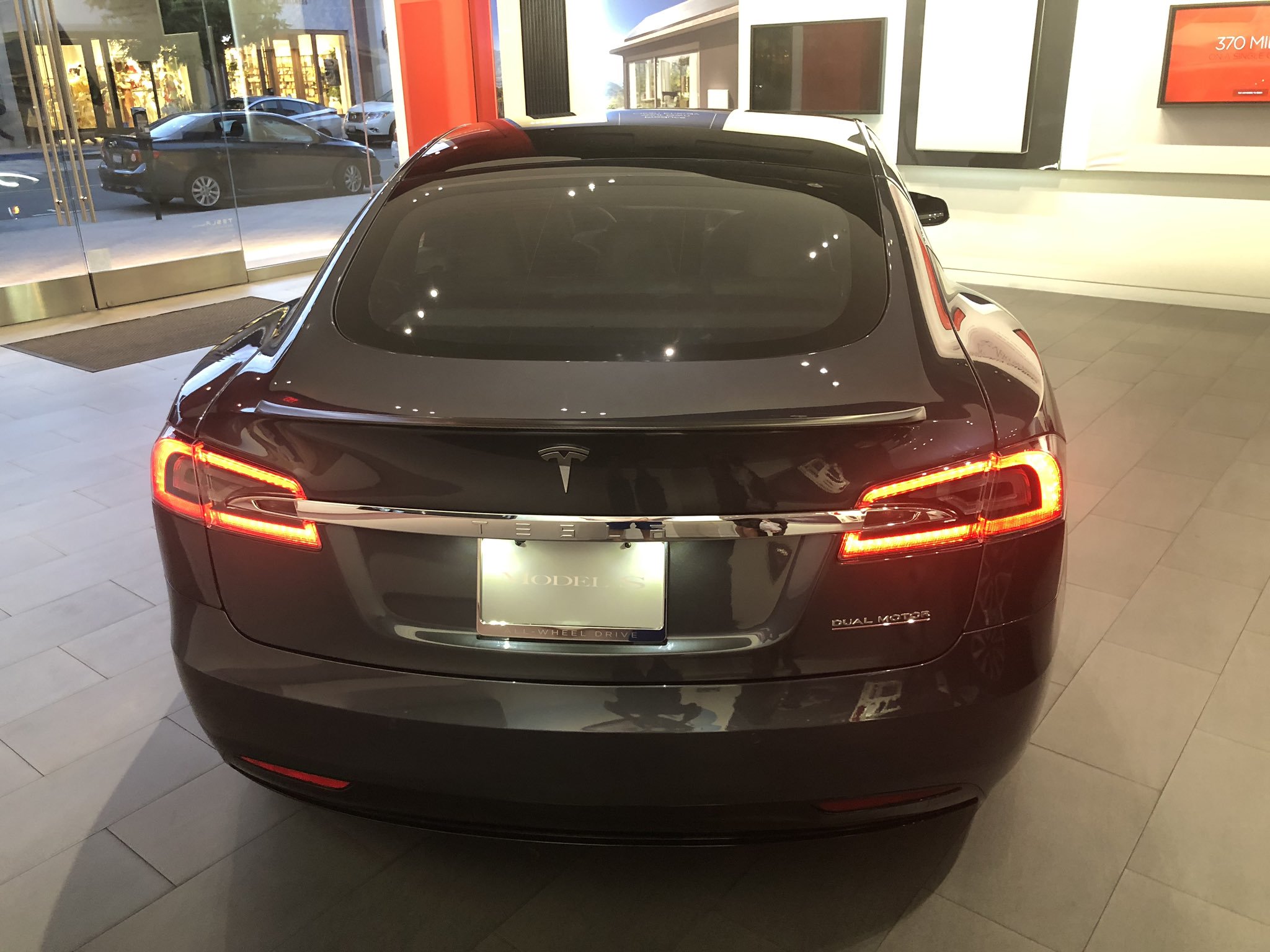 April 21, 2019
Hitting a pole with our Tesla Model S ended up costing around $5,800. The two quotes that we got were very different: from our insurance company ($2,600) and from a Tesla certified body shop ($6,200).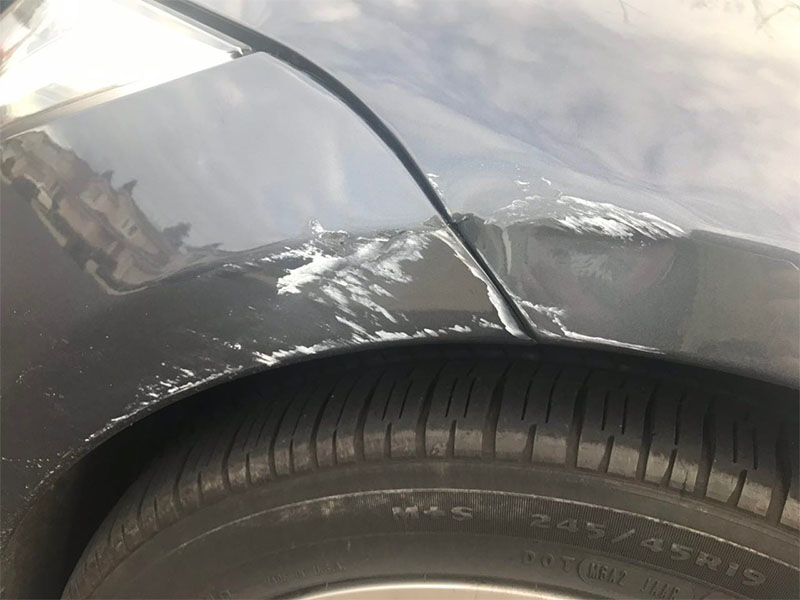 Past Tesletter articles