This is the second article in our 'Behind the scenes' series about Tesla makers- I guess it can be considered a series now 😊A few weeks ago, we sent out Tesletter's issue #100 for which we put together a special publication. We asked a hundred people a few questions about their experience as Tesla owners, including what was their favorite aftermarket accessory. Well, the most popular accessories mentioned were Jeda's Wireless Charging Pad and Hub. It can't be a coincidence that so many people love this brand, ourselves included (even though we don't have a Model 3!) <3
'Jeda Products' was initially conceived back in late 2017 by Roger Moliné (fun fact: Roger is from Spain, just like us, and we had no idea about it until very recently). One day, he rode his friend's Model 3 and realized how difficult it was to dock his phone with a thick case. Being a product designer and a long time Tesla and Space X fan, the idea of creating something that served Tesla owners was appealing to him and that's how it all got started.
How does Jeda come up with new product ideas?
Ideas for new products come both from the team's frequent brainstormings and from customer feedback. As an example, the original Jeda Wireless Pad was conceived by Roger, but the V2 was a combination of ideas, including many from their own customers.
Key things to evaluate new ideas are feasibility and to determine how they can make it something both useful and necessary, while fitting in with the design of the Tesla.
What does the product development cycle look like?
Generally, it takes quite a few weeks to hash out an idea for a new product/project, and then they will begin seeing how to implement it from a technical and design standpoint. The V2 Jeda Pad went through about 7 different prototypes, and in these prototypes they examine everything from electronics to texture. You wouldn't know it but they made 7 different custom textures before landing on the current one they have now.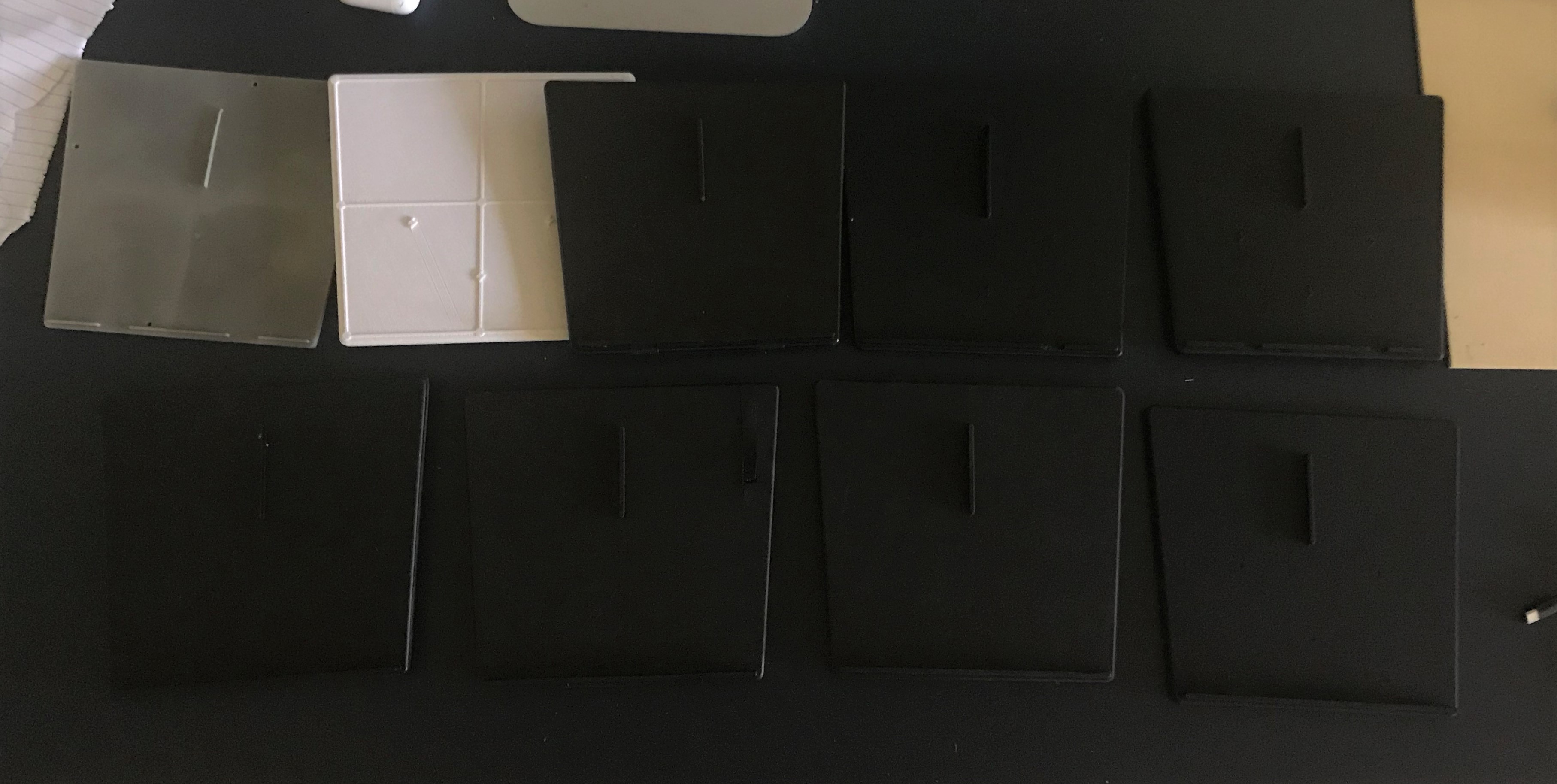 Jeda tried 7 different custom textures before landing on the current one
Product development at Jeda is formed by four different phases, each of which can take between 1-4 months:
Thinking phase: Throwing all the ideas on the drawing board and building it on.
Shedding phase: The goal is to add and remove things from the initial idea and keep only the essential. This is something that is kind of continuous throughout the process as you improve the product.
Prototype phase: Separate stages of working on various aspects- physical design, electronic components/design, software or hardware design- are started.
Testing and tweaking phase: It's very rare for something to ever work on the first time and generally requires a lot of tweaking, testing and feedback!
The biggest challenges tend to be overcoming issues related with design/electronics. Something can seem like a wonderful idea, and then when you're working with a physical prototype, you run into unforeseen issues. This also relates to the production phase, as you want to have things as streamlined and simple as possible to avoid mistakes or issues down the line which compromise the product's integrity.
Why Jeda?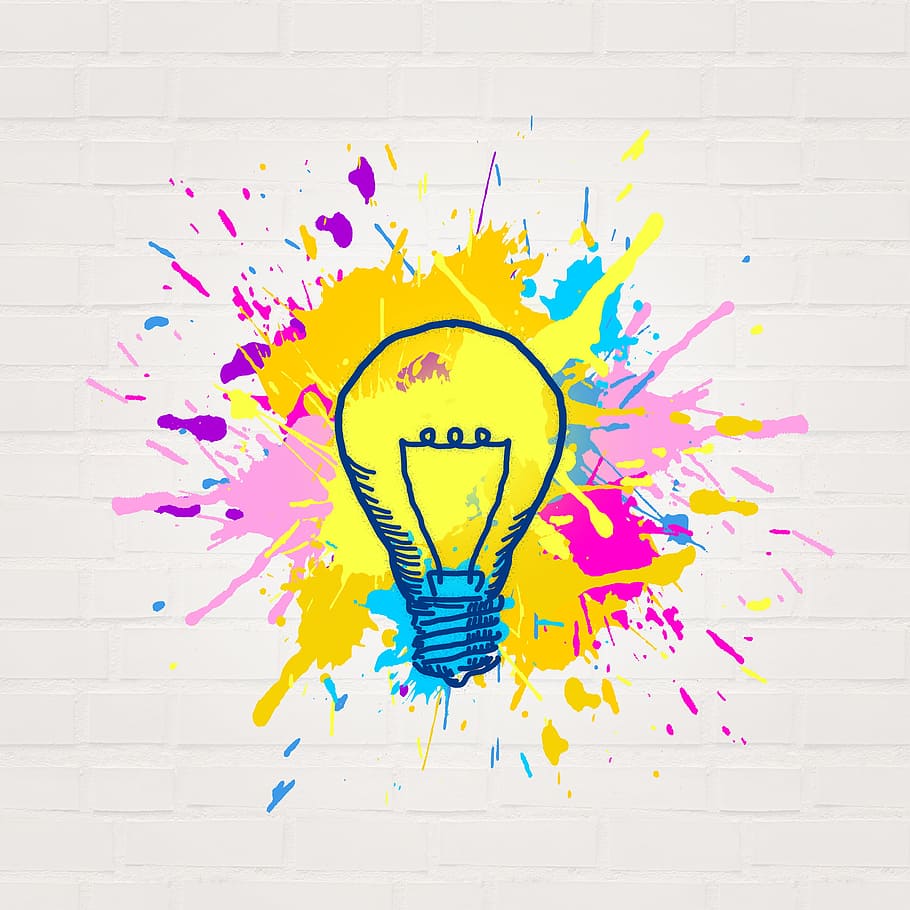 If one thing characterizes Jeda is their innovative thinking. They strive to create products that enhance the user experience and focus on creating new things that aren't on the market or available yet. They've brought us incredible products like the USB Hub for the Model 3.
	<p>Speaking of which, they just launched it for the Model Y as well!  The <a href="https://getjeda.com/product/jeda-usb-hub-model-y/ref/30/">USB Hub for the Model Y</a> will start shipping in May and it can already be purchased on their website.</p>
</div>

Have questions? Reach out at contact@tesletter.com
Have you not ordered your Tesla yet? Use my referral code http://ts.la/ignacio9266