Mobile app
Tesla's official mobile app is available for iOS and Android. The Tesla mobile app allows you to remotely cool or heat your car, checking charging progress, and much more. Tesla is actively working on adding new features such as scheduling service appointments, improved experience for software updates, and even operating your car's windows.
Blog posts related to Mobile app
October 23, 2019
When I took delivery of my Model S, the very friendly and knowledgeable person who walked us through the ins and outs of the car told us 'Remember, a Tesla is still a car'. Every time I talk to someone new to Tesla I use that piece of advice. This post is about things that are fundamentally different in a Tesla car from any other car. Things about both the car and the experience of buying one.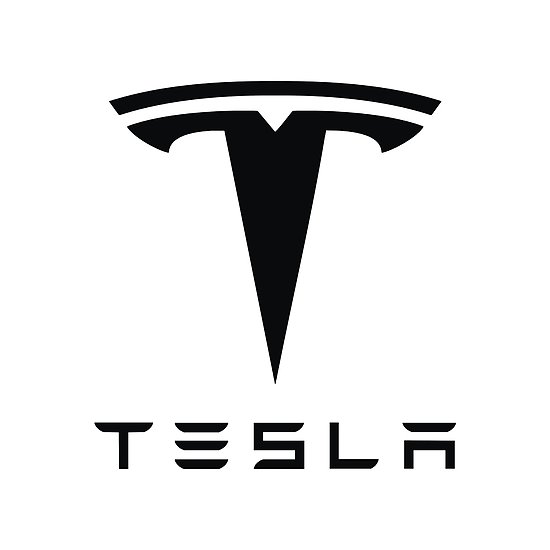 Videos about Mobile app
Tesla mobile app: Schedule service
New dialog while scheduling a service appointment via Tesla mobile app.
Past Tesletter articles