Mobile app
Tesla's official mobile app is available for iOS and Android. The Tesla mobile app allows you to remotely control your car allowing you to lock and unlock it, set the right temperature, check charging progress, operate windows, track software update downloads and installations, and much more.
The Tesla app is also the place where to go to schedule service appointments and purchase hardware and software upgrades. The Tesla mobile app can be used as your car key and it can also be in multiple devices allowing multiple people to be logged in at the same time.
If what you're looking for are third party Tesla apps, there are a few ones that we like. Some of the most popular ones include: Teslafi, StatsApp, A Better Route Planner, and Teslascope.
Pics of Tesla's Mobile App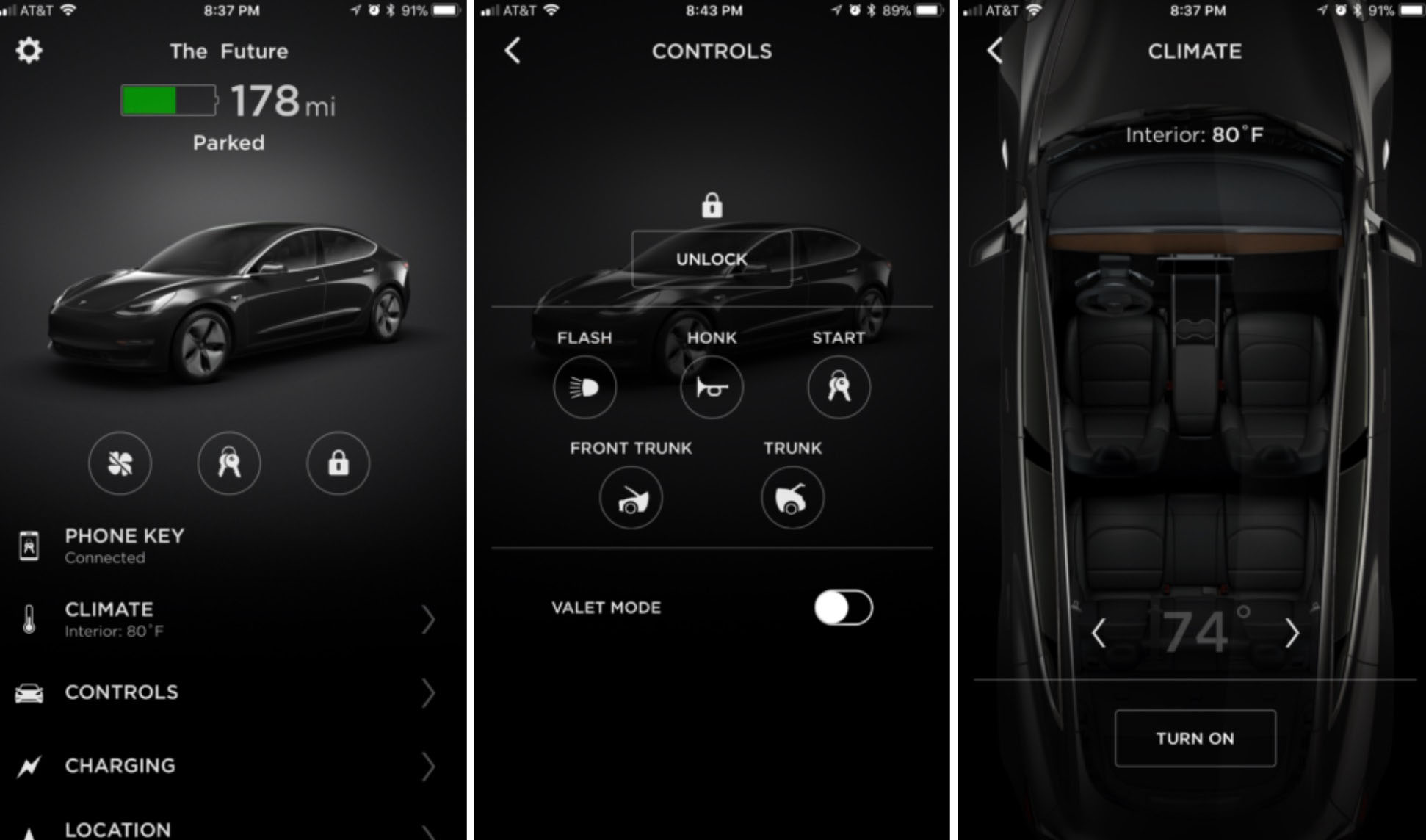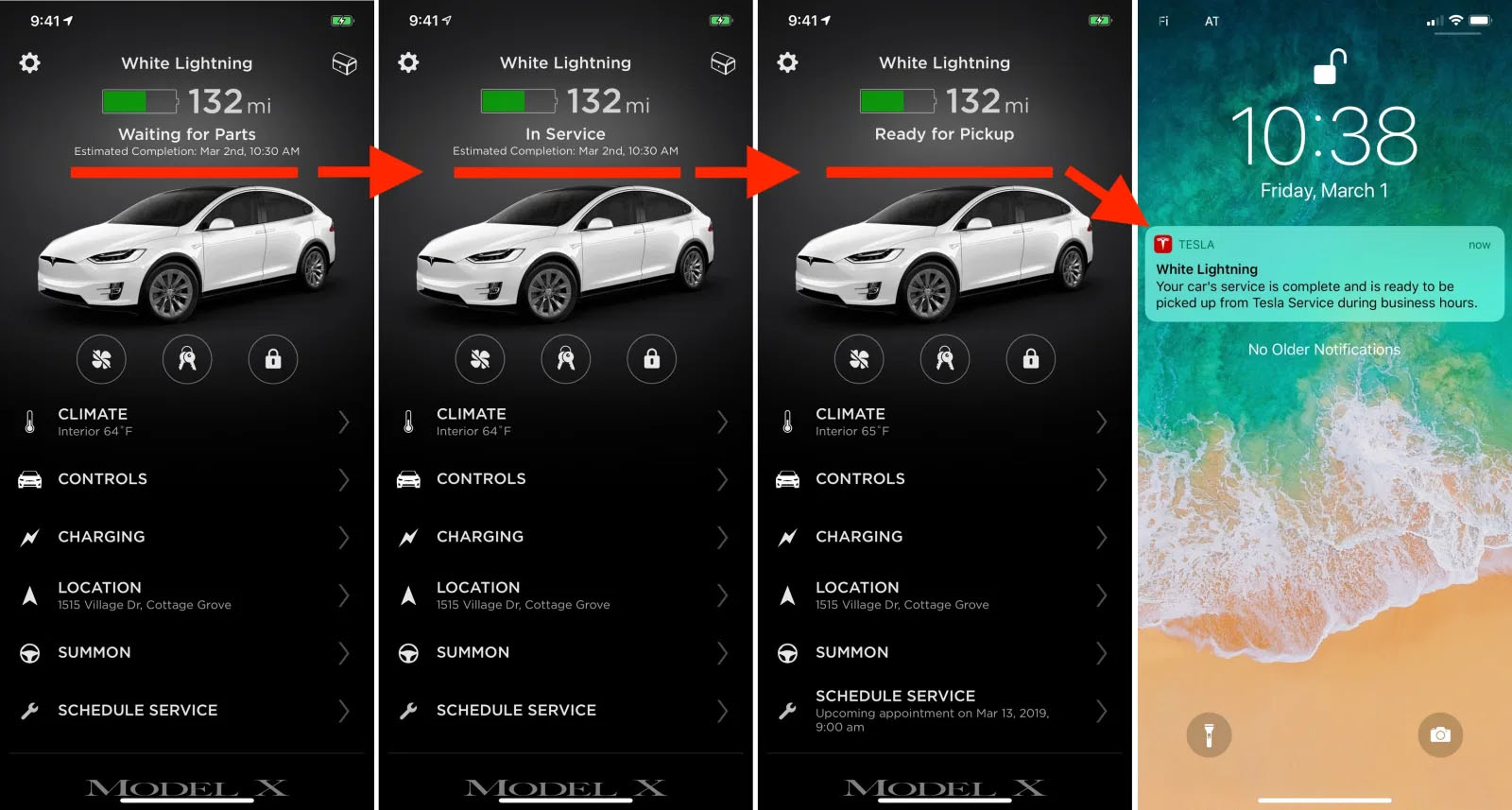 Blog posts related to Mobile app
September 1, 2020
When I took delivery of my Model S the staff member who helped me said: Remember, a Tesla is still a car. Every time I talk to someone new to Tesla I use that piece of advice. This post is about things that are fundamentally different in a Tesla, about both the car and the experience of buying one.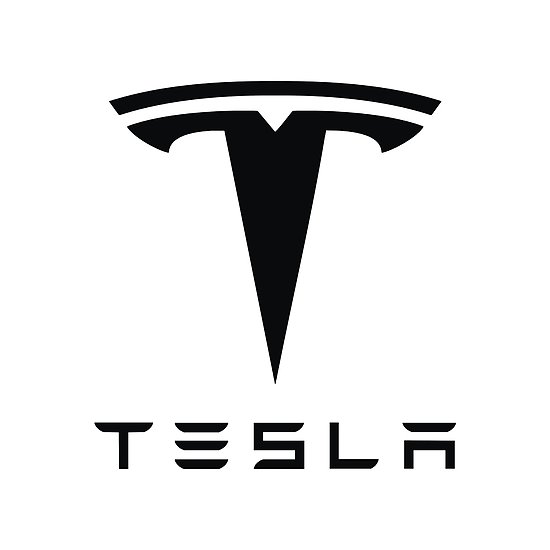 August 19, 2020
Tesla's latest software update, 2020.32.2 introduces notifications (via mobile app) when the car is left open for over 10 minutes and brings follow-up improvements on the Suspension changes introduced in 2020.28 amongst other things. Read more and find out which Tesla models are getting which features.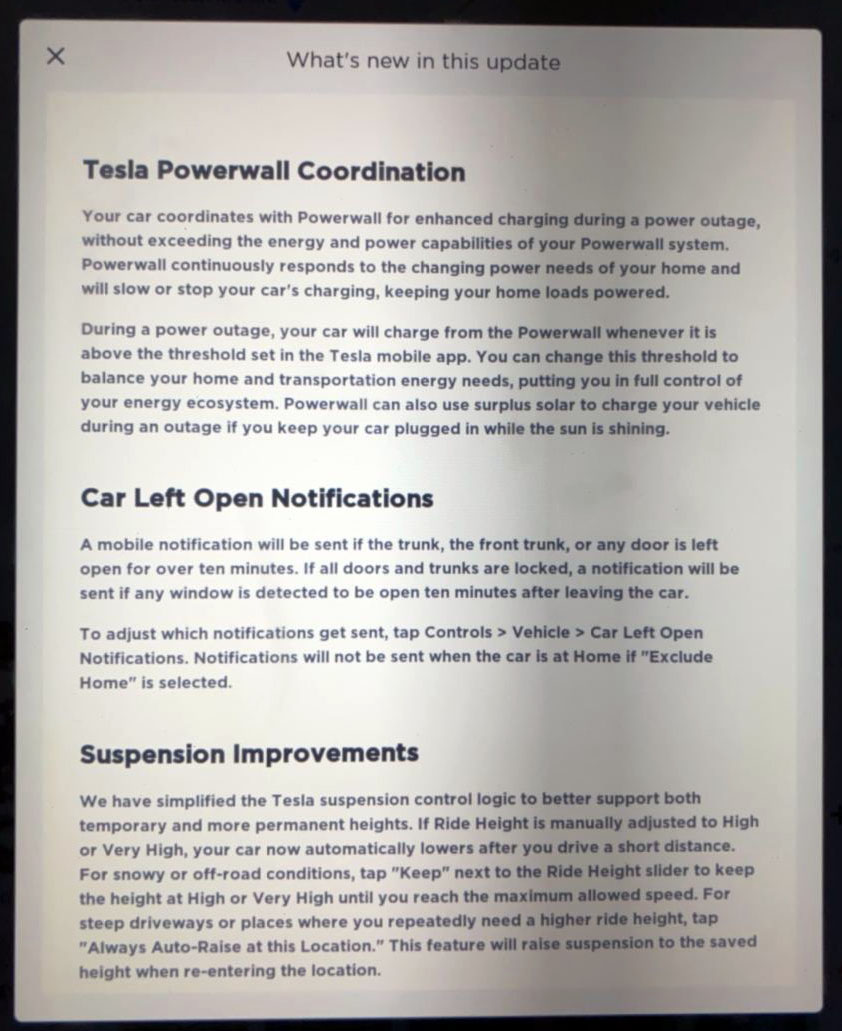 February 10, 2020
There isn't a one-year or a two-year service as such, but Tesla recommends checking quite a few things at the two-year mark. Here's a list, the cost, and how to schedule an appointment via Tesla's mobile app.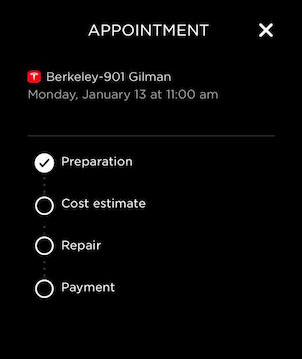 Videos about Mobile app
Past Tesletter articles