Key fob
Some Teslas like the Model 3 or the Model Y don't come with a key fob. Instead, you get a key card that can be paired with your smartphone, so you can use it as your car key.
The key fob is proximity based. The car unlocks as you get closer, and it also has the ability of unlocking as you walk out (you can deactivate this if you prefer it).
Key fobs and key rings are available to be purchased separately if you prefer not to use your smartphone's Phone Key features. In case you need to purchase a Key replacement for your Tesla, you can order them at the Tesla Shop or at a Service Center.
Pictures of Tesla Key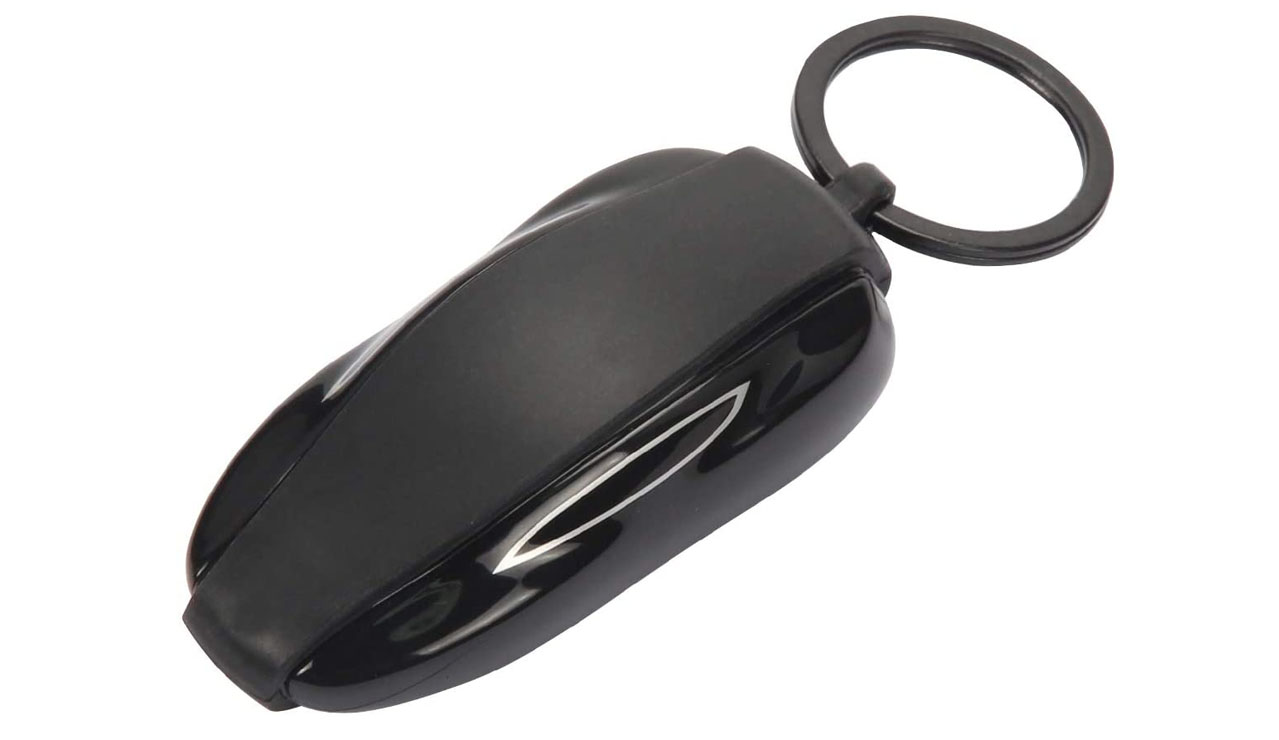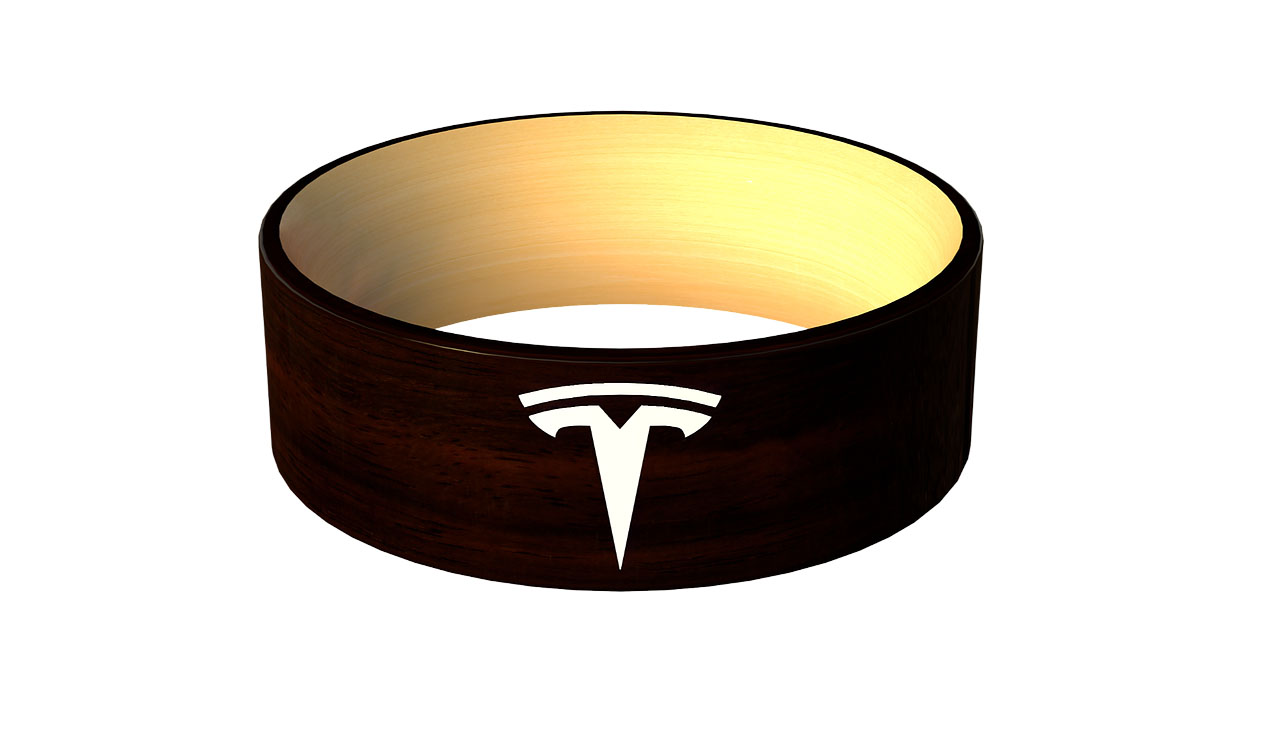 Blog posts related to Key fob
October 28, 2020
Adding a driver profile is one of the first things you will need to do when you first set things up in your Tesla. Driver profiles are helpful for two main things. Keep reading to learn more.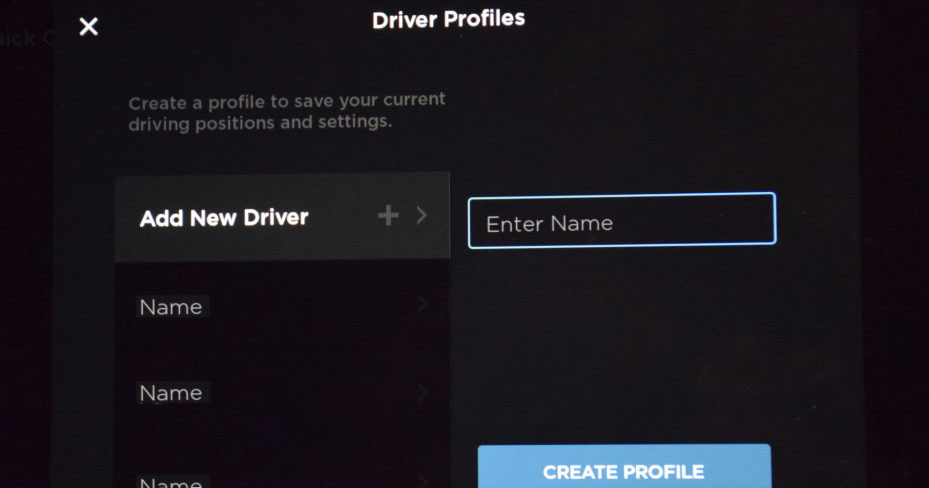 Videos about Key fob
Past Tesletter articles