Key fob
Some Teslas like the Model 3 or the Model Y don't come with a key fob. Instead, you get a key card that can be paired with your smartphone, so you can use it as your car key.
The key fob is proximity based. The car unlocks as you get closer, and it also has the ability of unlocking as you walk out (you can deactivate this if you prefer it).
Key fobs and key rings are available to be purchased separately if you prefer not to use your smartphone's Phone Key features. In case you need to purchase a Key replacement for your Tesla, you can order them at the Tesla Shop or at a Service Center.
Pictures of Tesla Key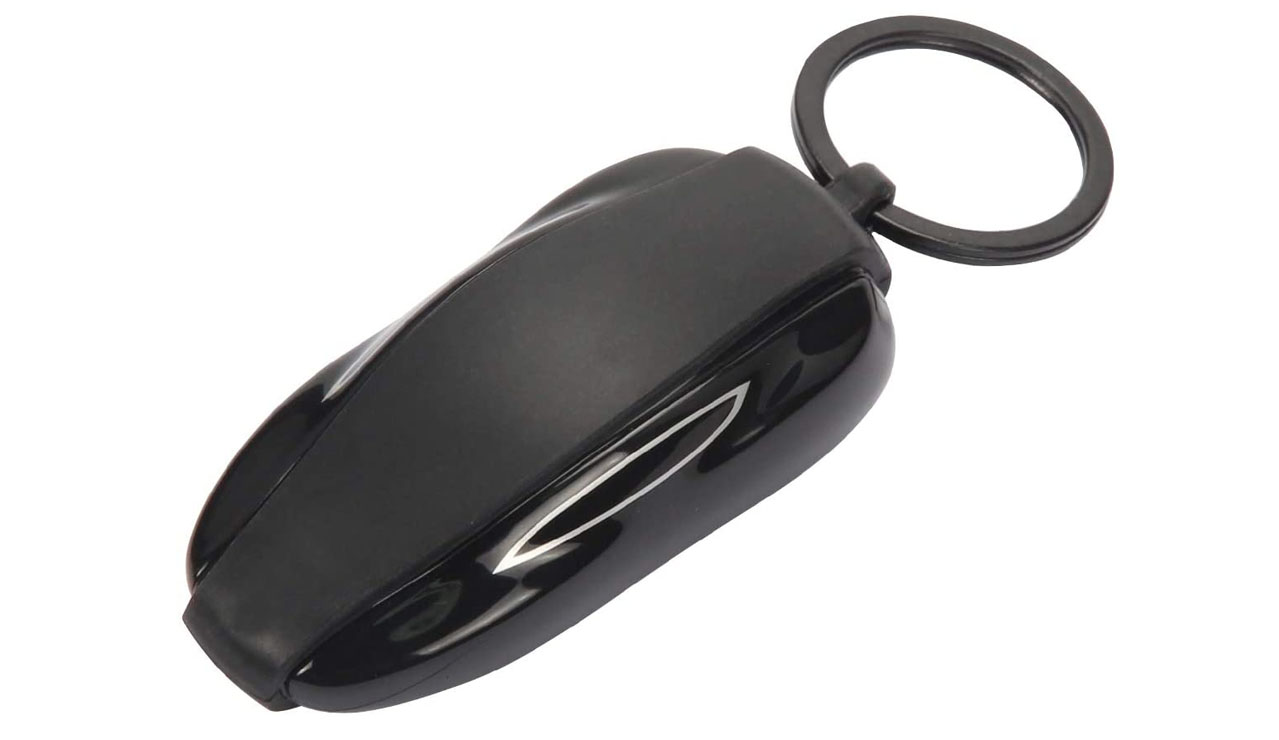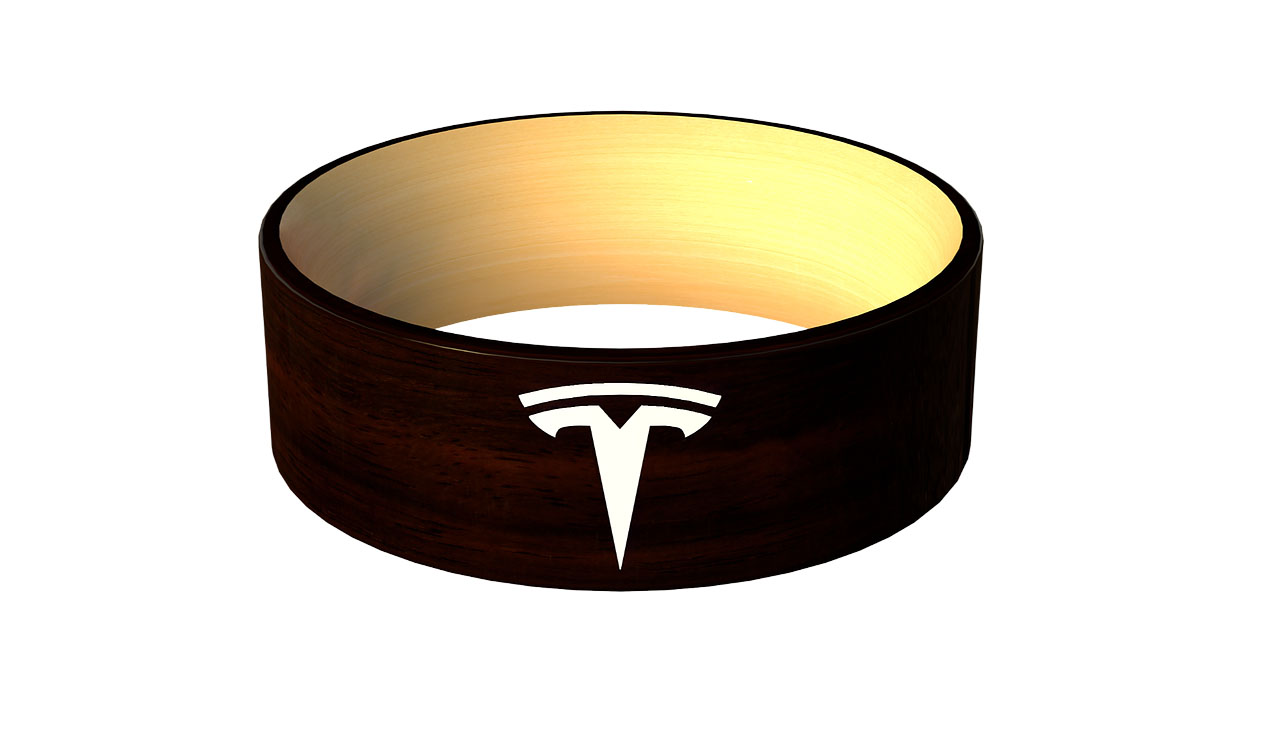 Videos about Key fob
$150 Tesla Model 3/Model Y Passive Key Fob Worth It?
Is the $150 Tesla Model 3/Model Y passive key fob worth the money? Sure, one can argue that it should have been included with the car in the first place but, ...
How to Set Up Your Phone as a Key in a Tesla Model 3
The Tesla Model 3 allows you to use your phone as a key to gain access to the car and to start the car. In this video, I show using both the app and footage of me approaching the car how to set up your phone as a key for the Model 3.
Is the $150 Tesla Model 3 Key Fob Worth it?
Awesomeize Your Tesla
Tesla How To: Adding A Phone Key
Got a new phone or just need to add a partners phone to pair with your Tesla? Here we go.
Tesla Key Ring - lock, unlock and start driving your Model 3 with a finger tap
The first Tesla Key Ring, enabling locking, unlocking and starting driving with a single finger tap. Compatible with Tesla Model 3 and Model Y.
Tesla Model 3 Key Fob Review - Worth the Money?
I've been wanting a key fob for my Model 3 since I took delivery. Unfortunately, what I got wasn't much better than the basic keycard option. Enter to win a free ...
Tesla Model X | Key fob features and how to operate
Subscribe to see more videos like this! This video shows in detail how to use the model x key fob.
Tesla Ring Key - How to Pair and Use
How to Setup and use the Tesla Trip Tesla Ring Key
Past Tesletter articles