Performance
Tesla Performance have a faster acceleration times than the Long Range (LR) versions. In addition, the Model 3 comes with 'Track Mode', which allows owners to customize its handling, providing even more control over how their car behaves on track.
Check out the acceleration times by Tesla Model:
Model Y: 0-60 mph in 4.8s (LR) or in 3.5s (Performance)
Model 3: 0-60 mph in 4.2s (LR) or in 3.1s (Performance)
Model S: 0-60 mph in 3.7s (LR), in 2.3s (Performance), or <2s (Plaid)
Model X: 0-60 mph in 4.4s (LR) or in 2.6s (Performance)
Blog posts related to Performance
September 23, 2020
The Tesla Model S Plaid comes equipped with a tri-motor powertrain, 200 mph of top speed, over 520 miles of range, and able to go from 0 to 60 mph in less than 2 seconds. Available to pre-order since Sep. 22nd. Deliveries to start in late 2021. Starting at $139,990.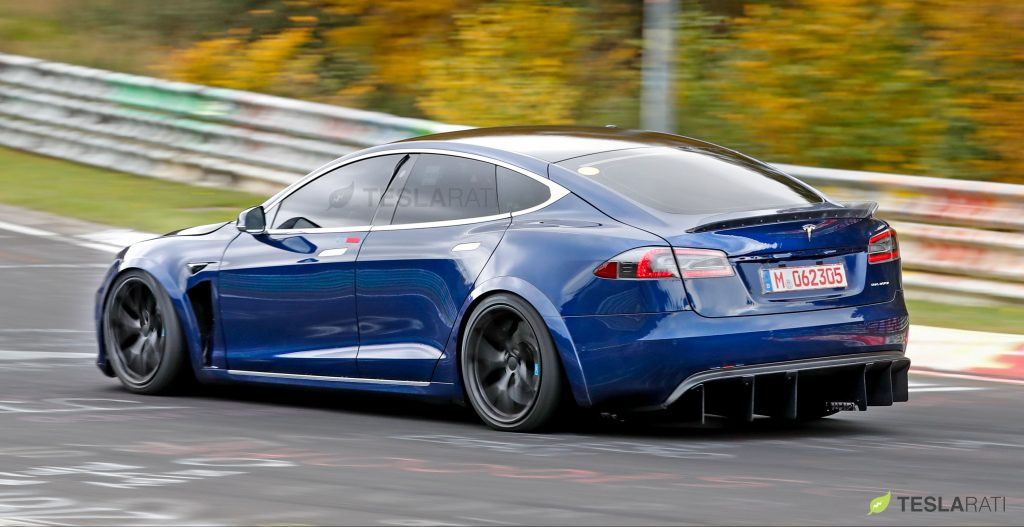 March 5, 2020
Tesla Track Mode V2 is being released as part of the latest update 2020.8.1 and it's available for the Performance Model 3 (standard and stealth).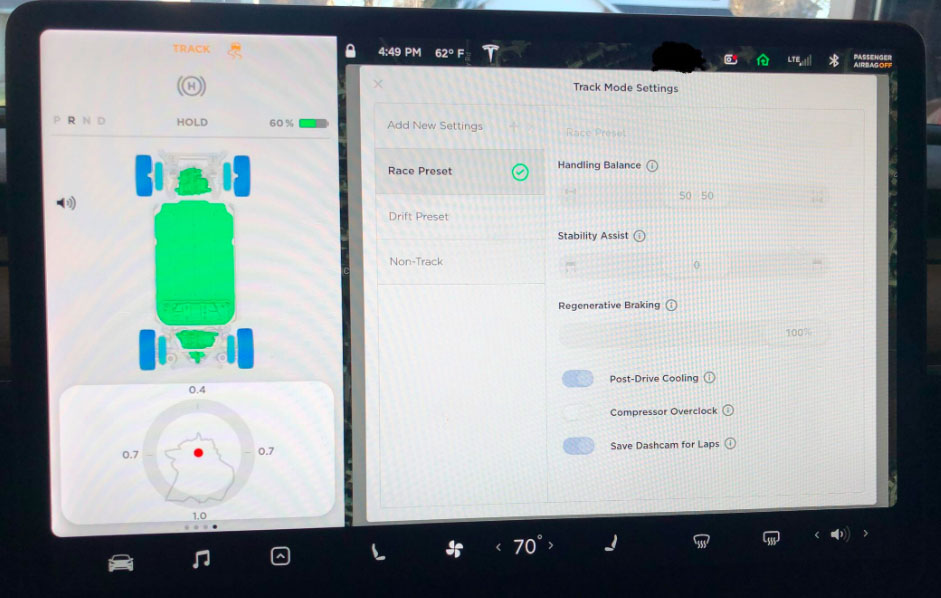 Videos about Performance
Past Tesletter articles