Model 3 accessories
Discover the most recommended and popular Model 3 accessories amongst Tesla owners. New owner? Not sure what accessories you need? We got you.
Get access to the best Tesla deals and discounts in vinyl wraps, screen protectors, floor mats, USB hubs, tow hitches, car covers, lights, licence plate mounts, spoilers, chrome delete kits,... you name it!
All the products that we recommend we do because we really like them. We've either tried them ourselves or we have gotten good feedback about them by someone we trust.
Blog posts related to Model 3 accessories
December 1, 2019
We've partnered with a few brands and are bringing you over $500 in savings on the following Tesla Model 3 accessories. Enjoy!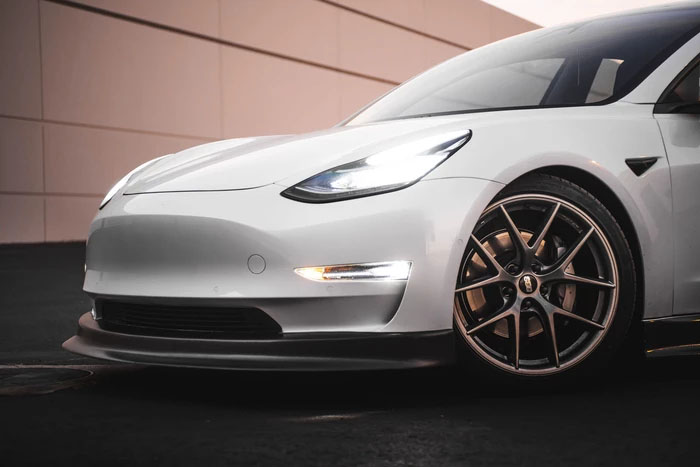 October 17, 2019
If you've just got delivery of your Tesla and are looking for some of the best Model 3 accessories to consider buying, you've reached the right place. Also, congratulations on your new Model 3! The following are products that we recommend because we really like them.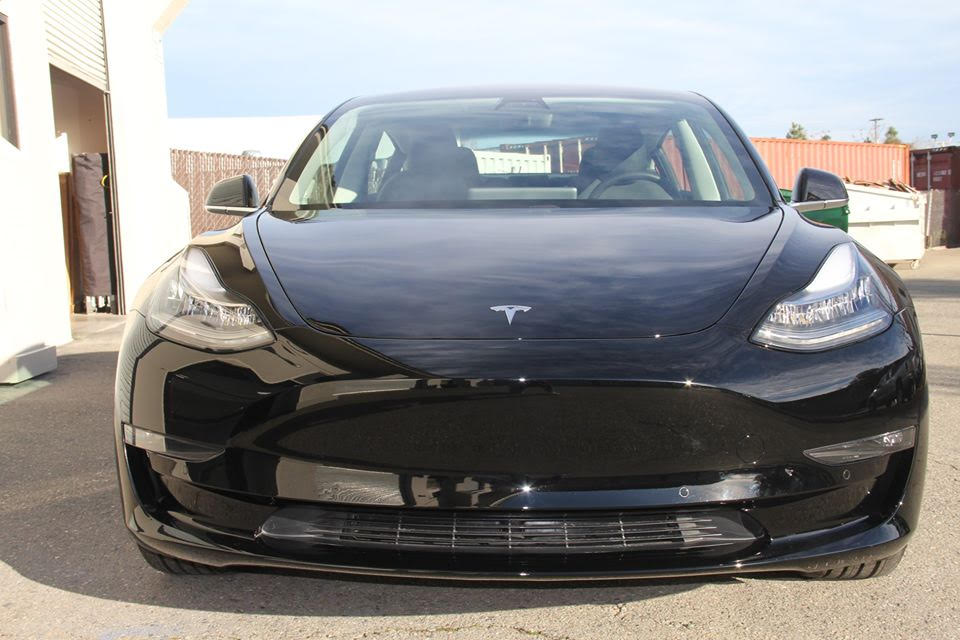 Videos about Model 3 accessories
Past Tesletter articles