Dashcam
Tesla Dashcam was introduced with Version 9 of the software in 2018. In order to save the videos, Tesla owners need a USB flash drive (we like the SanDisk iXpand Flash Drive for iPhone and iPad) to be plugged in the car. Once the USB is set up, a Dashcam icon can be found in the screen and it will automatically start recording. Dashcam records four videos for each timestamp (front, rear, right, and left views) that are independently saved from Sentry Mode videos in a folder called «Recent». Dashcam will record videos for about an hour before overwriting the old videos. To avoid certain videos to be overwritten, tap on the Dashcam icon while recording and it'll save the last ten minutes in a different folder called «Saved».
Blog posts related to Dashcam
October 28, 2019
Tesla Dashcam can record videos, yes, but in order to be able to watch them, you need a USB drive so they can be stored. However, a lot of people grab the first USB they find at home and unfortunately, those are often old, with little storage, slow and thus not suitable. In order to avoid problems like this one below...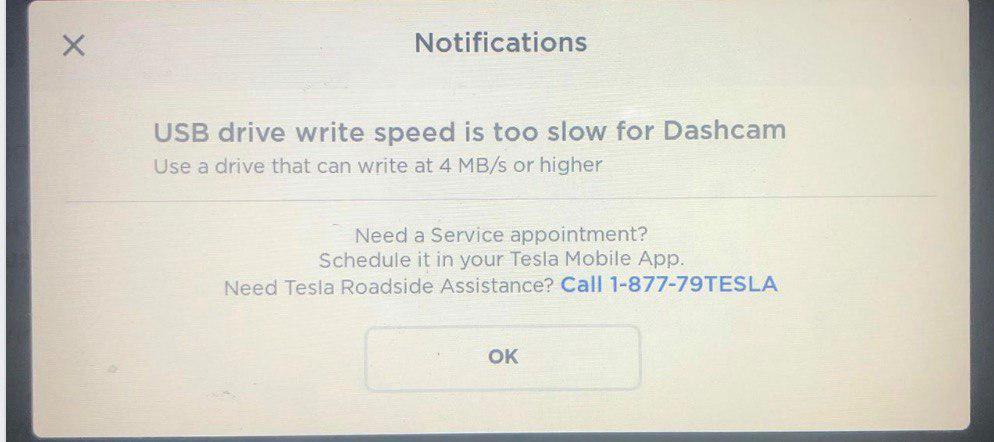 July 12, 2019
Sentry Mode is great and it's already proving its high value by recording accidents that wouldn't otherwise have been available. But, what's the best USB/storage and how to watch those videos on a smartphone?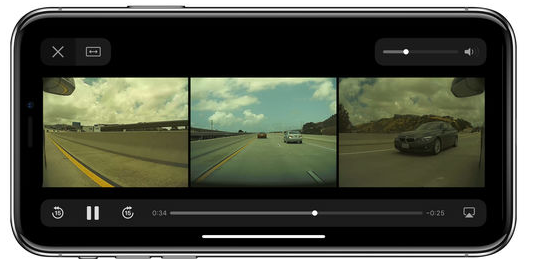 Past Tesletter articles