Model y
Blog posts related to Model y
April 13, 2020
If you've just got delivery of your Model Y and are looking for some of the best accessories to consider buying, you've reached the right place. Also, congratulations on your new Model Y! The following are products that we recommend because we really like them.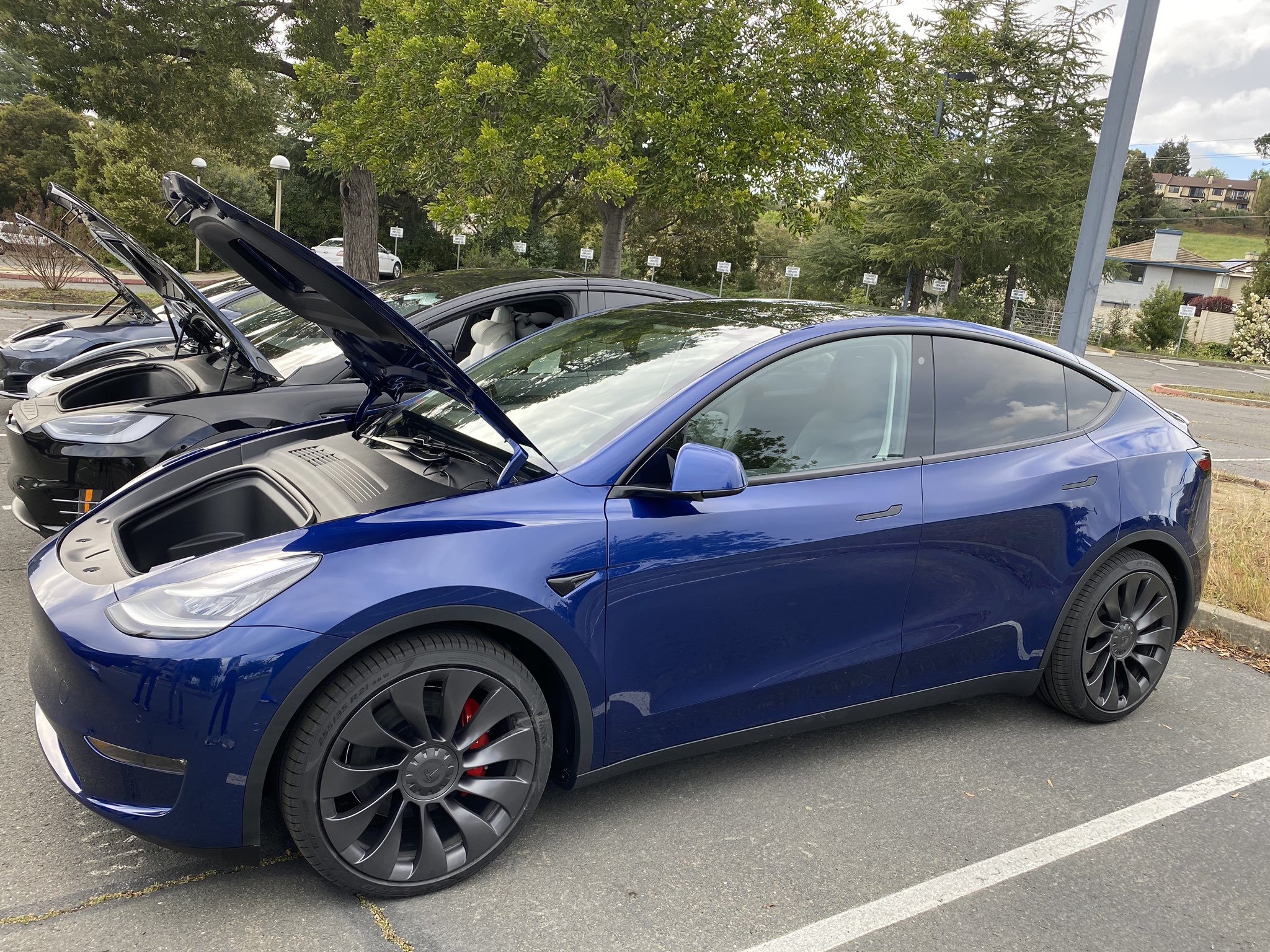 January 29, 2020
UPDATE: It's been a couple of weeks since Tesla started sending out delivery confirmation emails to Model y reservation holders (both with Performance and LR AWD configurations). No dates have been shared yet for the first deliveries, but Model Ys have already been spotted on their way to their future owners.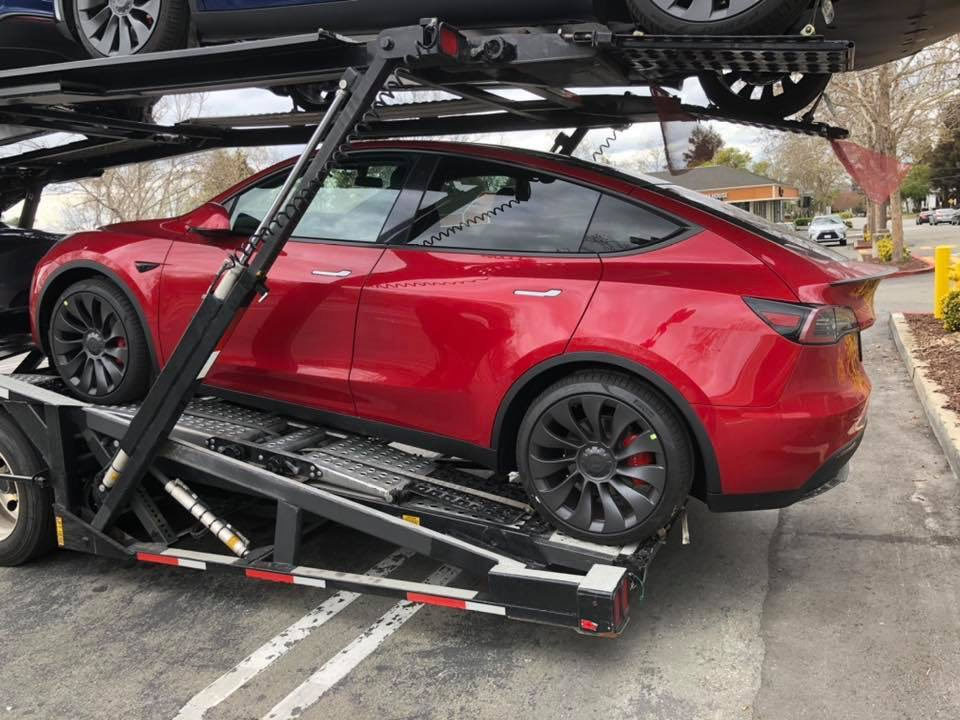 June 12, 2019
Last Tuesday I was able to attend the Tesla Shareholders Meeting for the first time. It was an incredible experience and I feel blessed I got to meet so many great folks in real life.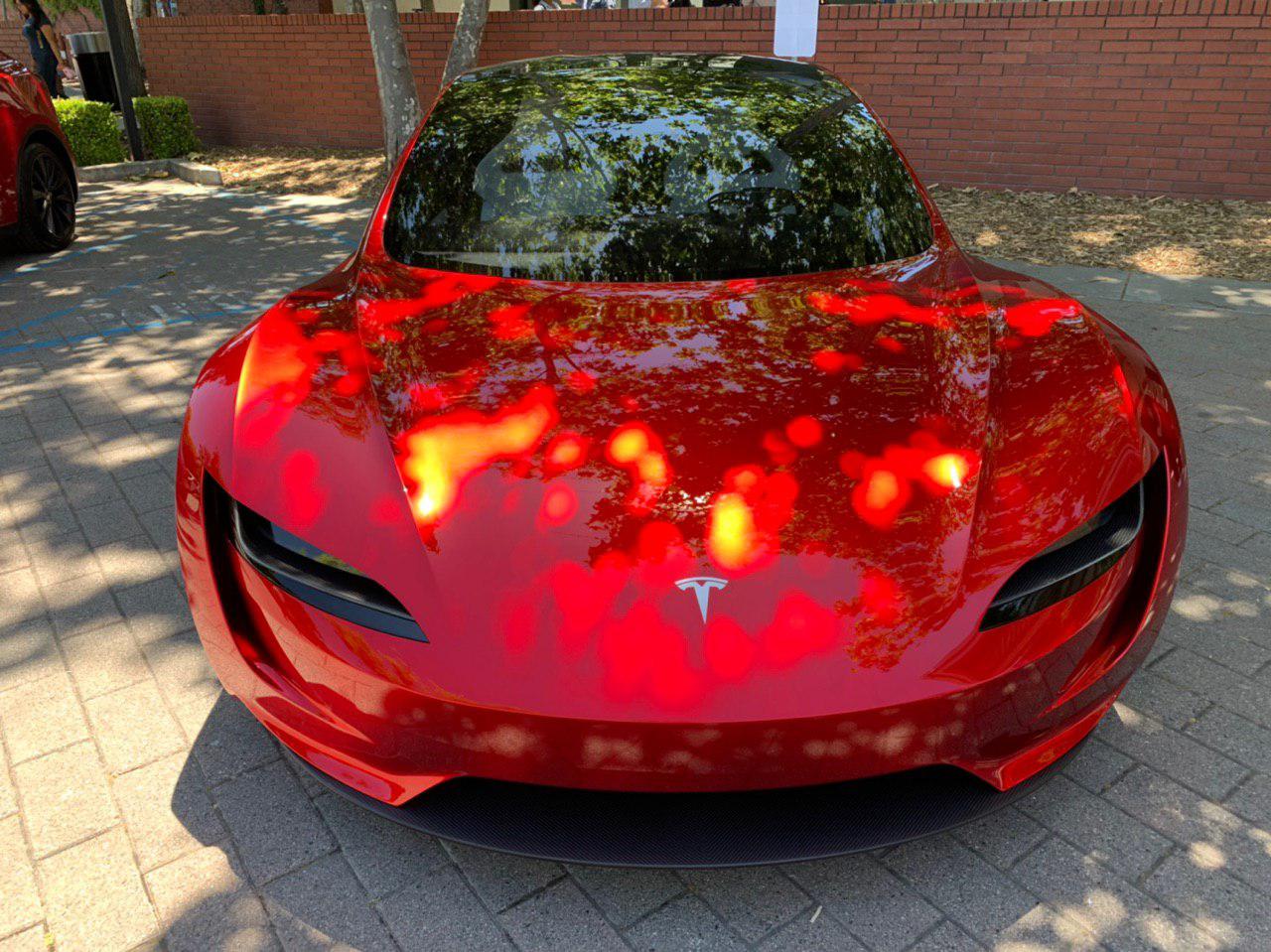 Past Tesletter articles