Cybertruck
Tesla's Cybertruck was first presented on November 21st, 2019 at the Tesla Design Center in Hawthorne, CA.
Tesla is planning on three initial variants of the Cybertruck. The entry-level, RWD model carries a base price of $39,000. The midrange model starts at $49,000, while the triple-motor costs $69,000.
It is scheduled to be released in late 2021 for the single-motor RWD version. The dual-motor all-wheel and the tri-motor versions will be released in late 2022.
You can find all the details and specs of the Cybertruck on Tesla's website.
Pictures of Cybertruck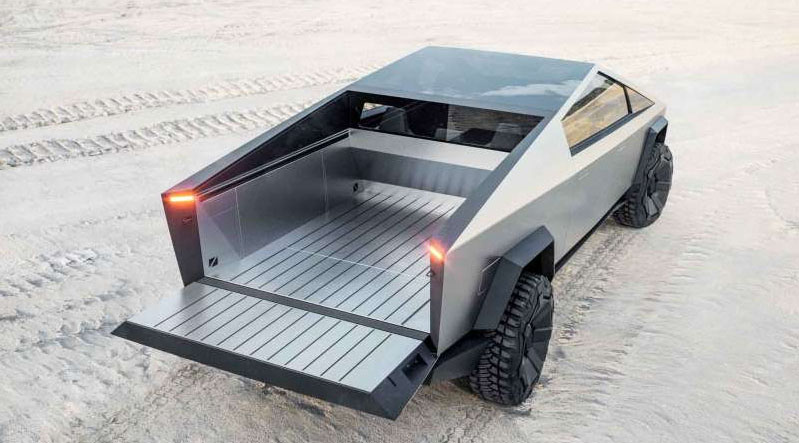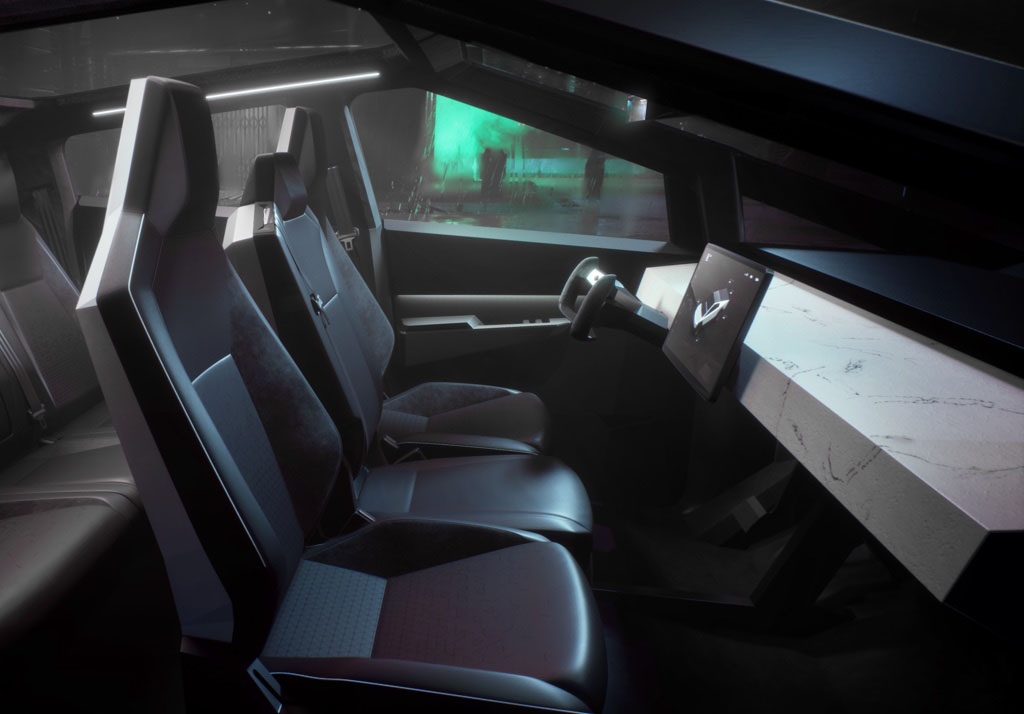 Blog posts related to Cybertruck
Videos about Cybertruck
Past Tesletter articles