Blind spots
Tesla cars do have blind spot detection these days (although they didn't have it in the past). It works a bit different than in other cars, where an orange light in the side mirrors indicate if there's a car in the lane next to you.
Tesla's blind spot monitoring system uses cameras and sensors, and shows vehicles in blind spot on the touchscreen.
In addition, you can also configure a 'Blind Spot Chime' so it's not necessary to look at the touchscreen to know a car is in a blind spot.
Pictures of Blind Spots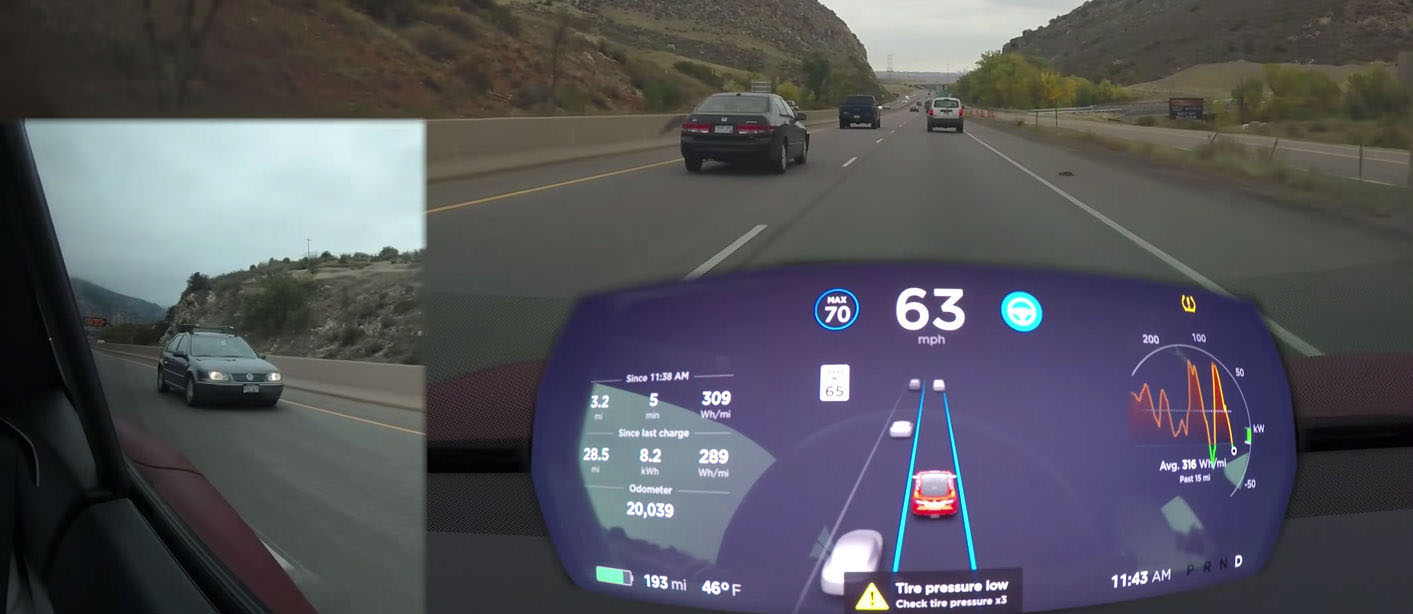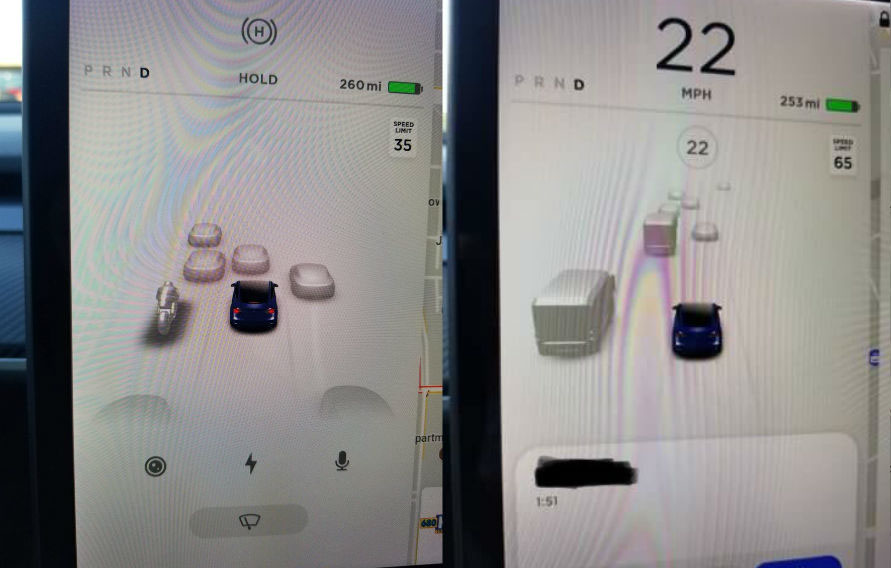 Blog posts related to Blind spots
February 4, 2020
A common question amongst new Tesla owners is how does the blind-spot warning work. Most new cars these days have a light and an audible warning right on the side mirrors. This is not something you can find in a Tesla.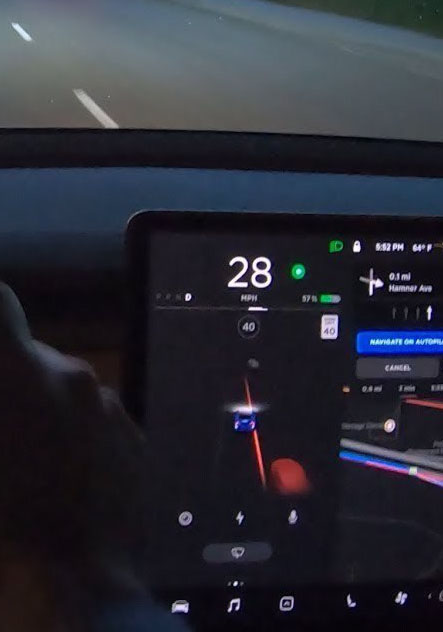 Videos about Blind spots
Past Tesletter articles