Model x
The Tesla Model X is a mid-size all-electric luxury SUV that comes in two version: Performance and Long Range. Both come with Dual Motor All-Wheel Drive, adaptive air suspension, premium interior and sound.
The Long Range version has 301 miles of range starts at $79,990, while the Performance version 351 miles of range and starts at $99,990.
If you're a Model X owner, check out this list list of top accessories for the Model X that we put togethern.
To learn more about Tesla's Model X, visit their website here.
Pictures of Model X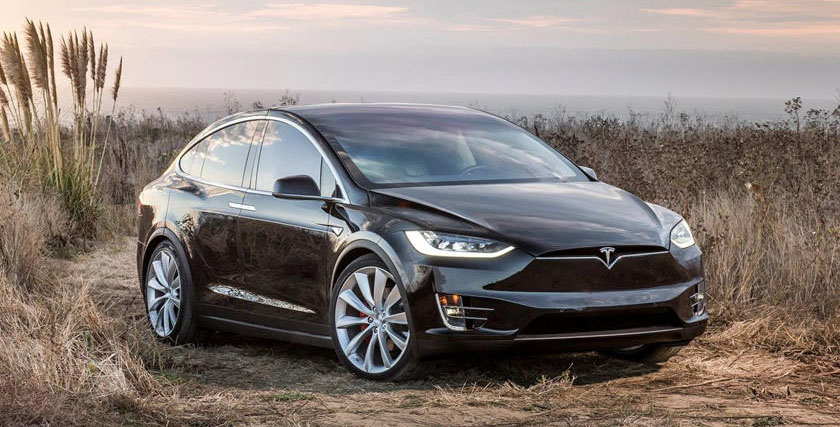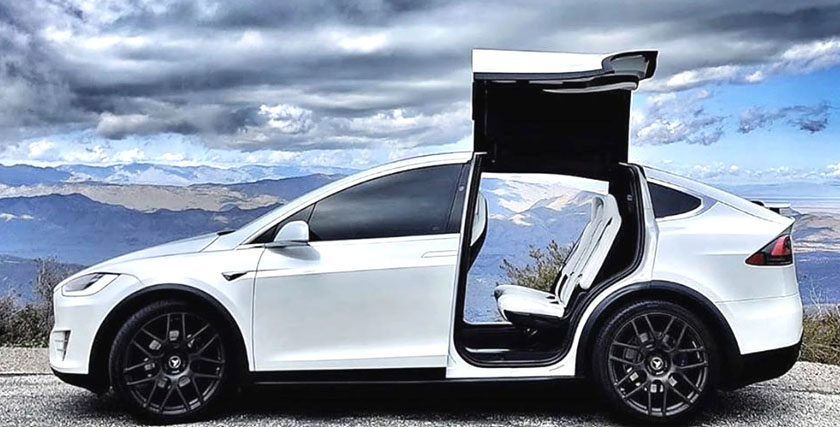 Blog posts related to Model x
March 6, 2020
The Tesla Model S and Model X Long Range Plus come with a range boost that gets them up to 390 miles and 351 miles on a single charge respectively.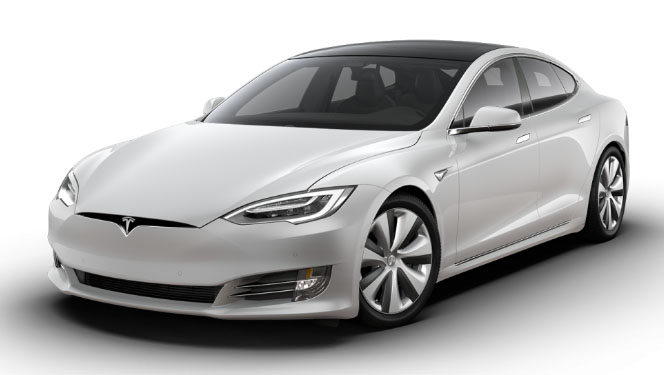 November 4, 2019
If you just got delivery of your Model X you may be asking yourself what are the best accessories to get for your Tesla. I am going to share some of my favorite accessories for the Tesla Model X.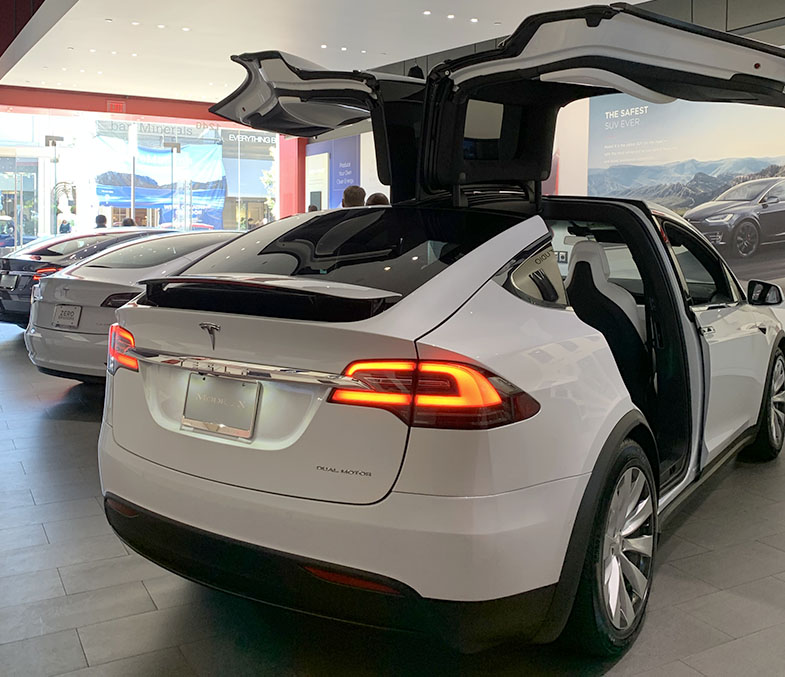 October 22, 2019
What is Tesla Raven? In April 2019 Tesla introduced new versions of both Model S and Model X- codenamed as 'Raven'- which included a new adaptative suspension system and an overall increase in range. In February 2020, Tesla announced new EPA range estimates for the Raven Long Range Plus versions.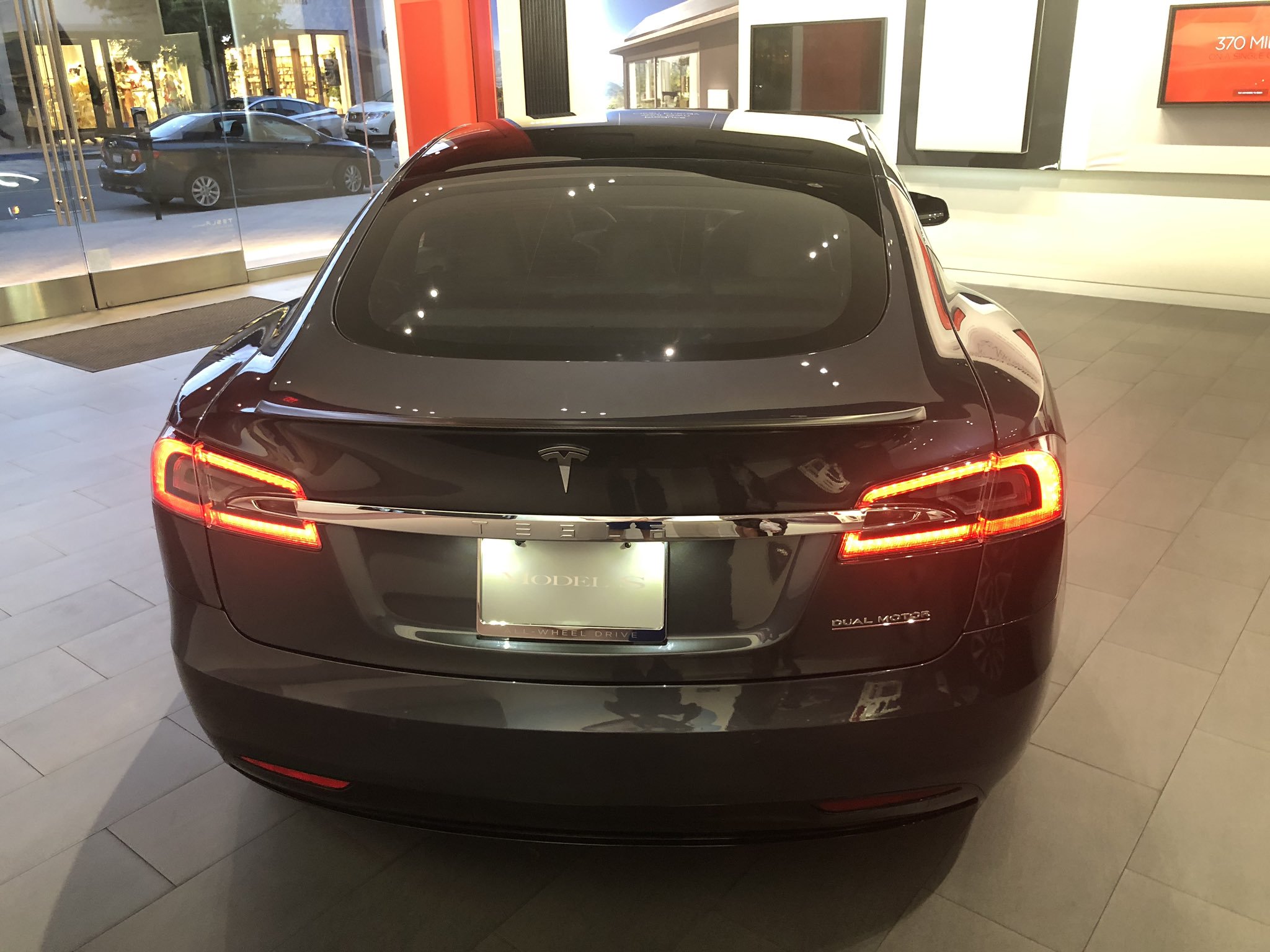 Videos about Model x
Past Tesletter articles