Batteries
Tesla's is on a mission to make low-cost, logn-life batteries, and its cutting-edge battery technology has been pushing the EV market during the last few years.
Elon Musk recently said (Aug. 2020) Tesla could build batteries with 50% more energy density in as few as three years.
Tesla's Battery Day is scheduled for September 22, 2020. Attendance will be limited and the event will be live streamed.
Pictures of Batteries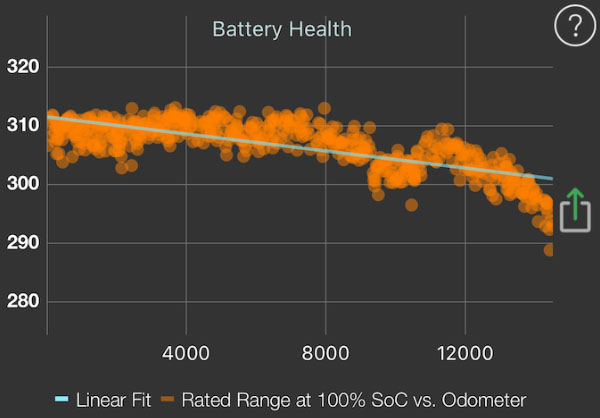 Blog posts related to Batteries
September 23, 2020
The Tesla Model S Plaid comes equipped with a tri-motor powertrain, 200 mph of top speed, over 520 miles of range, and able to go from 0 to 60 mph in less than 2 seconds. Available to pre-order since Sep. 22nd. Deliveries to start in late 2021. Starting at $139,990.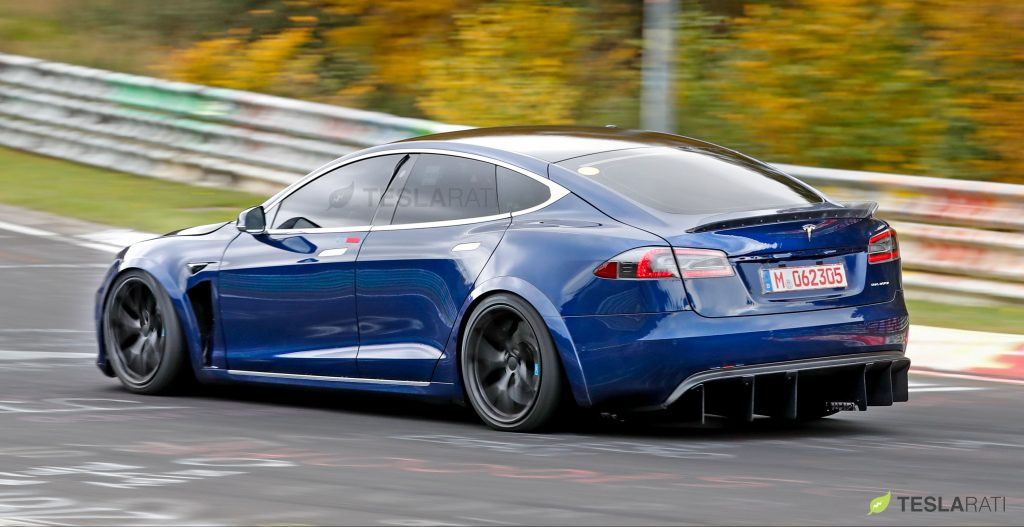 September 17, 2020
Tesla Battery Day is planned for September 22, 2020. The event will host a limited number of persons in Fremont, California, and it will also be live-streamed to the public. Here's when and where to watch the Battery Day live-streaming online.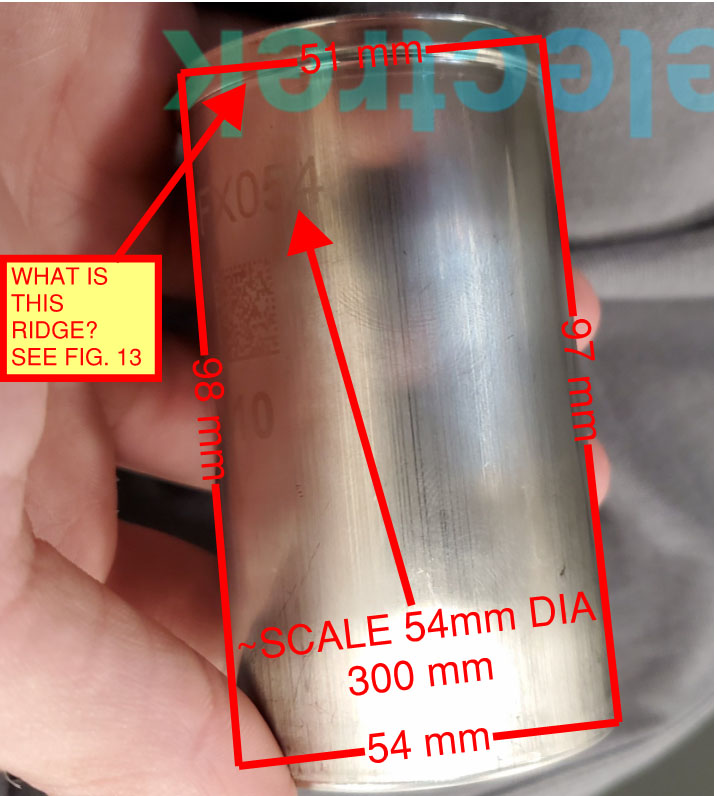 March 11, 2020
In this guest blog post by Ramin, the creator of the Stats app for Tesla, uses real data to throw some light to common Tesla battery degradation questions. TL;DR: There is nothing to be worried about in the vast majority of cases.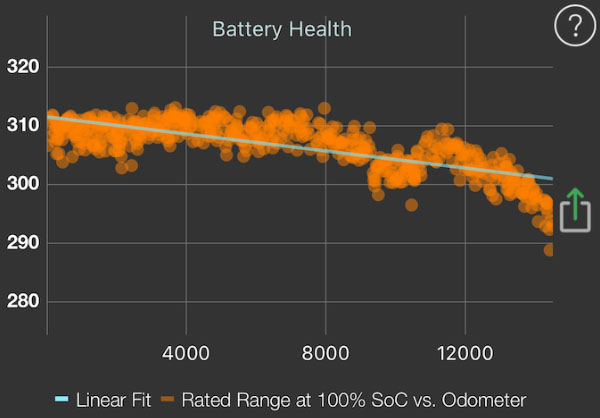 Videos about Batteries
Past Tesletter articles