Maintenance costs
How expensive is it to maintain a Tesla? How often is servicing needed? Are maintaining costs of a Tesla higher than of any other cars? Tesla recommends checking the tires, the cabin air filter, the brake fluid, the suspension, and the air conditioning, at the two year mark.
After a year and a half of owning my Model S, the only money spent on it was for the tire rotation. After two years, I paid ~$500 for the 2-year service.
Model 3 owners who wish to perform basic procedures or maintenance on their Tesla can do so without having to schedule a Service appointment. Here's the Model 3 DIY service list.
Pics of maintenance costs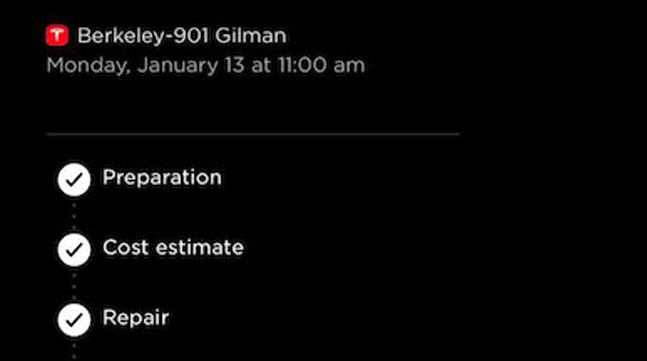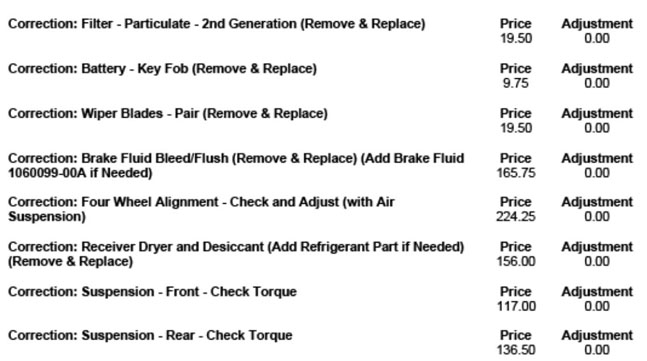 Blog posts related to Maintenance costs
February 28, 2020
I got a flat tire on my Model S' rear right tire the other day. What do you do without a spare tire and how much does it cost to replace a tire in a Tesla Model S?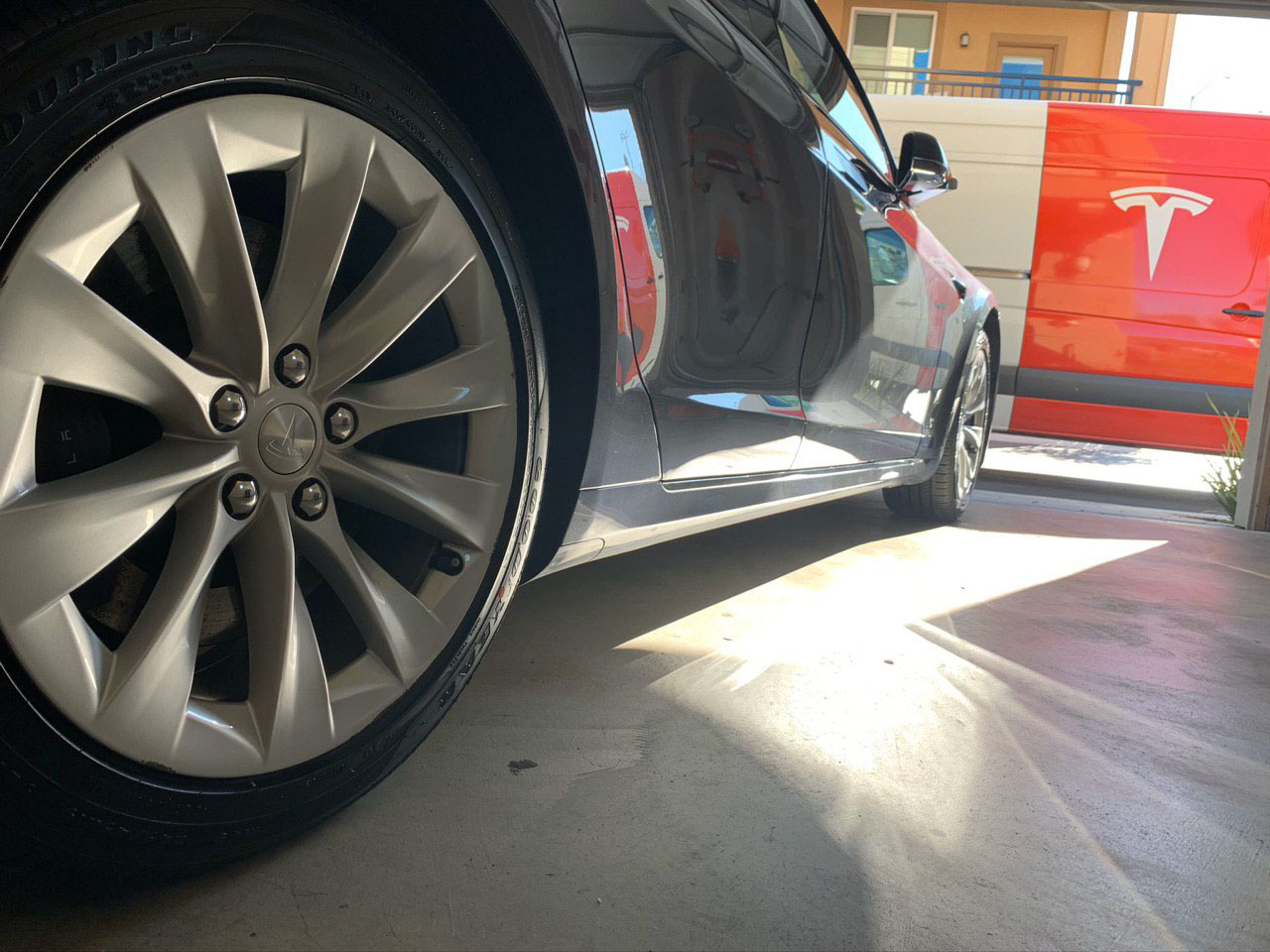 February 10, 2020
There isn't a one-year or a two-year service as such, but Tesla recommends checking quite a few things at the two-year mark. Here's a list, the cost, and how to schedule an appointment via Tesla's mobile app.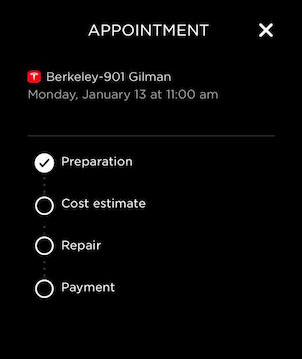 April 21, 2019
Hitting a pole with our Tesla Model S ended up costing around $5,800. The two quotes that we got were very different: from our insurance company ($2,600) and from a Tesla certified body shop ($6,200).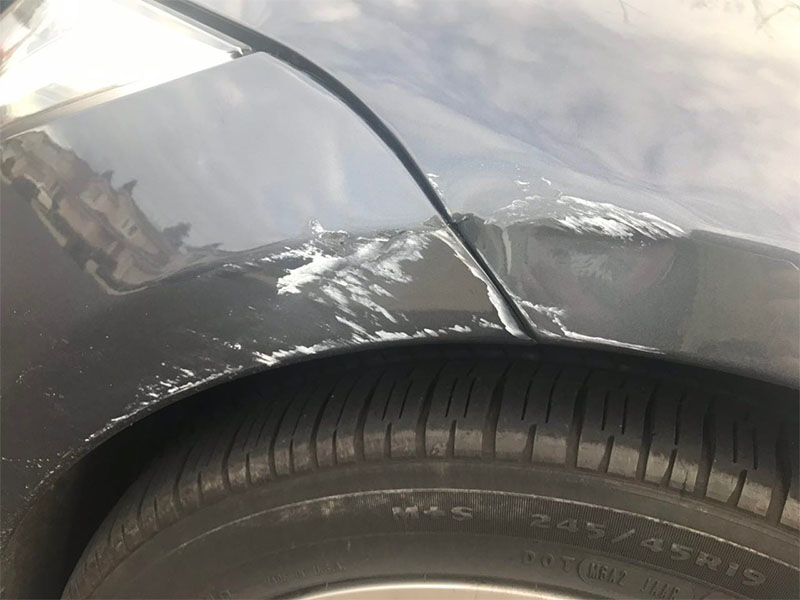 Videos about Maintenance costs
Past Tesletter articles