Community
Blog posts related to Community
April 3, 2020
We asked a hundred people a few questions about their experience as Tesla owners, including what was their favorite aftermarket accessory. Well, the most popular accessories mentioned were Jeda's Wireless Charging Pad and Hub. It can't be a coincidence that so many people love this brand. Learn more about Jeda, their creative product thinking strategies and their new accessories for the Model Y.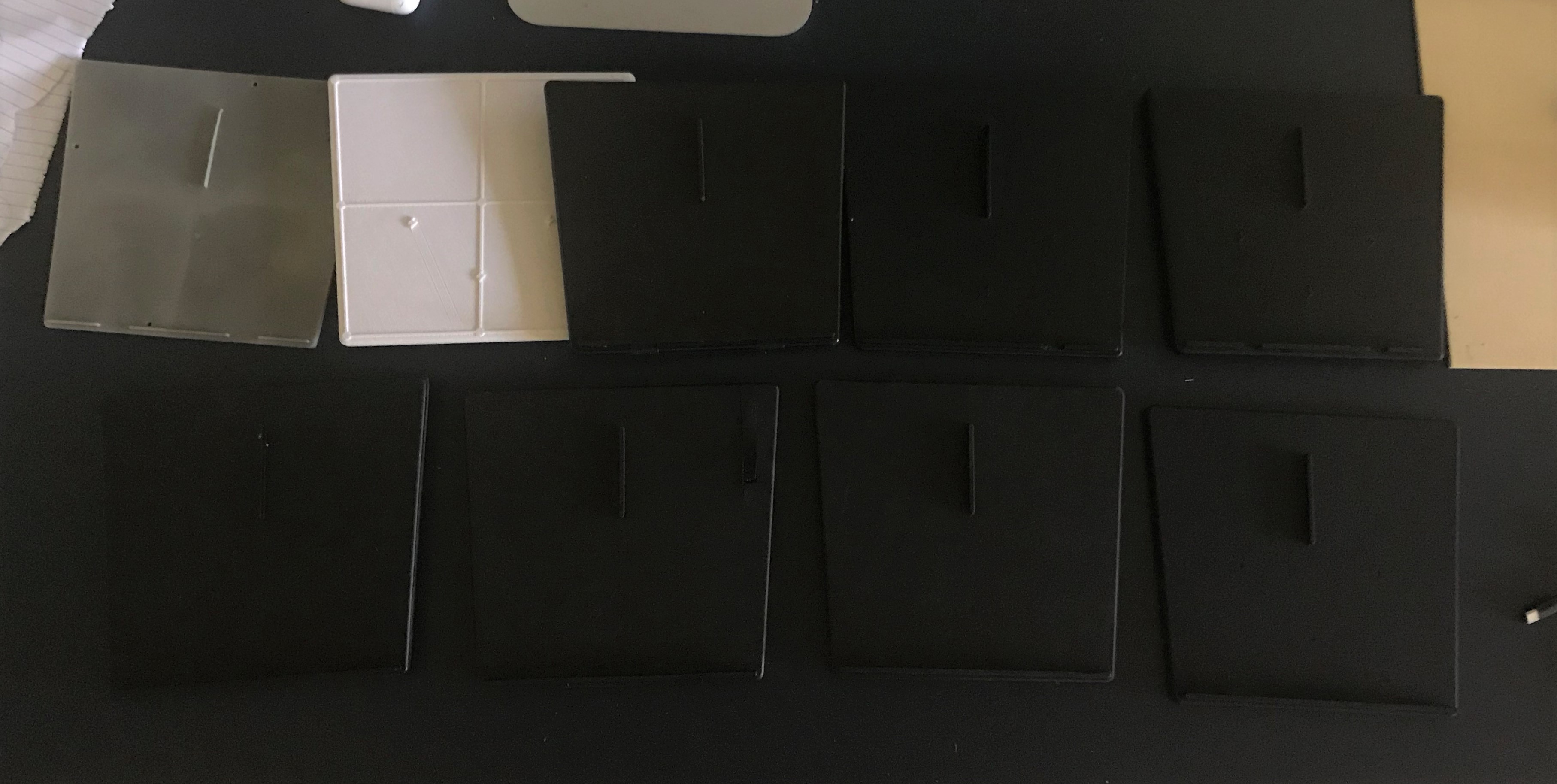 March 24, 2020
Ji and JP are the 'bros' who started TesBros together back in January of 2019. How do they come up with new product ideas? How does their normal product development cycle looks like? And most importantly, why TesBros?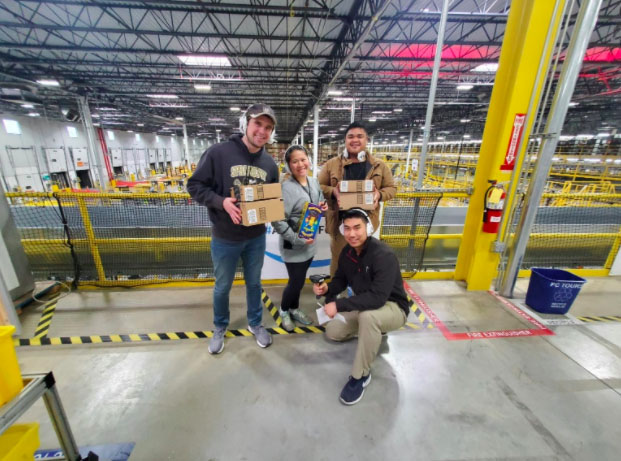 April 15, 2019
Last Saturday our family spent a really nice morning attending the Earth Day EV Ride & Drive in Palo Alto. I heard about it through the Tesla Owners Silicon Valley group and decided to volunteer some of my time to share with people the wonders of having an electric vehicle.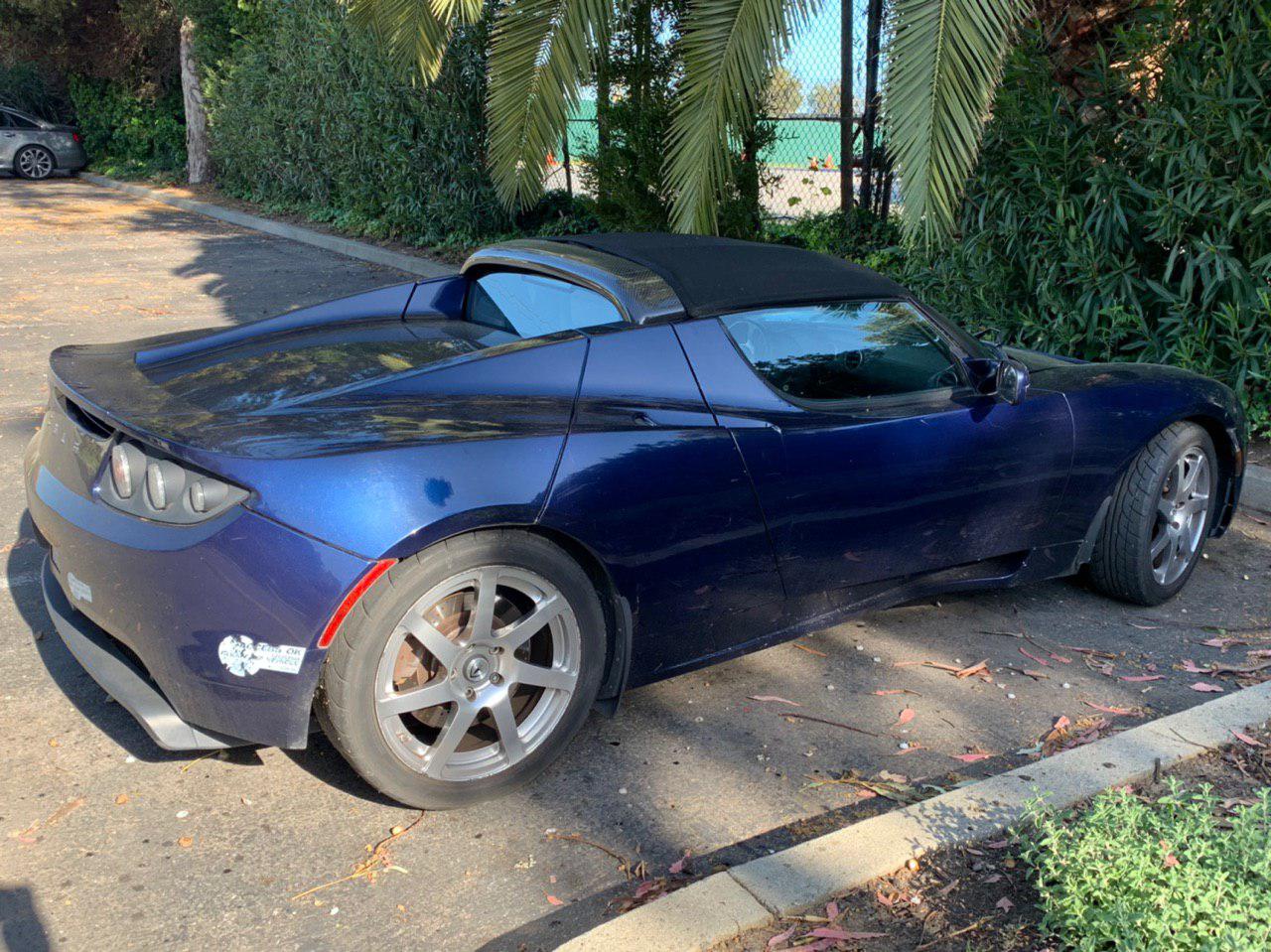 Past Tesletter articles