Community
The Tesla community is a mix of Tesla owners and fans from all around the world. In our experience, it is a caring and friendly community and we love being part of it. In this page, we highlight Tesla community members and share community driven events and initiatives that catch our attention as well as some in which we participated ourselves.
If you'd like to get more involved in the Tesla community, a good way of getting started is joining your local Tesla Owners Club.
Pictures of Tesla Community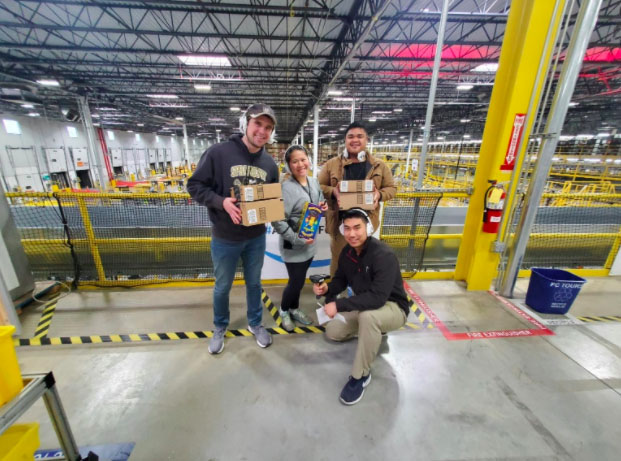 Blog posts related to Community
Videos about Community
Frunksession with John of Tesla Owners Silicon Valley
This is another Frunk Session and this time I met with John of Tesla Owners Silicon Valley.
Frunksessions by Tesla Social
Frunksession with Earl a Neuropsychologist & Ashley an Emergency Room RN.
Tesla's Biggest Asset: Its Owners Community
In this video, I interview Brandon McGowen whose dash cam video recently went viral, and Michael Hsu, President of Tesla Owners Taiwan. They share their experiences with the Tesla community and interaction among owners.
TeslaTino Florida Meetup - Tesla Community
Follow Mr & Mrs. Backseatballer around Florida as we meet up with Tesla family. this time TeslaTino & TeslaTina in our Tesla Model 3.
Past Tesletter articles