Full self driving
Full Self-Driving is one of the two Autopilot packages available for Tesla cars. Compared to Autopilot, Full Self-Driving offers more capabilities including:
Full Self-Driving is currently intended for use with a fully attentive driver, who has their hands on the wheel and is prepared to take over at any moment. While these features are designed to become more capable over time, the currently enabled features do not make the vehicle autonomous.
Pictures of Full Self-Driving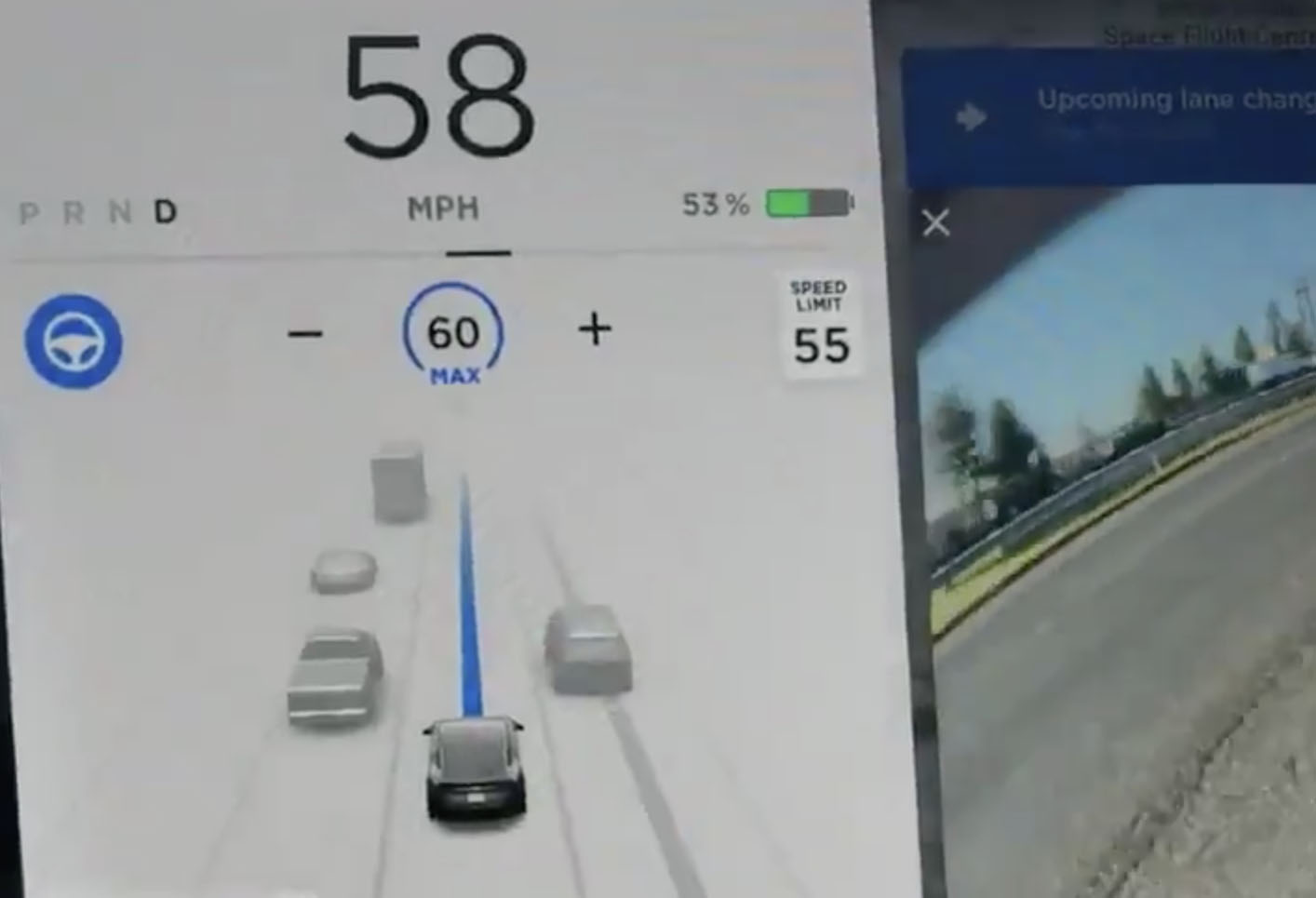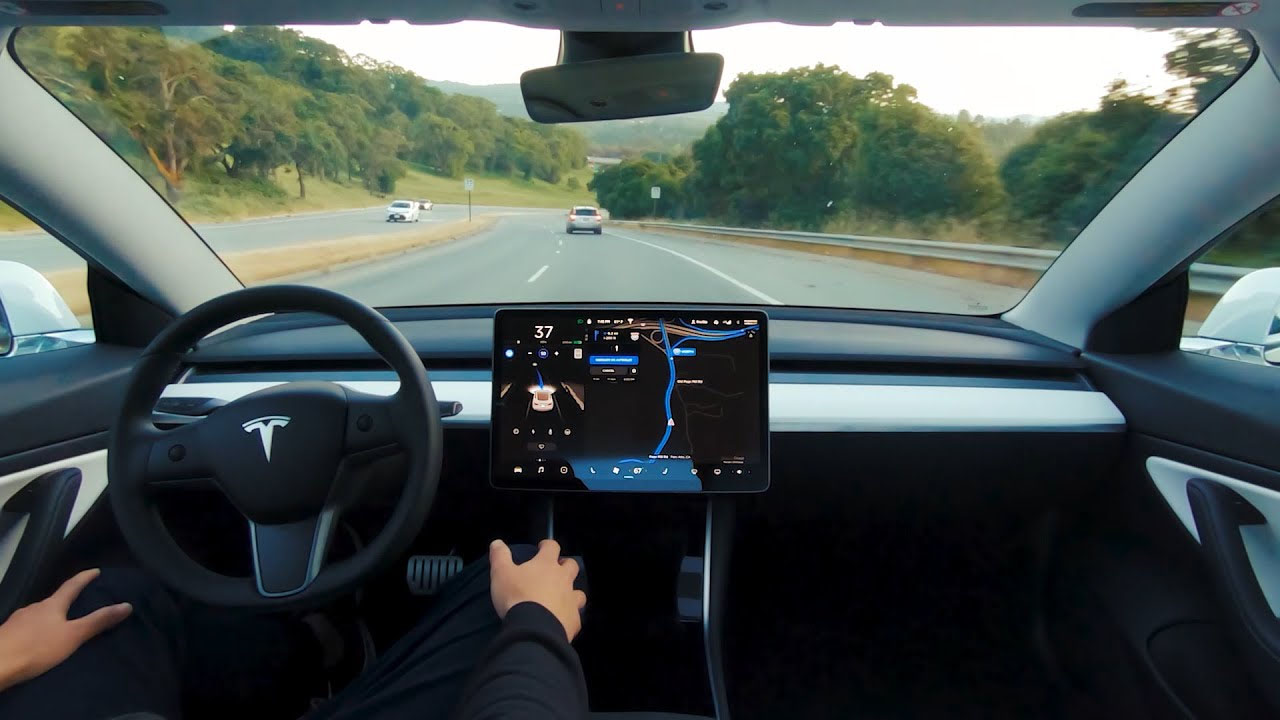 Blog posts related to Full self driving
Videos about Full self driving
AI for Full-Self Driving by Andrej Karpathy in 10 Minutes
Last week, Andrej Karpathy talked about different aspects of the Neural Network, scaling and AI for FSD. In this video, I condense the talk down to just 10 minutes. But highly recommend you watch the whole thing.
Autopilot Stopping at Stop Signs by Itself
Check out Tesla Autopilot stopping at stop lights all by itself. Version 2020.12.5.6 (Early Access only).
Can Tesla Full Self Driving Take You To Work in 2020?
What Percent of My Commute is Using Autopilot?
Full Self-Driving
Video released by Tesla on April 22nd, 2019 (Tesla Autonomy Day).
Tesla (2020.12.6) Traffic Light Awareness First Drive
This is our first drive of Tesla's new software update 2020.12.6 which brings Traffic Light & Stop Sign Awareness! Our car can now drive on Autopilot with Full Self-Driving Computer Enabled and Recognize and Stop at traffic lights, and stop signs.
Why I'm Not Buying Tesla FSD
Tesla's Full Self Driving option currently costs $7,000 and the price will continue to increase. But I decided not to get it for my Model Y. Here's why.
Past Tesletter articles