High quality vinyl accessorires for your Tesla. Get 15% off TeslaBros entire store until January 3rd, 2020.
Check out some final results achieved with the TeslaBros DIY Chrome Delete:
Why we love TeslaBros vinyl accessories?
They're an awesome brand with amazing customer support. Their vinyl wraps are easy to install, they have tutorials available, and thanks to the great community they've built there are also tons of YouTube tutorials full of tips and tricks.
Most popular products
Coming soon
As a Model S owners, we're really excited about the new TeslaBros Chrome Delete for the Model S and Model X. They can already be pre-ordered on their website and they're currently $100 off (apart from our 15% discount).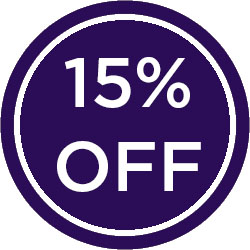 Coupon code tesletter15
Do you have more questions? Please reach out!
Interested in buying a Tesla? Use our referral code http://ts.la/ignacio9266