Browser
Tesla has a basic browser which supports HTLM5 but not Flash. Unlike Tesla Theater, Tesla's browser can be used at all times.
Tesla's web browser is Chromium based for cars with the newest touchscreen version (MCU2).
Finally, in order to be able to use the Tesla's browser, you need Tesla's Premium Connectivity.
Pictures of Tesla Browser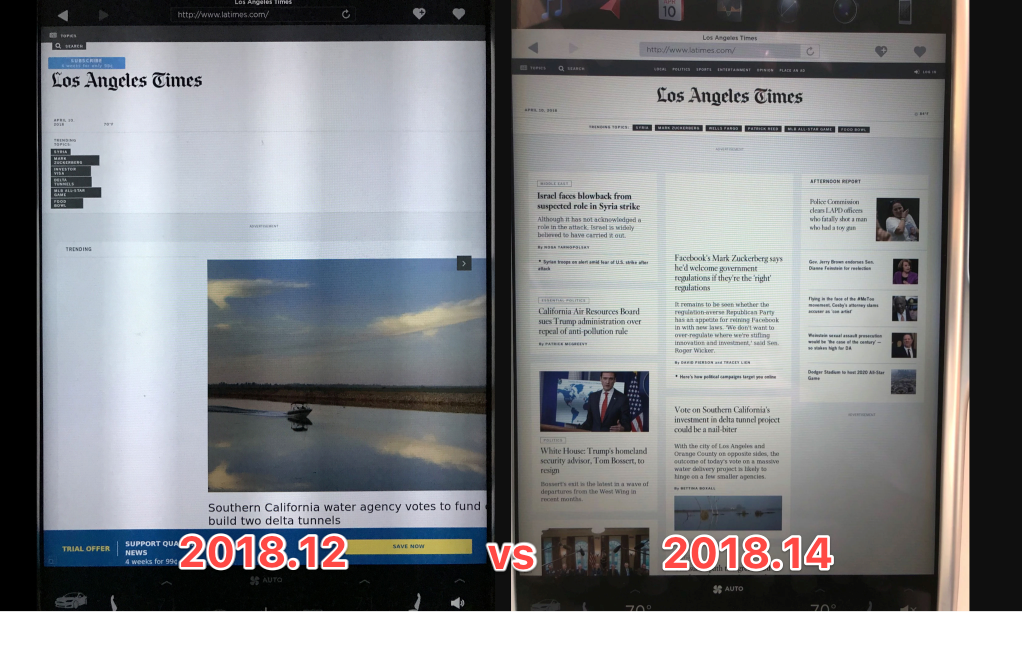 Videos about Browser
Past Tesletter articles