Release notes
Tesla releases frequent over-the-air software updates and with those come the release notes.
You can adjust your preferences to receive software updates by tapping 'Controls' > 'Software' > 'Software Update Preference'. Select 'ADVANCED' to receive software updates as soon as they become available for your car configuration and region.
Check out Tesla's latest software updates and release notes here.
Pictures of Release Notes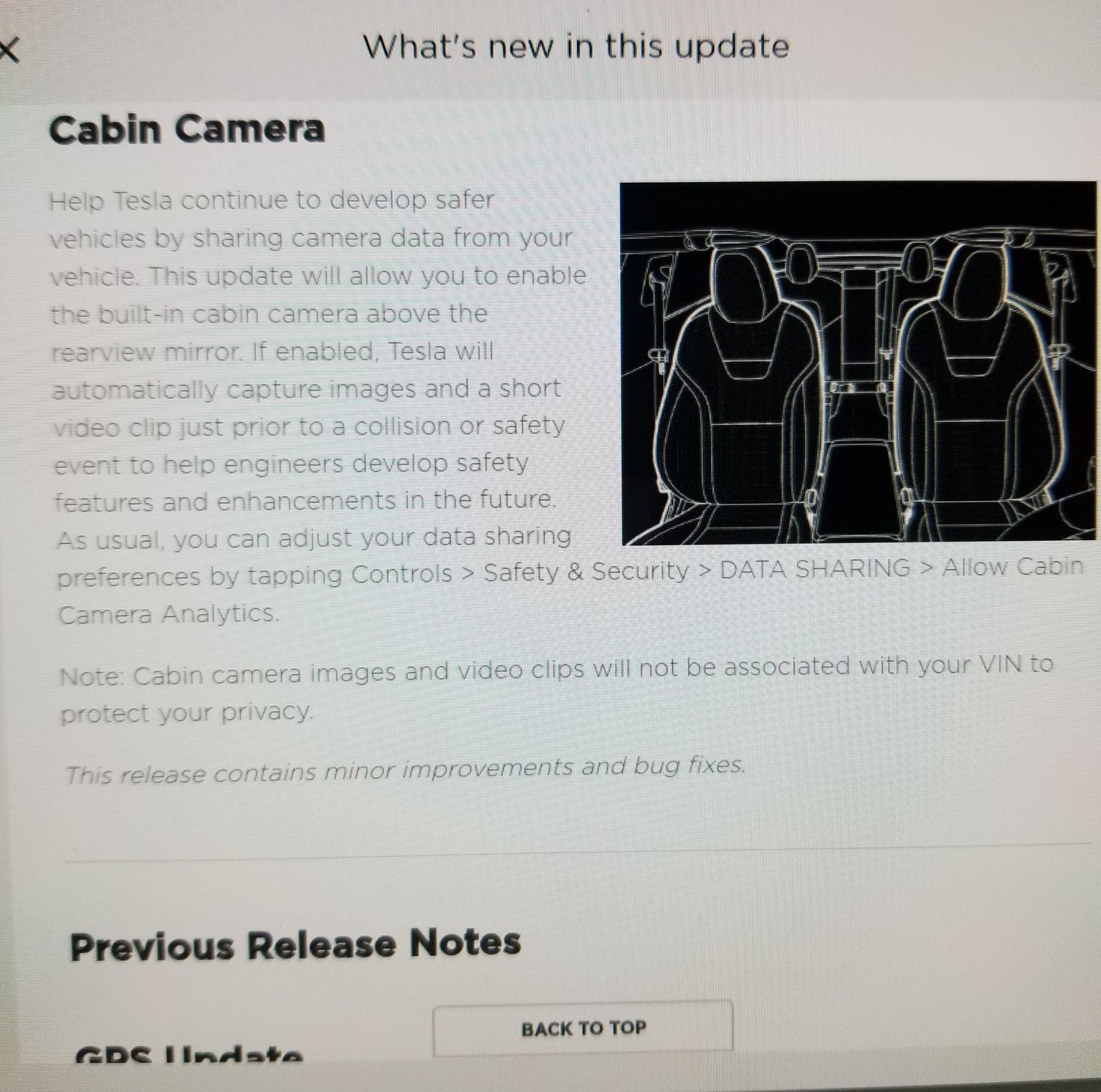 Videos about Release notes
Past Tesletter articles