Wheels
Past Tesletter articles
Ok, these look a-ma-zing! After some delay, Tesla might be getting ready to get these to those who selected them as a prize for their referrals. Thank you @BLKMDL3 and @Model3Owners for sharing!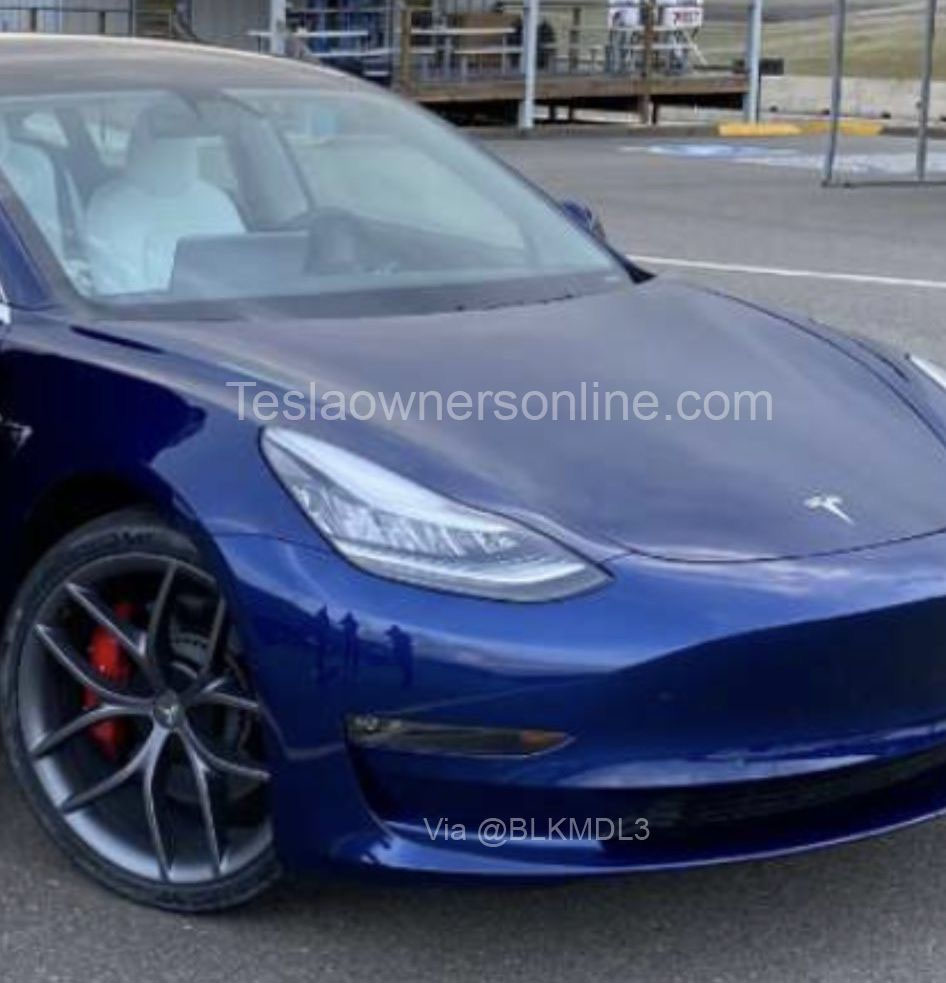 Read more: Tesla Owners Online
From issue #97
Tesla is bringing back the previously discontinued ventilated seats and it is making new black Arachnid wheels available from the ordering process. (Previously, they were only available through the referral process). For now, they're available both for the Model S and the Model X but only for the P100D.
Read more: Electrek
From issue #9