E v charging
Blog posts related to E v charging
April 30, 2020
One of the first questions that comes up when buying a Tesla is home charging. Do I need to spend money on installing a new power outlet and how much? In this article, we'll try to provide= some helpful guidance and cover most alternatives out there for charging an EV at home- specifically a Tesla- in the United States and Canada.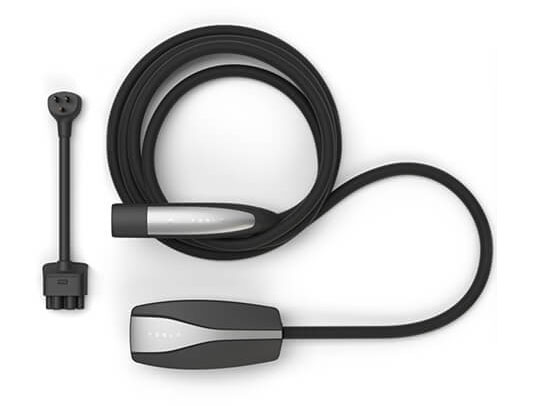 March 5, 2020
Tesla is rolling out update version 2020.8.1 with third-party charging stations in the in-car navigation system, track mode v2 for the Performance Model 2, regen braking for the newer Raven models, and more.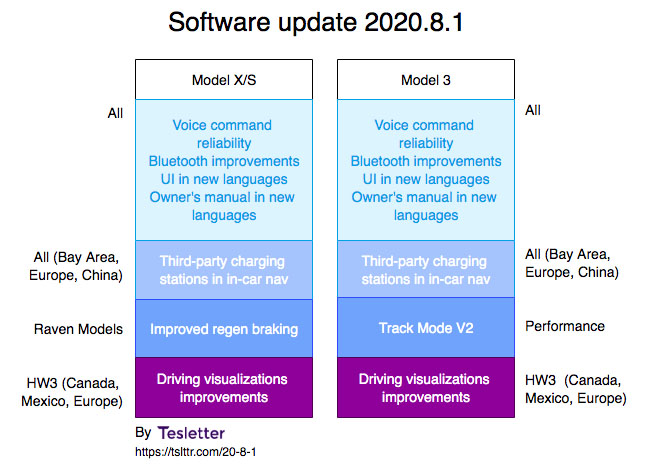 Videos about E v charging
Tesla: How to set your charging limits
In this video you can see how to set your car's charging limits from the car and from the Tesla mobile app.
Past Tesletter articles