Ev charging
Most EVs can take in about 32 amps, adding around 25 miles of range per hour of charging. The quickest charging time occurs usually between 20% and 80% of a full charge.
ChargePoint and EVgo are two of the largest and more popular EV fast charging networks. Tesla has its own fast charging network called Supercharging. The original V1 and V2 Tesla supercharging stations charge with up to 150 kW of power distributed between two cars with a maximum of 150 kW per car, depending on version. V3 supercharging statios peak rates of up to 250kW per car.
Here's a tool that we love to calculate how much charging your Tesla costs and how long is it going to take.
Pictures of EV Charging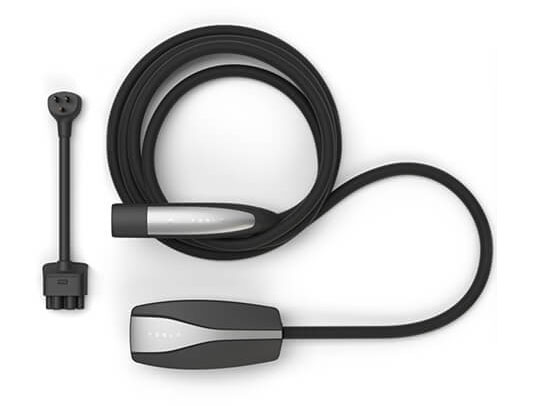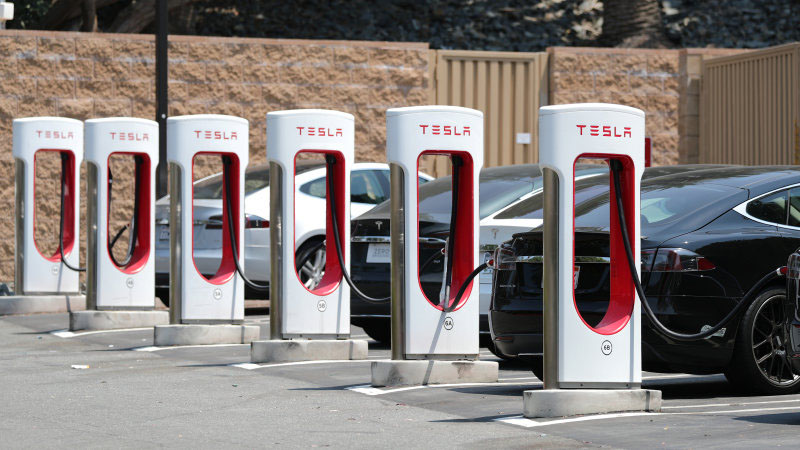 Blog posts related to Ev charging
April 30, 2020
One of the first questions that comes up when buying a Tesla is home charging. Do I need to spend money on installing a new power outlet and how much? Here's some helpful guidance on the alternatives out there for charging an EV at home- specifically a Tesla- in the United States and Canada.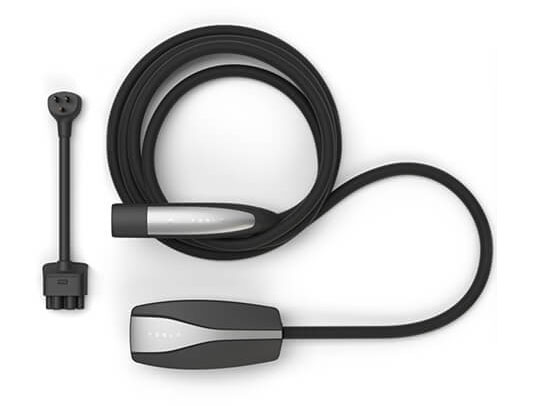 March 5, 2020
Tesla is rolling out update version 2020.8.1 with third-party charging stations in the in-car navigation system, track mode v2 for the Performance Model 2, regen braking for the newer Raven models, and more.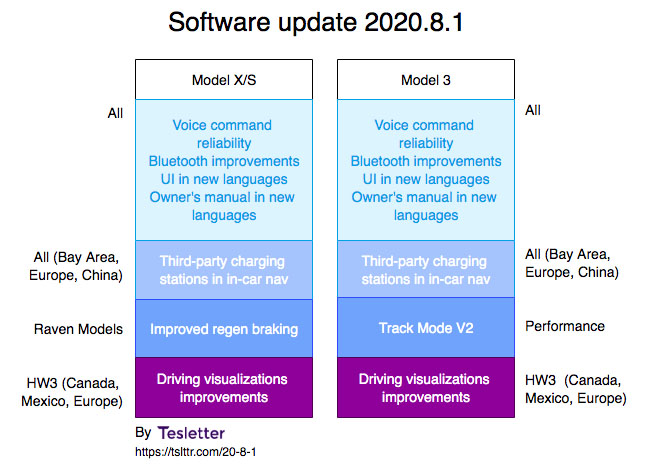 Videos about Ev charging
Past Tesletter articles