Chrome delete
Blog posts related to Chrome delete
March 24, 2020
Ji and JP are the 'bros' who started TesBros together back in January of 2019. How do they come up with new product ideas? How does their normal product development cycle looks like? And most importantly, why TesBros?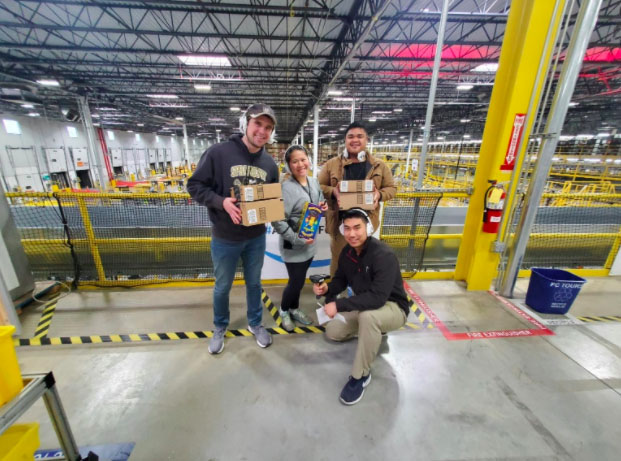 March 16, 2020
Here are my top 5 tips to help you install a DIY Chrome Delete Kit. If you have no previous experience with vinyl wraps (and hello 👋this was us), arm yourself with patience but let me tell you something: you can do it.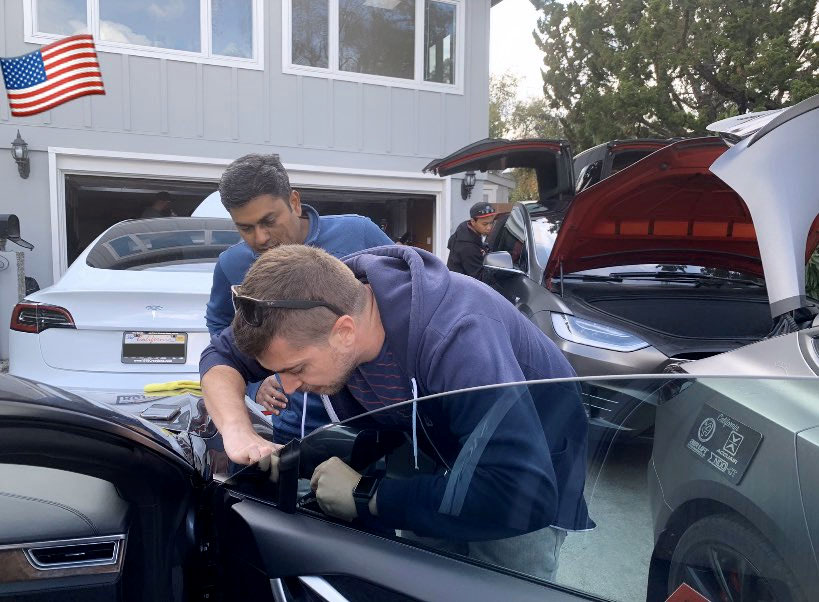 March 9, 2020
Hand washing or pressure washing? Here's how to wash your chrome deleted Tesla to avoid damaing the vinyl.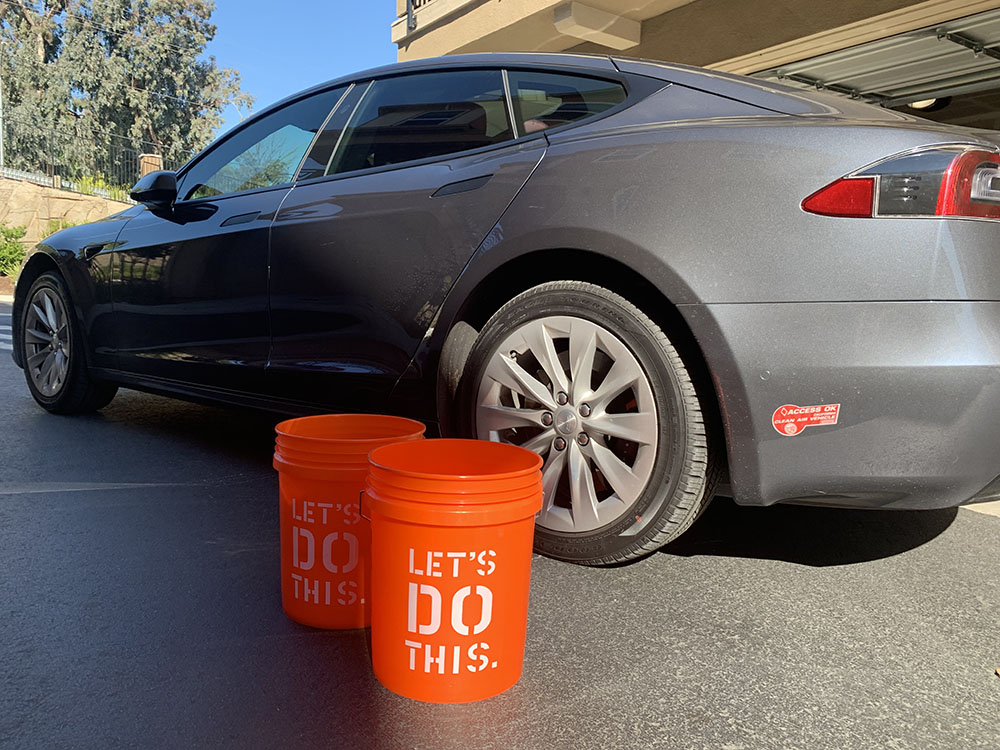 Videos about Chrome delete
Chrome Delete for your Tesla Model 3
$80 with 3M 1080 Satin Black Vinyl. Full step by step video is now uploaded.
Easy DIY Tesla Model 3 Chrome Delete
I love the Tesla Model 3 chrome delete that is on What The Frunk. It was time that MotherFrunker got the same treatment. This DIY kit included everything; door ...
Model 3 Blackout Walkthrough
Chrome Delete Tint Powder Coat Wheels Costs - SR+ Project In my last video, I showed a lot about our blacked-out standard range model 3 and how it went from stock to backed out.
Tesla Model 3 DIY chrome delete
Yo! In today's video we black out the window trim on my Tesla Model 3! Huge thanks to TeslaBros for making this kit!
Tesla Model S (All Variations) DIY Chrome Delete Kit - Trim Kit
For all Model S variations.
The Chrome Delete for everyone
TeslaBros are the vinyl King's. Patience and following directions result in what looks like a $1000 professional job and gives a very unique look to your Tesla.
Past Tesletter articles