Chrome delete
Blog posts related to Chrome delete
March 24, 2020
Ji and JP are the 'bros' who started TesBros together back in January of 2019. How do they come up with new product ideas? How does their normal product development cycle looks like? And most importantly, why TesBros?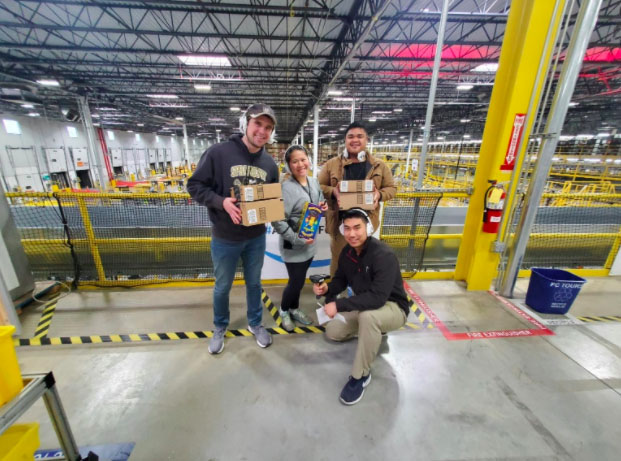 March 16, 2020
Here are my top 5 tips to help you install a DIY Chrome Delete Kit. If you have no previous experience with vinyl wraps (and hello 👋this was us), arm yourself with patience but let me tell you something: you can do it.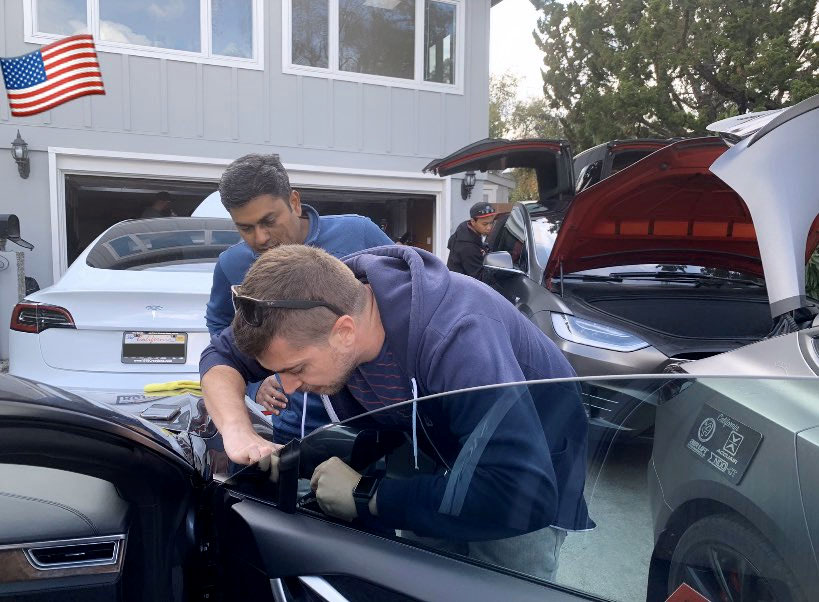 March 9, 2020
Hand washing or pressure washing? Here's how to wash your chrome deleted Tesla to avoid damaing the vinyl.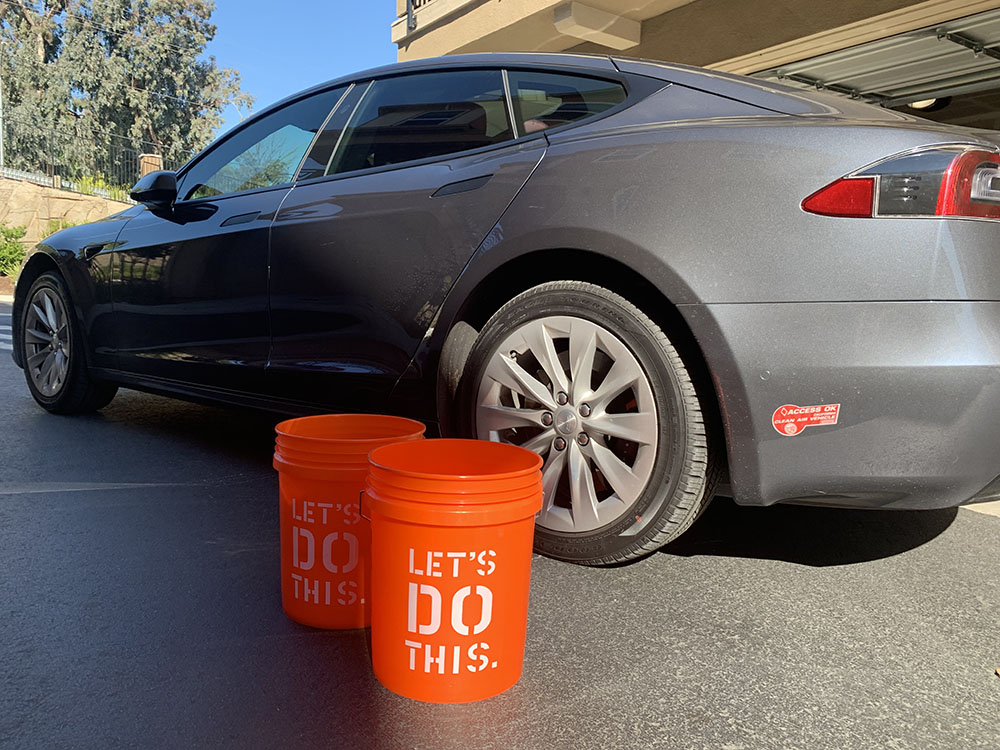 Videos about Chrome delete
Past Tesletter articles