Shareholders meeting
Blog posts related to Shareholders meeting
June 12, 2019
Last Tuesday I was able to attend the Tesla Shareholders Meeting for the first time. It was an incredible experience and I feel blessed I got to meet so many great folks in real life.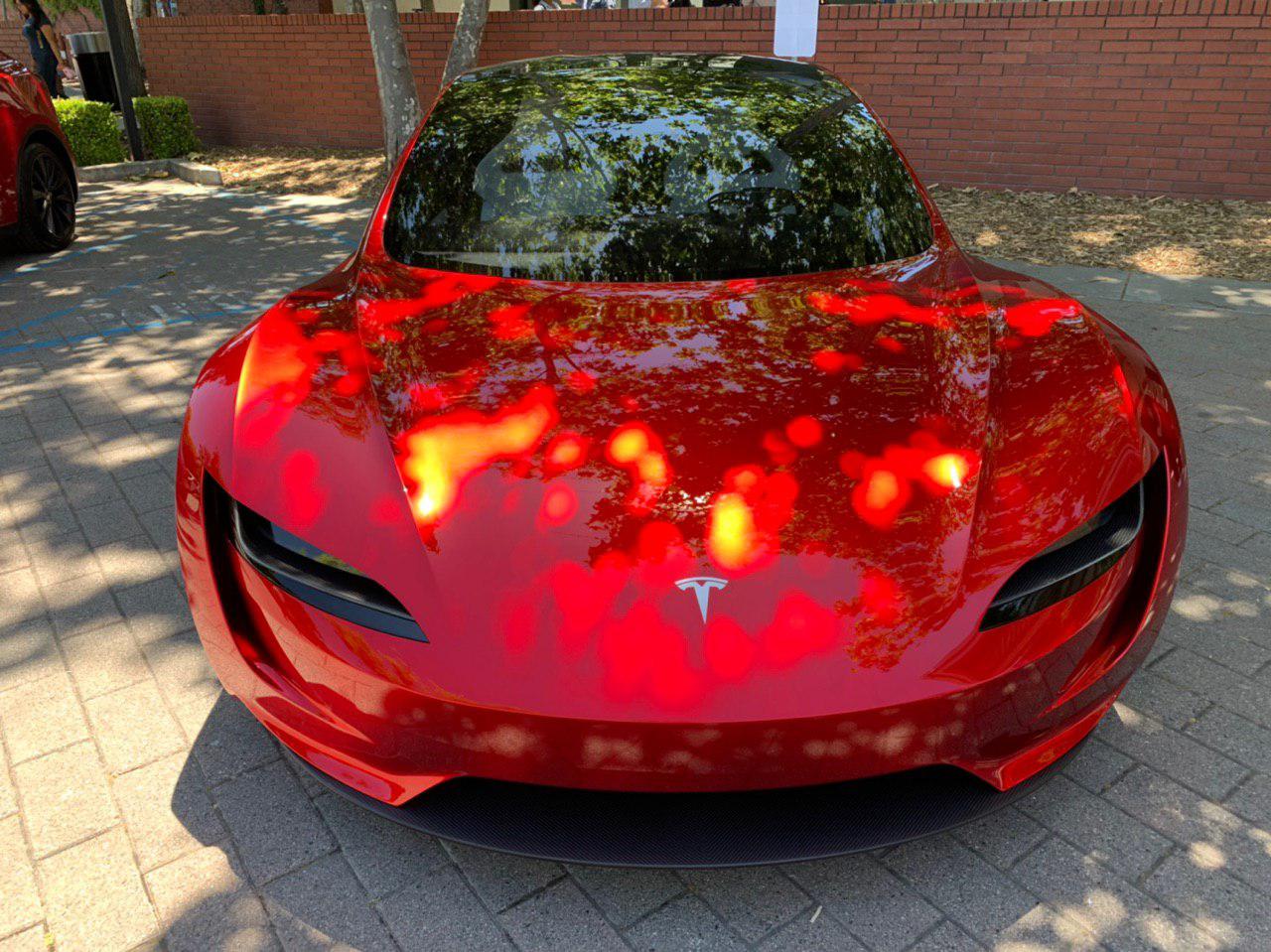 Past Tesletter articles
Here's a summary of last Tuesday's Tesla Shareholder Meeting with the things we got most excited about:
Tesla planning on opening their own body shops. First 10 to open by the end of June 2018!
Model Y planned for first half of 2020 (with maybe no steering wheel? :O) M3 test drives at some Tesla showroom locations by the end of June 2018. All stores in North America will have - M3s by the end of July 2018.
New Gigafactory in Shangai, the first outside the US
Read more: TMC
From issue #11
As you know, we don't write about Tesla stock but this week we attended the Shareholders Meeting and wrote about it since they shared a bunch of information about Tesla's current plans and future roadmap. Also, we were able to see the Model Y, the new Roadster, the Semi, and the first production Model S in person and OMG they are 🔥🔥🔥 We took a few pictures too!
Read our write up and see more pics!
From issue #63
Yesterday, Tesla shared their results of Q4 2019 and it's all good news. Here's a summary:
Model Y

Model Y production started in Jan. 2020, ahead of time
Deliveries will start by the end of Q1 2020
Increased AWD EPA range to 315 mi (from 280 mi)
Updated rims in the Performance Model

The demand for the Cybertruck is more than what Tesla can make in two or three years

Tesla dismissed switching from 18650 batteries to 2170. In their own words, that is only the form factor, the chemistry inside has changed and improved during the years. It won't be long until we see a Model S with more than 400 miles.

'Battery Day' in April (maybe)
Read more: Tesla
From issue #96