Shareholders meeting
Blog posts related to Shareholders meeting
September 23, 2020
The Tesla Model S Plaid comes equipped with a tri-motor powertrain, 200 mph of top speed, over 520 miles of range, and able to go from 0 to 60 mph in less than 2 seconds. Available to pre-order since Sep. 22nd. Deliveries to start in late 2021. Starting at $139,990.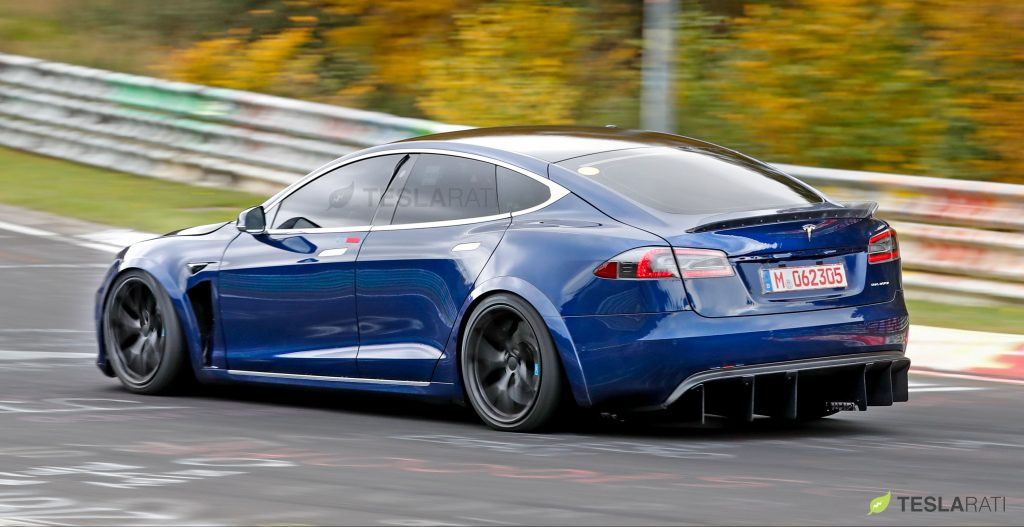 September 17, 2020
Tesla Battery Day is planned for September 22, 2020. The event will host a limited number of persons in Fremont, California, and it will also be live-streamed to the public. Here's when and where to watch the Battery Day live-streaming online.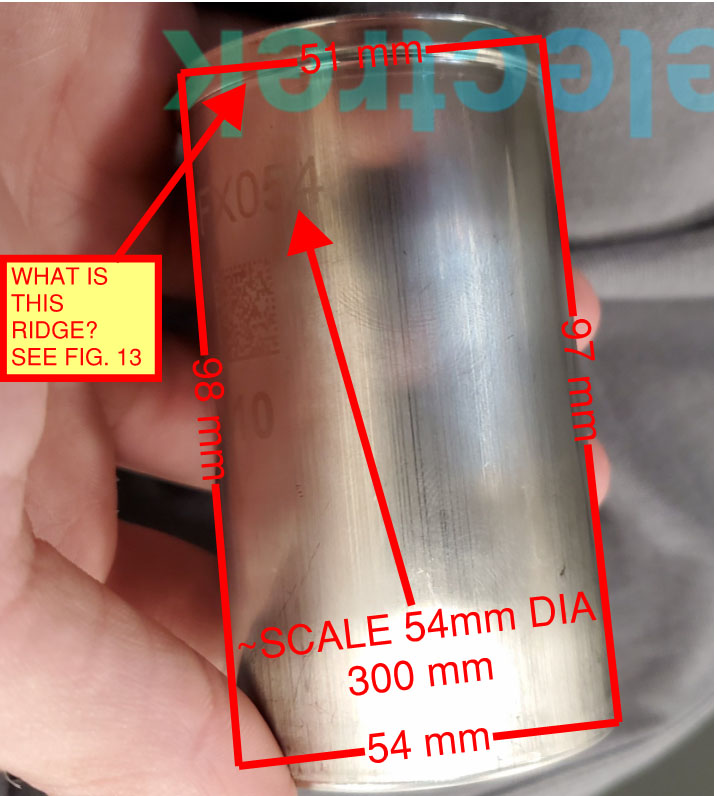 June 12, 2019
Last Tuesday I was able to attend the Tesla Shareholders Meeting for the first time. It was an incredible experience and I feel blessed I got to meet so many great folks in real life.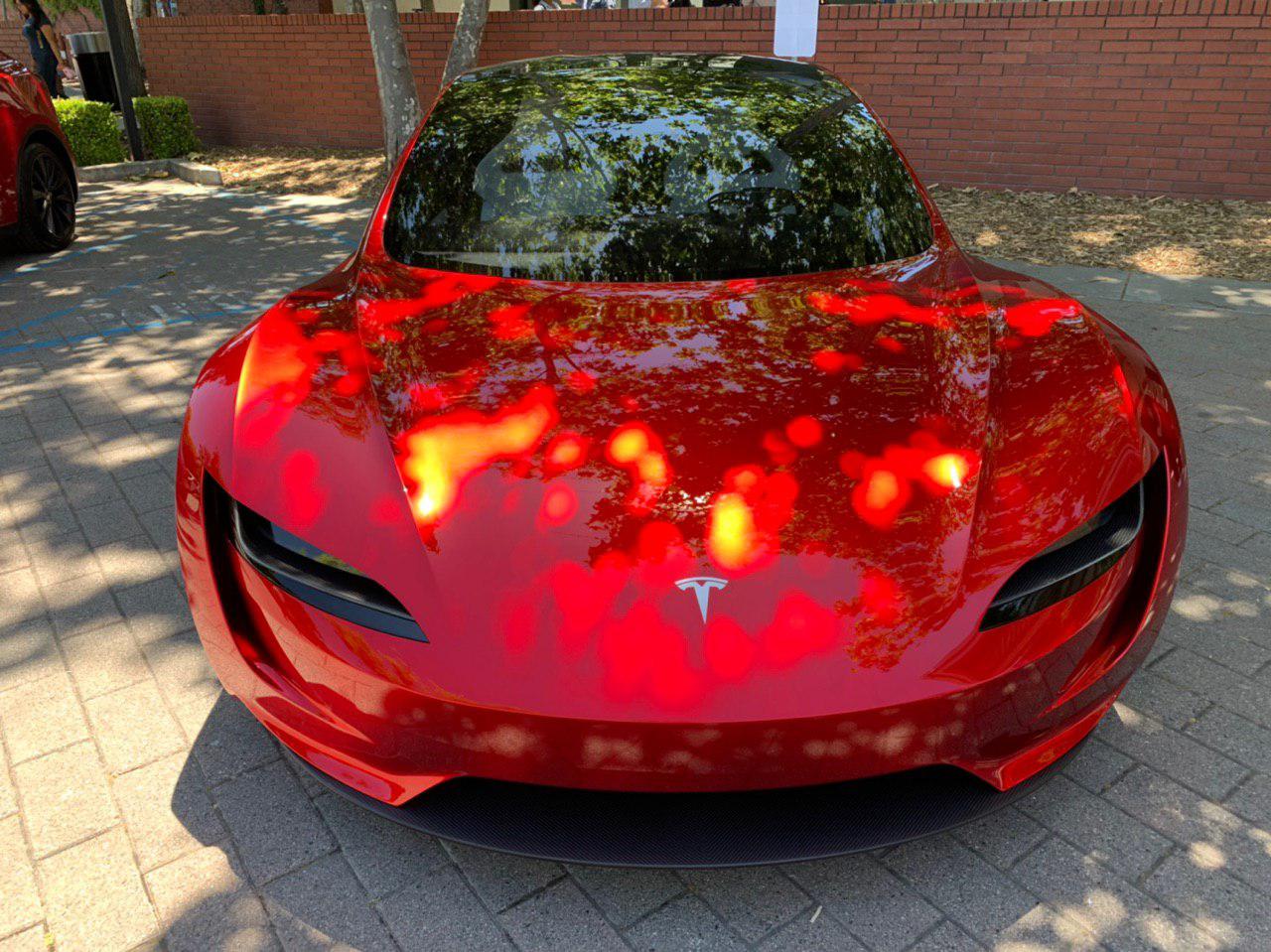 Past Tesletter articles