Maintenance
Past Tesletter articles
Feynlab's DIY products follow a regimen: Preparation, Protection, Maintenance. First Prepare the paint by washing with Pure Wash, followed by Panel Prep to remove any residual oil or contaminants. Then Protect your Tesla using Ceramic Lite - the easiest coating to apply. Then Maintain the coating with Pure Wash, and if you want that extra touch of protection follow it up with Ceramic Spray Sealant every couple of months.
Shopping for some nice product to protect your car? Use the code TESLETTER to get 20% off your entire cart.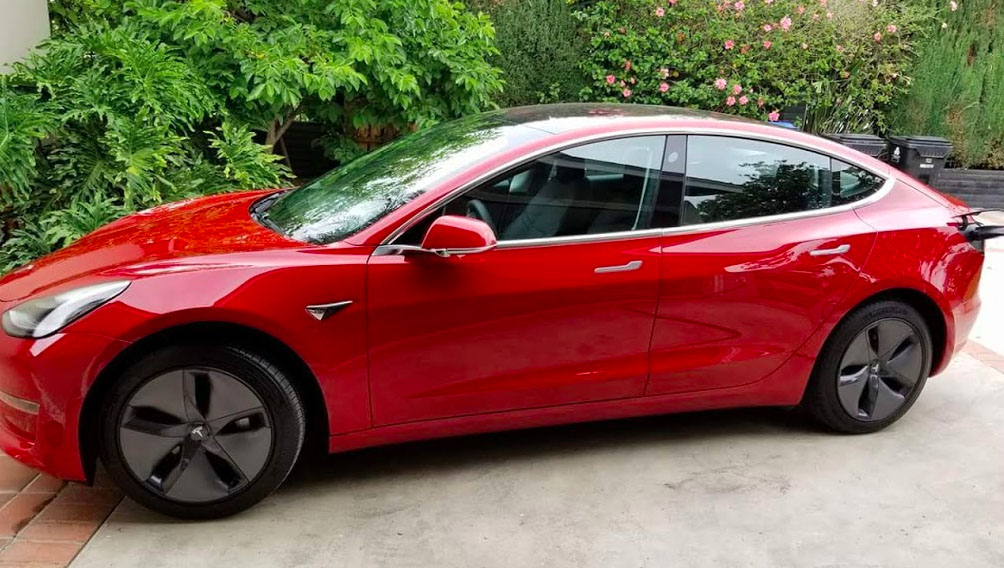 See more: Feynlab
From issue #99
Michael from Teslatunity shows us how to replace the cabin air filter and how to get rid of the 'wet sock' smell. Tesla should cover this under the warranty, but it's always good to know how these things work in case you want different filters (e.g. HEPA) or for when the warranty expires.
From issue #98
In-depth reference for the first 4 years of maintenance of your Model 3.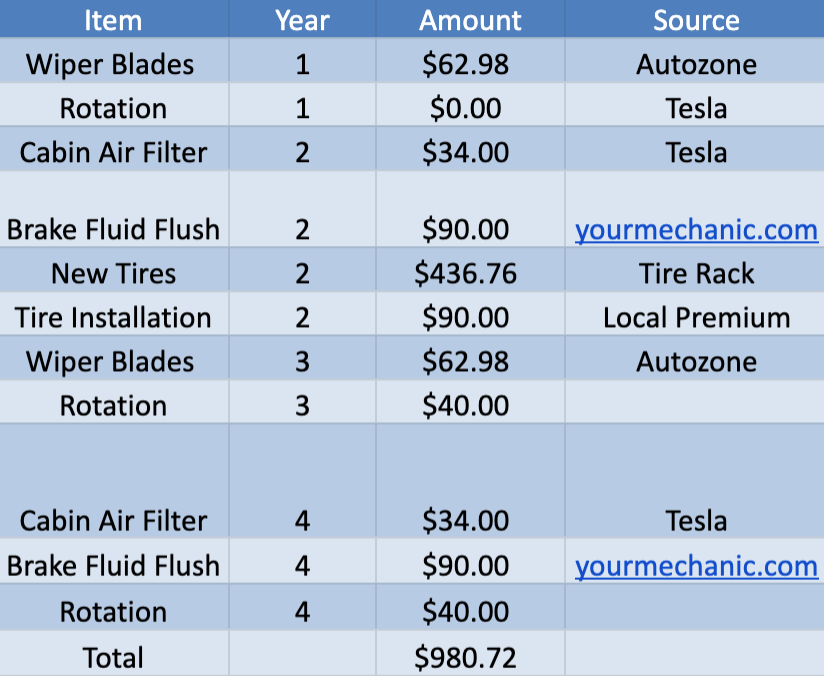 Read more: CleanTechnica
From issue #65