Range
Blog posts related to Range
March 11, 2020
In this guest blog post by Ramin, the creator of the Stats app for Tesla, uses real data to throw some light to common Tesla battery degradation questions. TL;DR: There is nothing to be worried about in the vast majority of cases.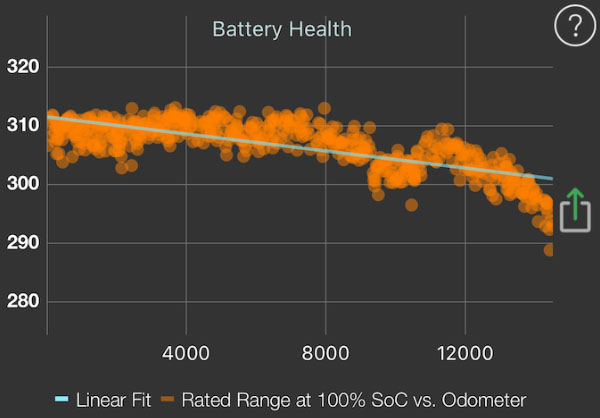 March 6, 2020
The Tesla Model S and Model X Long Range Plus come with a range boost that gets them up to 390 miles and 351 miles on a single charge respectively.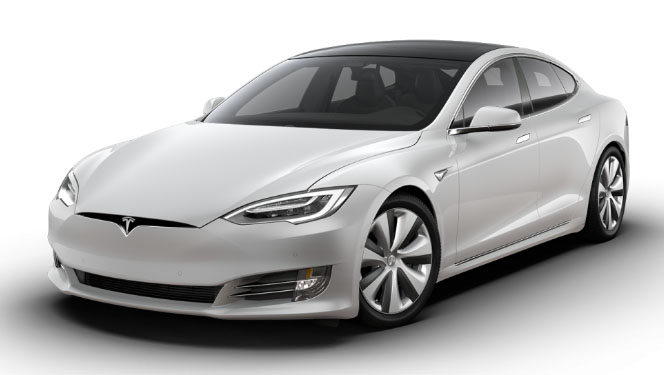 October 23, 2019
When I took delivery of my Model S, the very friendly and knowledgeable person who walked us through the ins and outs of the car told us 'Remember, a Tesla is still a car'. Every time I talk to someone new to Tesla I use that piece of advice. This post is about things that are fundamentally different in a Tesla car from any other car. Things about both the car and the experience of buying one.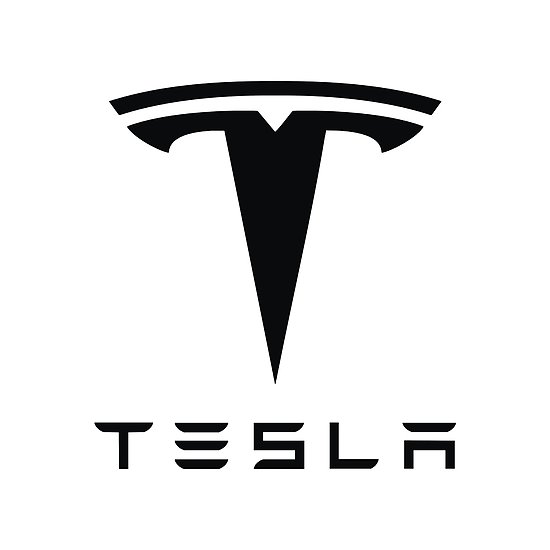 Past Tesletter articles