Media control unit
Media Control Unit or MCU is the main screen in your Tesla. Currently, there are two versions of Tesla's Media Control Unit: MCU 1 and MCU 2. How to know which MCU version your car came with? Easy. All Model 3 and Model Y come with MCU 2. For Model S and Model X, if you purchased your car after March 2018 it came with MCU 2, and if you purchased it before that date, it came with MCU 1.
If you're still not sure which MCU version you have, here's a couple of tips:
When doing a restart of the car using the two side wheels of the wheel drive, if you have MCU 1 only the MCU will restart, whereas if you have MCU 2, both the MCU and the IC (Instrument Cluster) will restart.
Check out Tesla Tap MCU tester
Pictures of Media Control Unit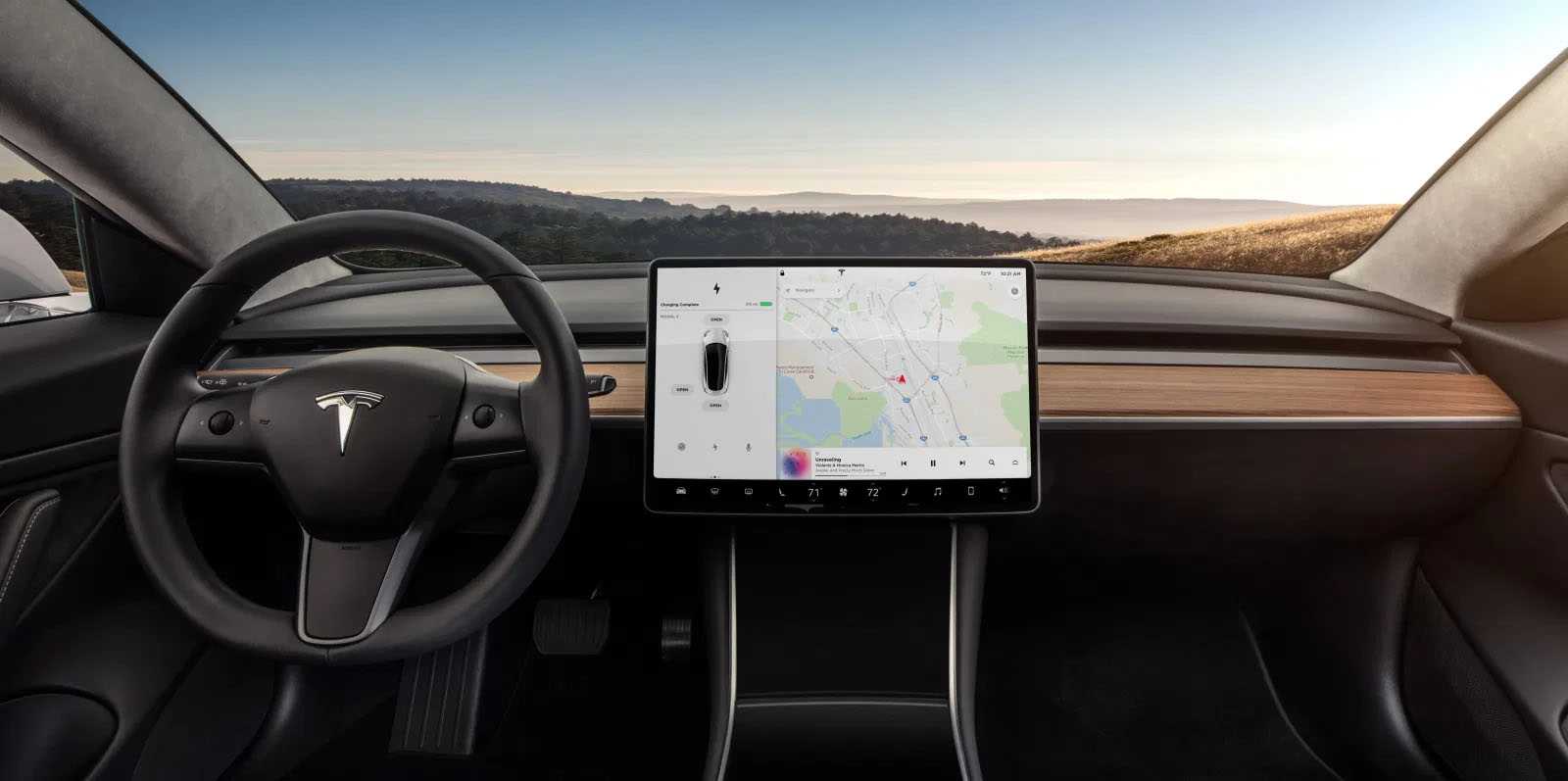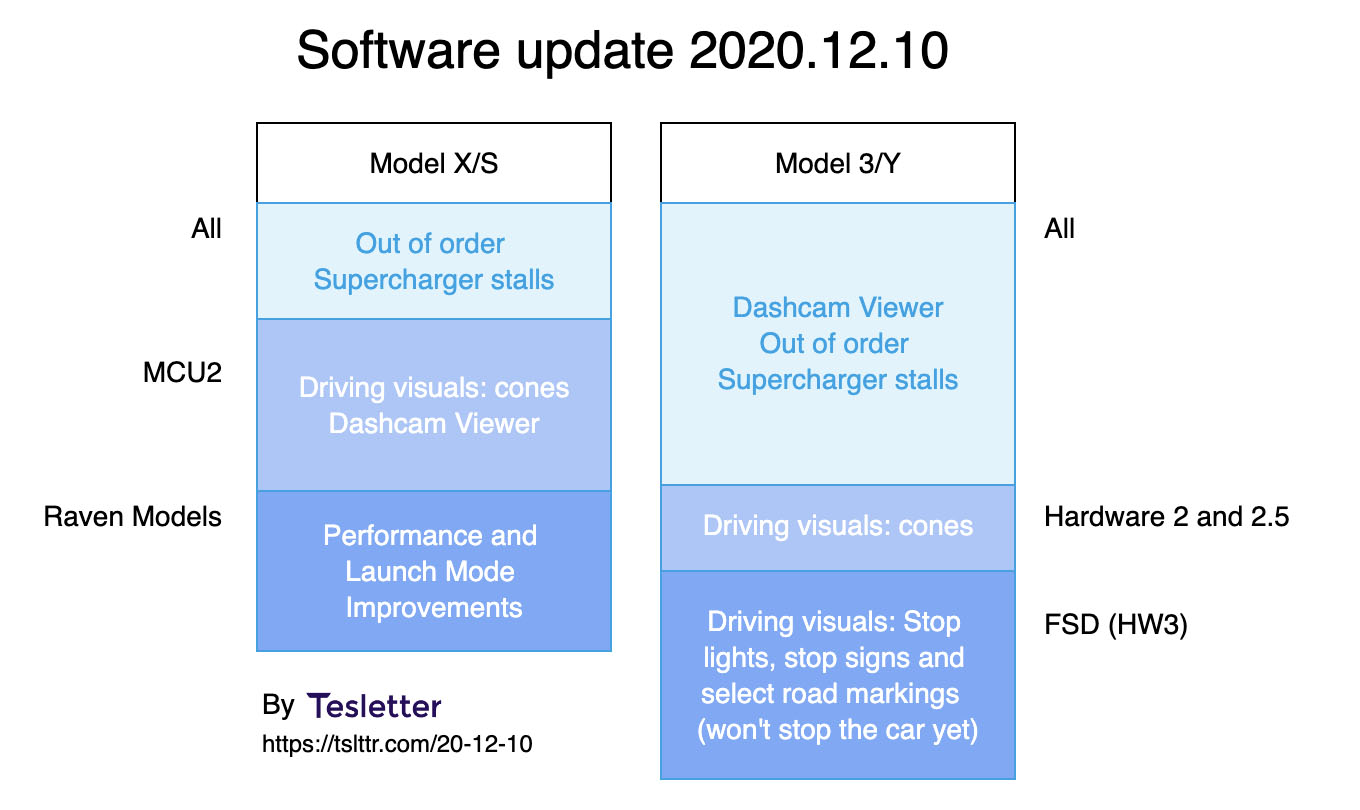 Blog posts related to Media control unit
Videos about Media control unit
Media Control Unit Removal and Installation (Model S/X)
This video will show you how to remove and install the MCU /Center Display unit on a Tesla Model S.
Tesla MCU1 to MCU2 Upgrade with FSD
What happens when you upgrade the brain of the tesla from the MCU1 to the MCU2 with the new FSD computer. (Full Self Driving? Not yet.)
Tesla Model 3 MCU2 Screen review
Model 3 in-depth review of the Tesla Model 3 by DÆrik.
Tesla replaced my screen (MCU)
Tesla replaced the screen in my 2018 Model S today. The old screen had the dreaded yellow banding. This is supposed to be a new redesigned screen that permanently solves this problem.
Tesla's Infotainment (MCU) Upgrade is here
Tesla has finally unveiled its path to upgrade your Infotainment System also known as your MCU. We check out the details and determine whether its worth the price or not.
Past Tesletter articles