Hardware 3
The Hardware 3 is the latest version of the Tesla Hardware also known as Full Self-Driving (FSD). Tesla is retrofitting cars with FSD carrying previous versions of the Autopilot hardware. The upgrade can even be performed by Mobile Service if availalable in your area.
If you're not sure if you have Hardware 3, you can check the 'Additional Vehicle Information' in your Tesla (learn how).
Blog posts related to Hardware 3
April 24, 2020
Tesla's latest software update, 2020.12.6 brings everyone a new and very much expected feature: Traffic and Stop sign control. This new feature requires Autopilot HW3 (Full Self-Driving) and enables the car to stop at traffic lights and stop signs by itself. Read more and see release notes here.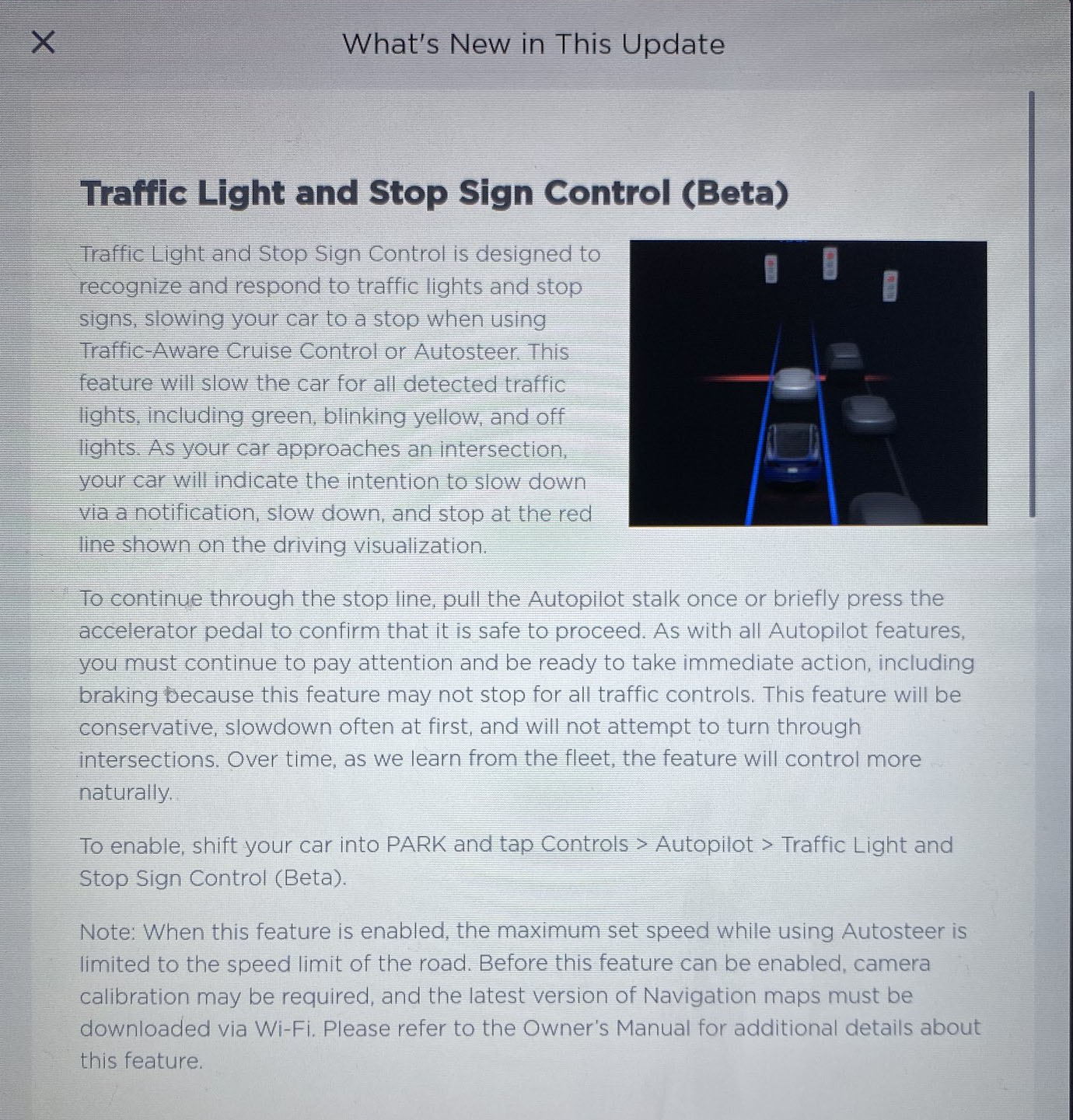 April 16, 2020
Tesla has started rolling out an Early Access only version, 2020.12.5.6, which introduces Traffic Light and Stop Sign Dection in beta. I've had access to a few videos source of a Model 3 running 2020.12.5.6 from an anonymous and I want to share with you what I think is interesting.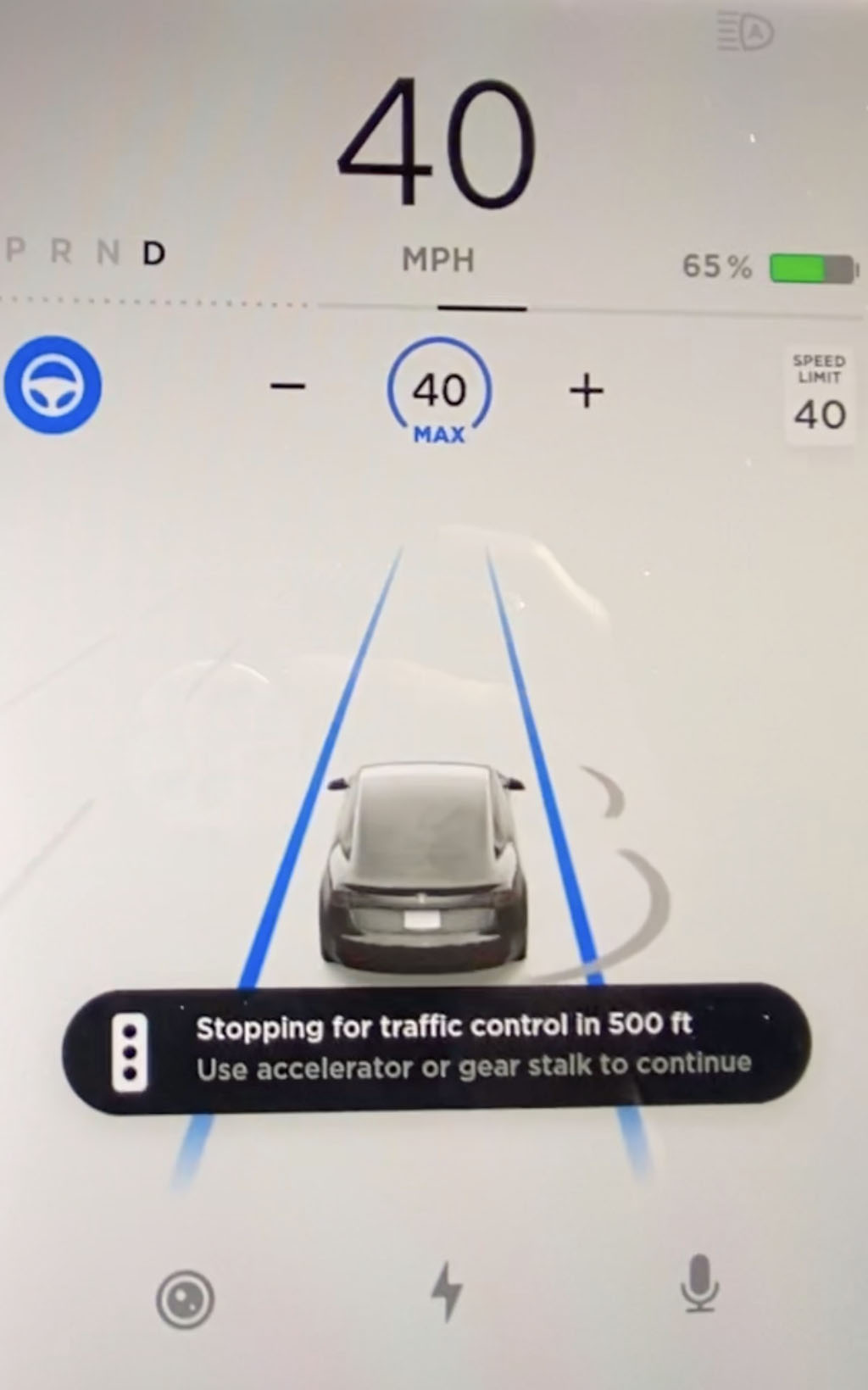 January 31, 2020
If you purchased Full Self-Driving (FSD) and are not on Autopilot Hardware 3 yet, I'm sure you must be wondering when is your retrofit going to be available. Here's what we know.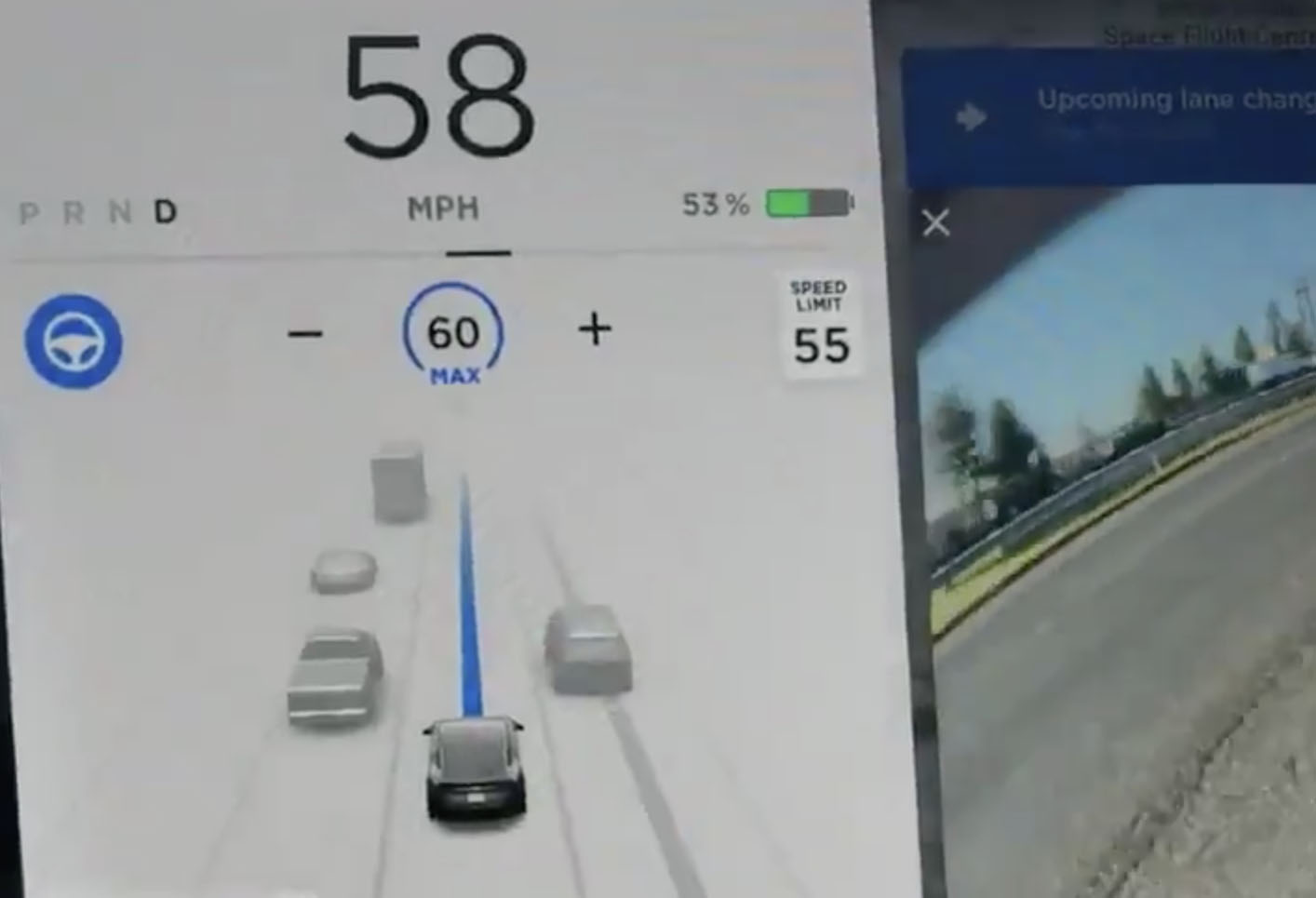 Videos about Hardware 3
Past Tesletter articles