Safety
Blog posts related to Safety
June 22, 2020
As of June 22, 2020, Tesla has started rolling out a new software update, 2020.24.6, which introduces a new cabin camera and green lights follow to all Teslas (not Early Access only anymore). See the release notes and read more about 2020.24.6 here.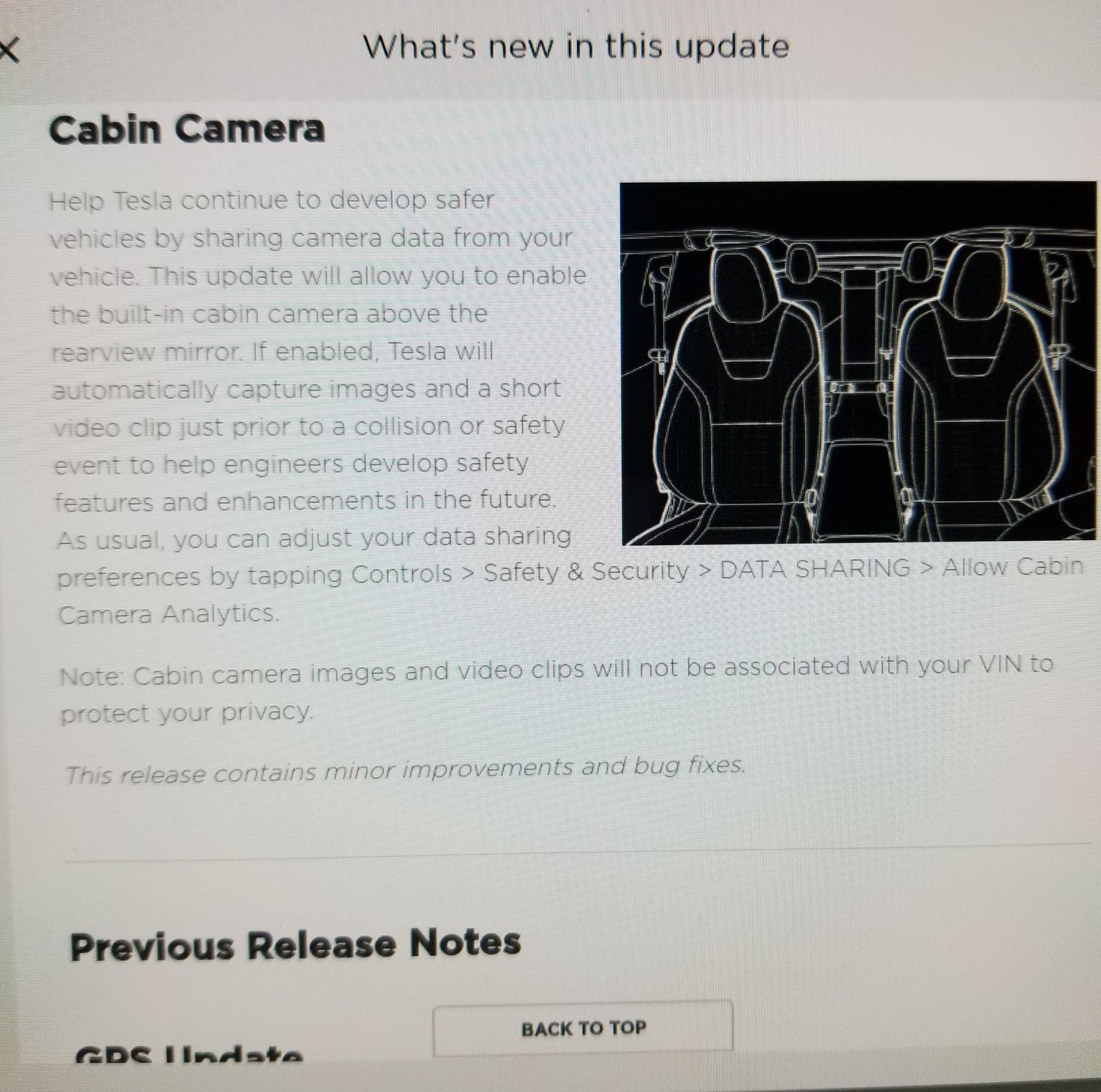 Videos about Safety
How the Tesla Model 3 became the World's Safest Car
How the Tesla Model 3 became the World's Safest Car
Is Tesla Autopilot Safe?
Looking at data from Tesla we can tease out hints as to whether the Autopilot system is really safe or not.
What are Tesla Active Safety Features?
Not all Teslas have Autopilot Software, but almost every Tesla with Autopilot Hardware has Autopilot Active Safety Features. These features prompt the Tesla to react to driving conditions to avoid an accident or reduce its severity.
Why Tesla's Model 3 Received A 5-Star Crash Test Rating
The Tesla Model 3 received a five-star test rating from safety organizations in North America, Europe, and Australia, including the highest rating of any sedan in ...
Why Tesla's' Model X Was The First SUV To Receive A Perfect Crash Test Rating
SUVs are generally safe, but have a high rollover probability. Tesla was able to overcome this obstacle with their Model X SUV. Here's how they did it. For more ...
Past Tesletter articles