Solar
Solar can save you money by using space on your roof to produce sustainable energy right from your home. Tesla offers three different solar products:
Solar Panels. Tesla solar panels are can easily be installed with a Tesla Powerwall home battery for a completely renewable house. In some areas in North America, they are available as a subscription service with no upfront costs.
Solar Roof. Solar Roof replaces your existing roof with solar tiles that can power your house.
Powerwall. Powerwalls allow you to use less or possibly no electricity from the grid. They are smart investment for homeowners looking to get the most out of their solar panels.
Pictures of Solar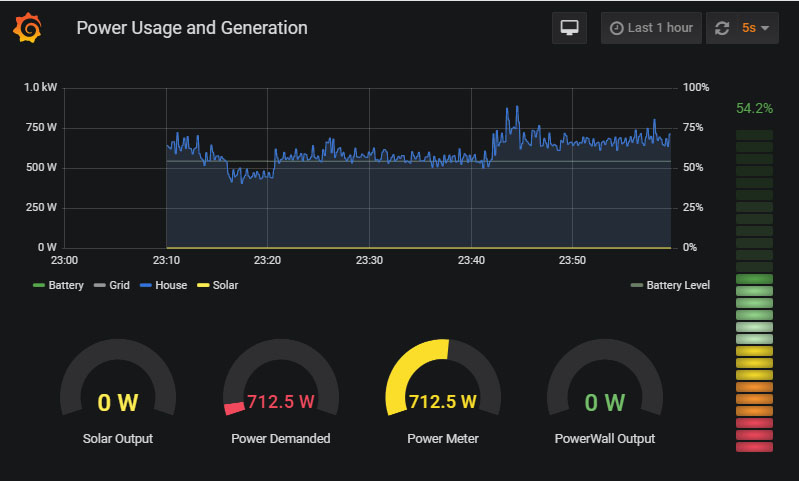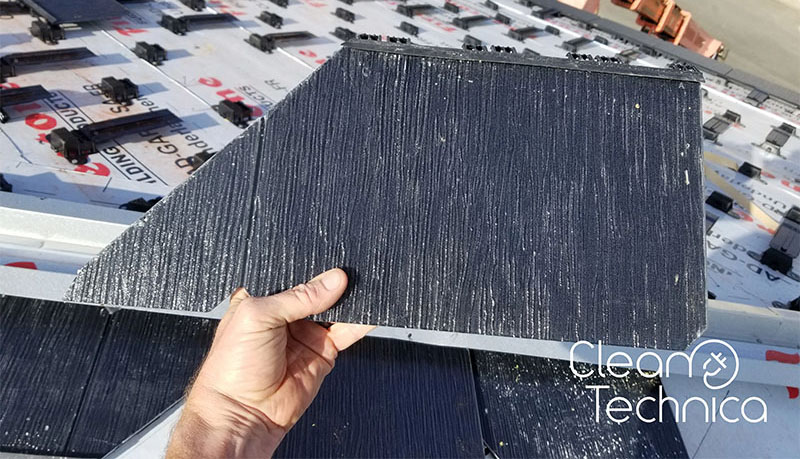 Blog posts related to Solar
August 19, 2020
Tesla's latest software update, 2020.32.2 introduces notifications (via mobile app) when the car is left open for over 10 minutes and brings follow-up improvements on the Suspension changes introduced in 2020.28 amongst other things. Read more and find out which Tesla models are getting which features.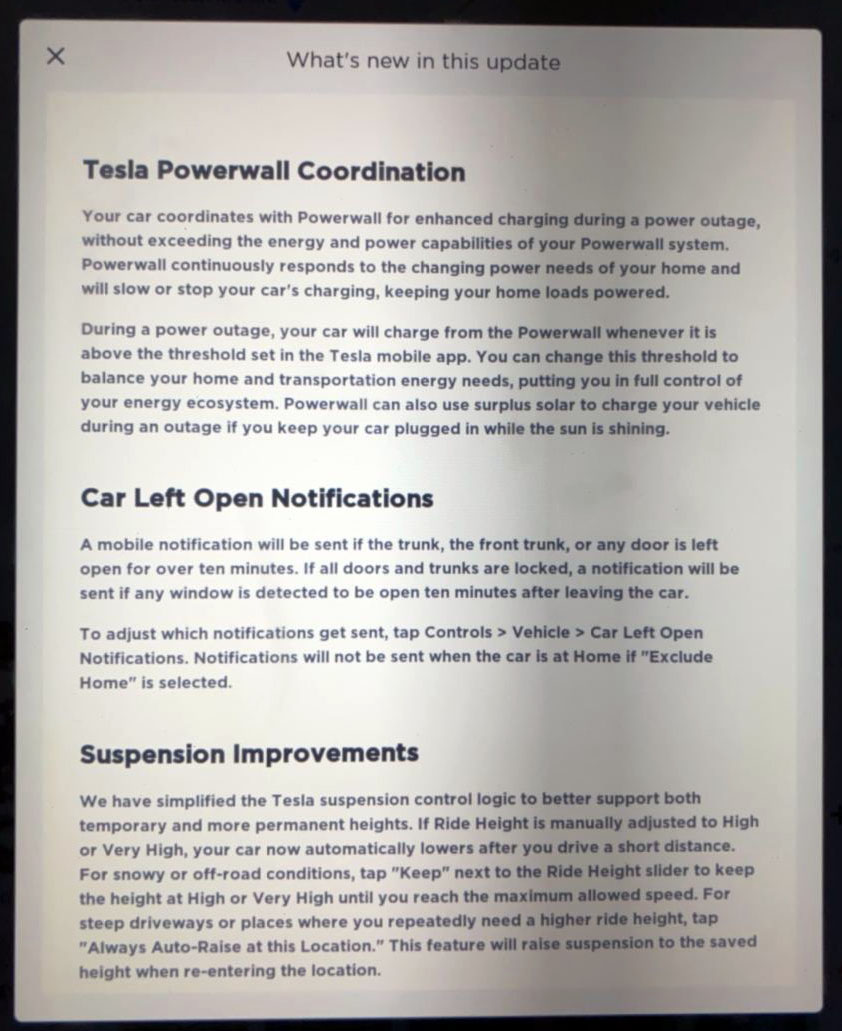 Videos about Solar
Past Tesletter articles