Tesla is replacing the Model S and Model X Long Range versions with newer versions called Long Range Plus that come with a nice range boost.
Not that long ago, at the 2019 shareholder's meeting, Elon said that we will soon see 400-mile range cars. Well, just a few months later, in February 2020, he shared on Twitter that the new Model S Long Range Plus would have an estimated EPA range of 390 miles. Very close.
As listed on Tesla's website, the Model S is going from 373 miles of range to 390 miles, while the new Model X is going from 328 miles of range to 351 miles. Just this past week, we've seen one of the first Model X Long Range Plus delivered and the owner has shared some pictures on social media.
Up to 351 miles in a single charge: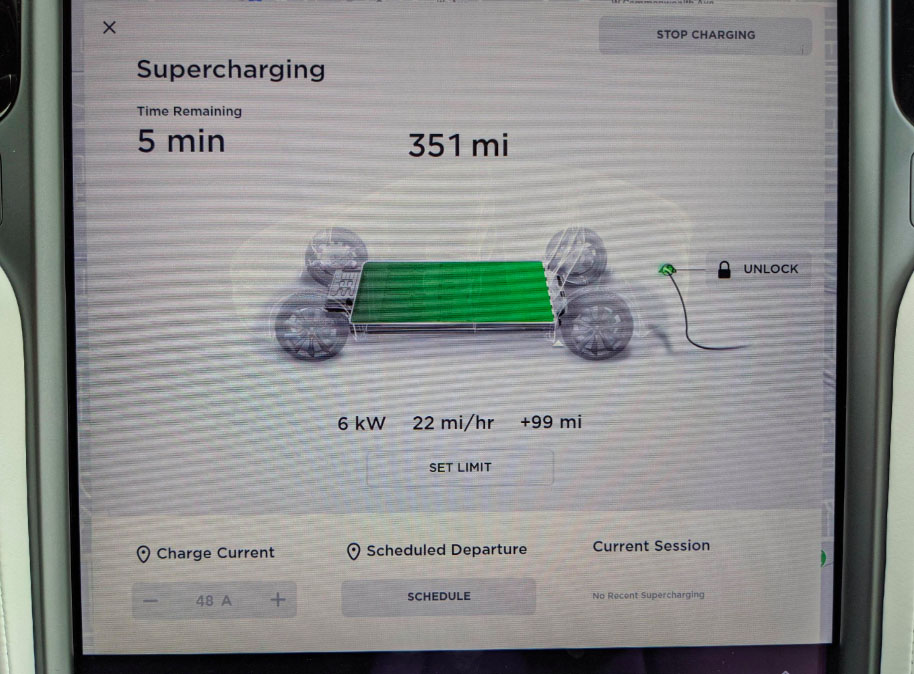 New wireless charger: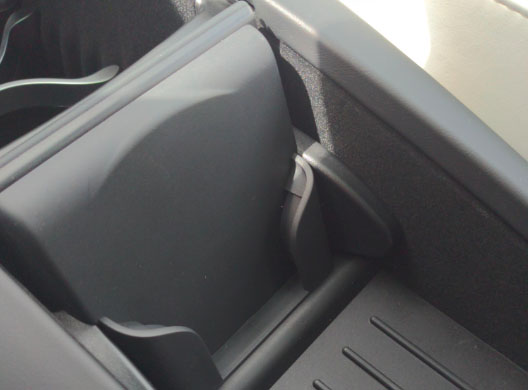 This range boost only affects the Long Range versions, not the Performance Model S and Model X which can charge up to 348 miles and 305 miles respectively. Note that there's no change in charging rates which will continue to be of 200kW maximum for the Model S and the Model X.
Actual range can vary according to driving speed, weather conditions, etc. so it's advisable to use the range estimates only as guidelines. Going from 373 miles to 390 in a single battery charge may not seem that much of a change, but the important thing here is that Tesla keeps on pushing the limits in battery packs and efficiency to build electric cars with more and more range at affordable prices and this puts them years ahead of its competition.
Finally, in that same thread from February, Elon also shared that the most recently manufactured Raven Model S and Model X actually carry the necessary hardware to be unlocked more range via OTA and that they would, for free.

The update to reflect the improved efficiency arrived earlier this week with the firmware version 2020.4.11. Tesla owners have started reporting the range increase after downloading it and charging. Read more aobut the 'range update' on Teslarati.
Questions? Reach out at contact@tesletter.com
Have you not ordered your Tesla yet? Use my referral code http://ts.la/ignacio9266