Lane changes
Tesla's Auto Lane Change feature is included in Full Self-Driving (FSD) and Enhanced Autopilot, but not in Autopilot. Auto Lane Change assists in moving to an adjacent lane on the highway when Autosteer is engaged. In addition, Navigate on Autopilot (NoAP), also included with FSD, actively guides your car from a highway's on-ramp to off-ramp, including suggesting lane changes, navigating interchanges, automatically engaging the turn signal and taking the correct exit.
Blog posts related to Lane changes
December 5, 2019
2019.40.2.1 update started rolling out to the masses today, December 10, 2019. On top of fixing what made Tesla stop the previous rollout, it brings two new features: Adjacent Lane Speeds and Autosteer Stop Sign Warning.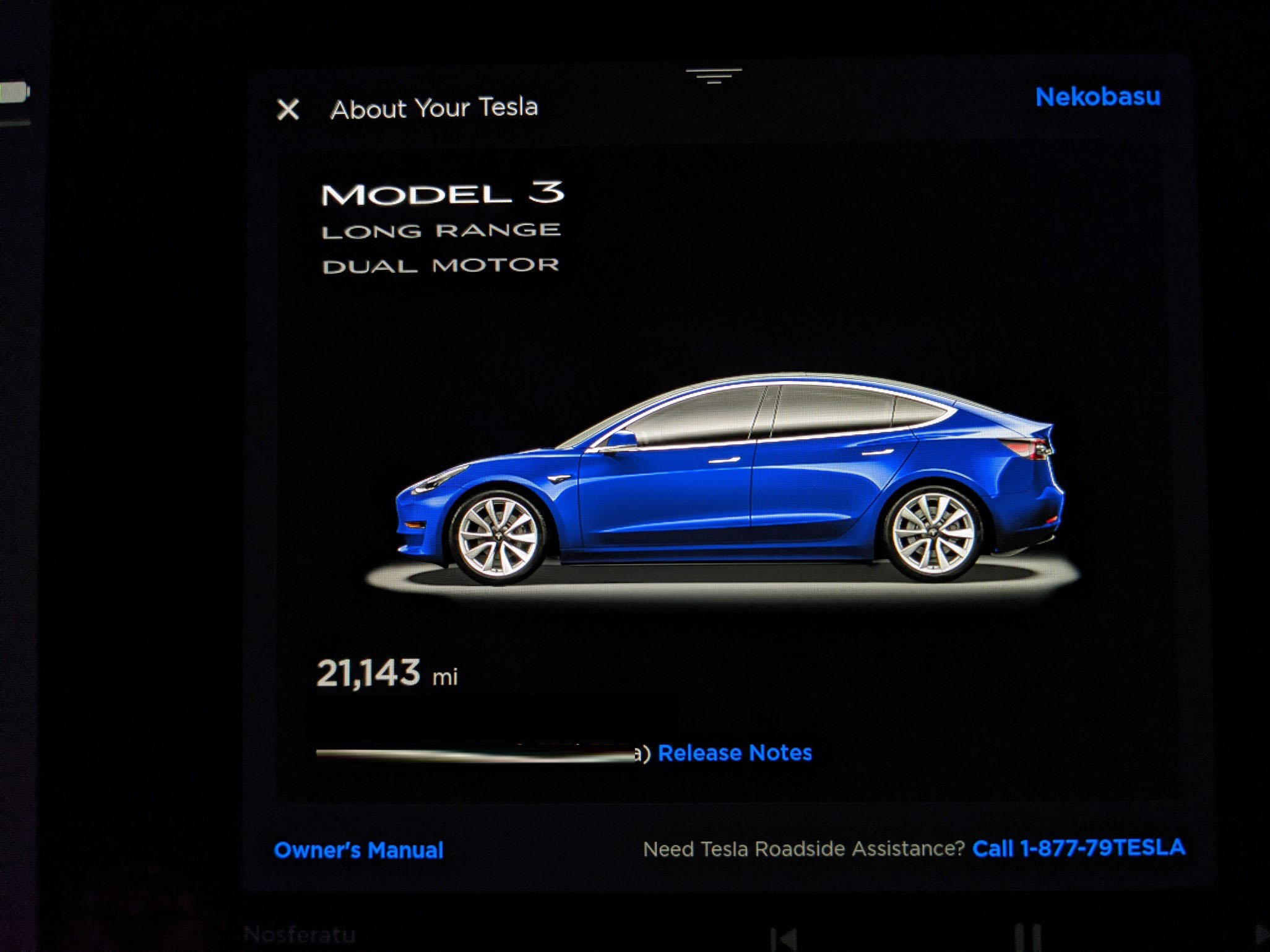 November 28, 2019
Last updated: Dec. 3rd, 2019. 2019.40.1.1 started rolling out on November 27th and brings back the Supercharging improvements briefly introduced with the previous update. It also introduces new Auto Wiper and Lane Change improvements. As of Dec. 3rd, 2019.40.1.1 rollout has stopped.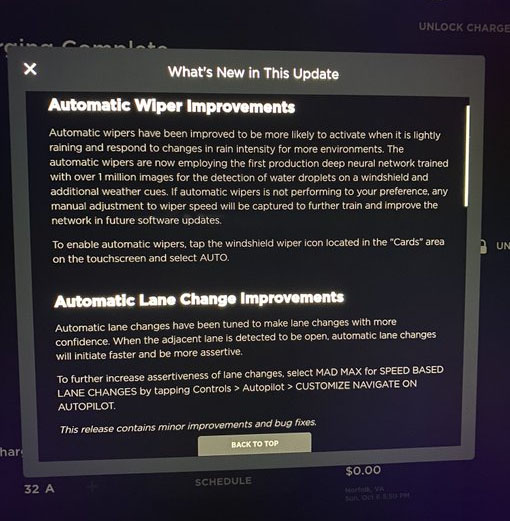 Videos about Lane changes
Past Tesletter articles