Raven
Raven Model S and Model X were launched in April 2019. The Raven models introduce new electric batteries for the Model S and the Model X (like the Model 3 ones) that increase their Long Range versions up to 370 miles and 325 miles per charge respectively. It also introduces a full adaptive suspension which translates in very noticeable changes making the rides smoother. In February 2020, Tesla announced the range of their Long Range versions will go up with a new Long Range Plus version.
Blog posts related to Raven
March 6, 2020
The Tesla Model S and Model X Long Range Plus come with a range boost that gets them up to 390 miles and 351 miles on a single charge respectively.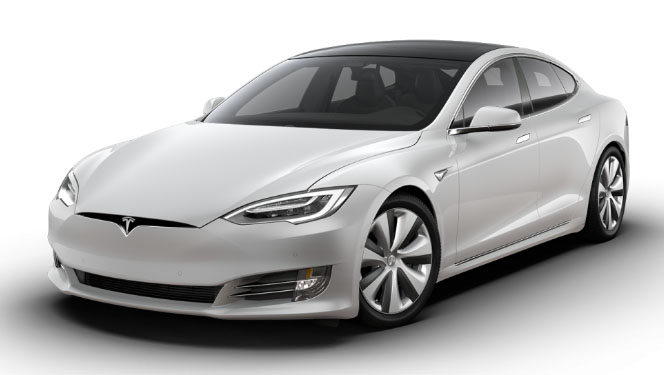 March 5, 2020
Tesla is rolling out update version 2020.8.1 with third-party charging stations in the in-car navigation system, track mode v2 for the Performance Model 2, regen braking for the newer Raven models, and more.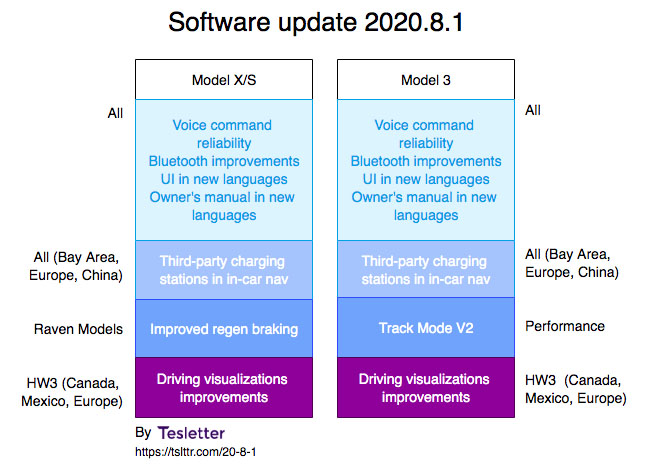 October 22, 2019
What is Tesla Raven? In April 2019 Tesla introduced new versions of both Model S and Model X- codenamed as 'Raven'- which included a new adaptative suspension system and an overall increase in range. In February 2020, Tesla announced new EPA range estimates for the Raven Long Range Plus versions.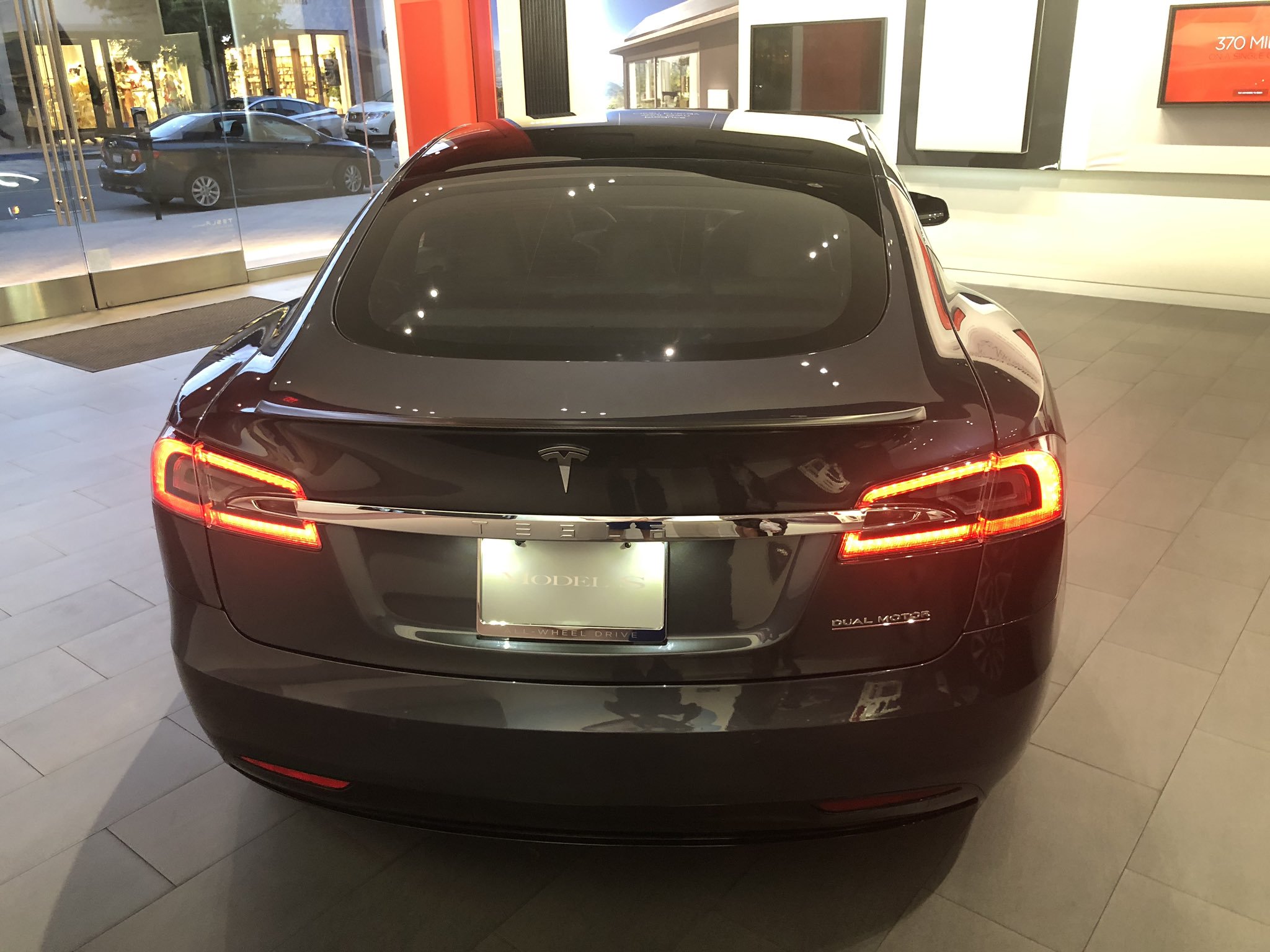 Past Tesletter articles
Good summary about the new goodies in the new 2019 Tesla Model S (Raven). Even though I'd recommend you to skip to 1:30 and to ignore the comments about how outdated the interior looks, I still think it's a good video about the new features added to the car.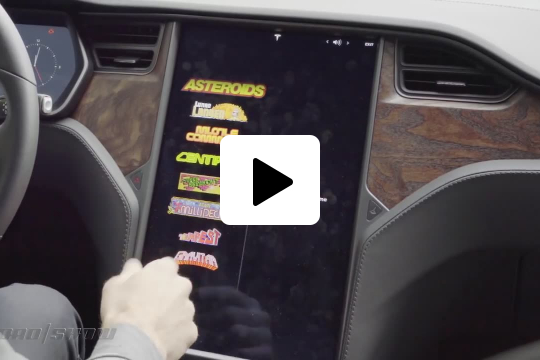 From issue #66
The new Model X Long Range Plus is here. Or at least this is the first one I've seen online. Thank you chadever for sharing! Check out the wireless charger and the battery charged up to 351 miles.
Read more: TMC Forums
From issue #101