Since we started Tesletter two years ago I have met quite a few people, both virtually and in real life, thanks to the Tesla community. Some of these connections have become business partnerships, and let me tell you, they are the best kind because they come from mutual support and trust. TesBros- formerly known as TeslaBros- fall in this category for us. They've been nothing but great partners and we wanted to share their story for you to get to know them a bit better.
Ji and JP are the 'bros' who started TesBros together back in January of 2019. Ji was sitting in traffic one day and called JP to soundboard an idea he had (door label kits). Coming from an e-commerce background, JP told Ji - "as long as it solves an actual problem, it will do well". They launched the door label kits a month later and sold over 200 units overnight. The rest is history!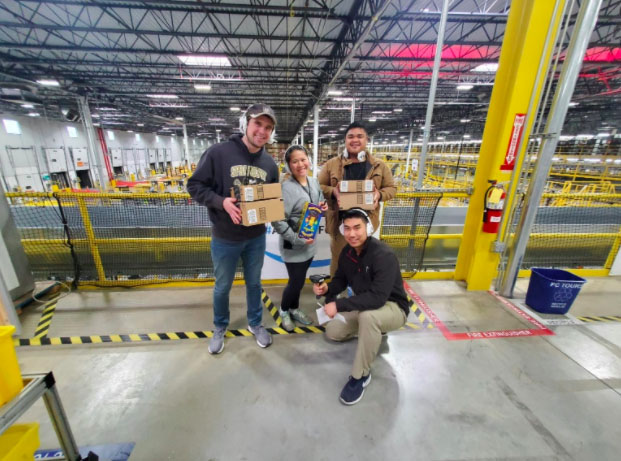 TesBros is currently formed by Ji (CEO), JP (Director of Sales), Vicky (Production Lead), and Josh (Production Associate)
For those of you who don't know, TesBros specializes in vinyl wrap accessories for Tesla cars. They are Tesla owners themselves- Model 3, Model S, a Model Y coming soon, and a CyberTruck as well for future product development- and have all types of products from door label kits to console and dashboard wraps and their popular DIY Chrome Delete Kits.
How does TesBros come up with new product ideas?
Ideas for new products typically come from their customers who, on a daily basis, reach out to ask for products that could potentially save particular problems they have. TesBros has parameters to assess whether or not they're the right fit to create those products and solutions, and if they believe they're a good fit- cost-analysis, resource allocation, demand forecasting-, they push into a product development sprint.
How does a product development cycle look like?
Product development cycles are usually between 12 and 16 weeks and go through the following phases: Creation of the pattern/mold, digitalization and iteration till they find the perfect fit, design of an easy installation experience, quality assurance, and bulk production.
As an example, the dashboard wrap is one of their easiest products to install. It took over 200 iterations of the design to get it right! This literally means that they had to install the product over 200 times while mimicking the motions that a customer would make during install. It's common to have over 50 iterations for one product.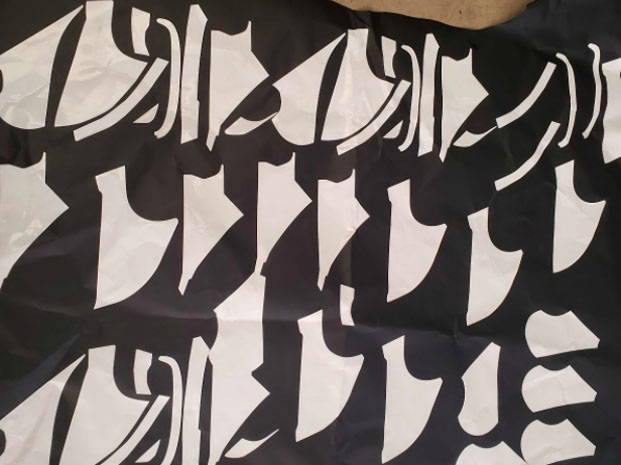 Here are some examples trying different designs for each piece.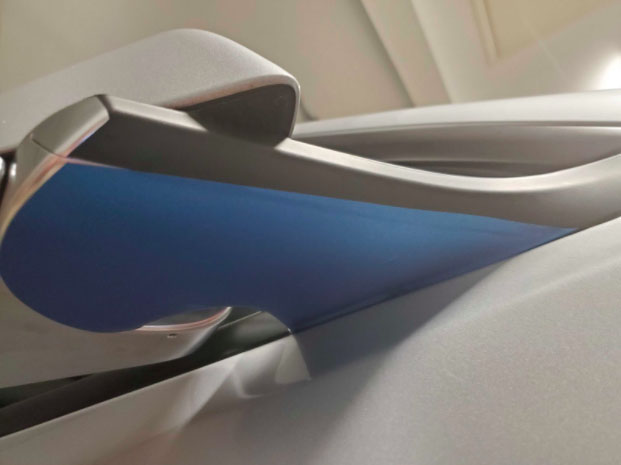 Often, they use bold colors when developing a product so they can see better where the imperfections are.
Why TesBros?
It's very simple, TesBros prioritizes the customer experience over anything and anyone else. They say so, and their customers also say so.
---
We're partnering with TesBros to help spread the word about their amazing discounts on the Chrome Delete Kits. Use the code 'TESLETTER' at checkout to get an extra 10% off:
---
Have questions? Reach out at contact@tesletter.com
Have you not ordered your Tesla yet? Use my referral code http://ts.la/ignacio9266