Tesletter
Tesletter is a weekly email digest with Tesla news sent to you on Thursdays. It is addressed to Tesla owners and fans to keep up with the latest news, gadgets, and interesting discussions in the Tesla community. There are a few news digests out there already, what makes this one different then? Tesletter handpicks the content and prioritizes the most interesting articles, videos, etc. which are not necessarily the most popular.
Together with the most popular brands offering the best aftermarket accessories for Tesla, Tesletter organizes frequent giveaways on Twitter in which you can win all sorts of interior and exterior accessories.
Tesletter on social media (@tesletter):
If you feel like supporting Tesletter, check out Tesletter's fun Tesla t-shirts designed by ourselves or our you can also become our patron on Patreon.
Pictures of Tesletter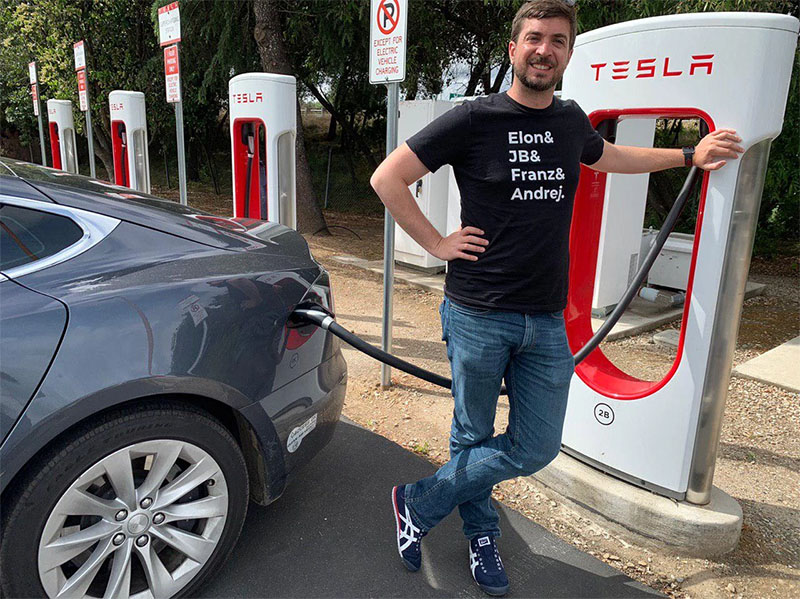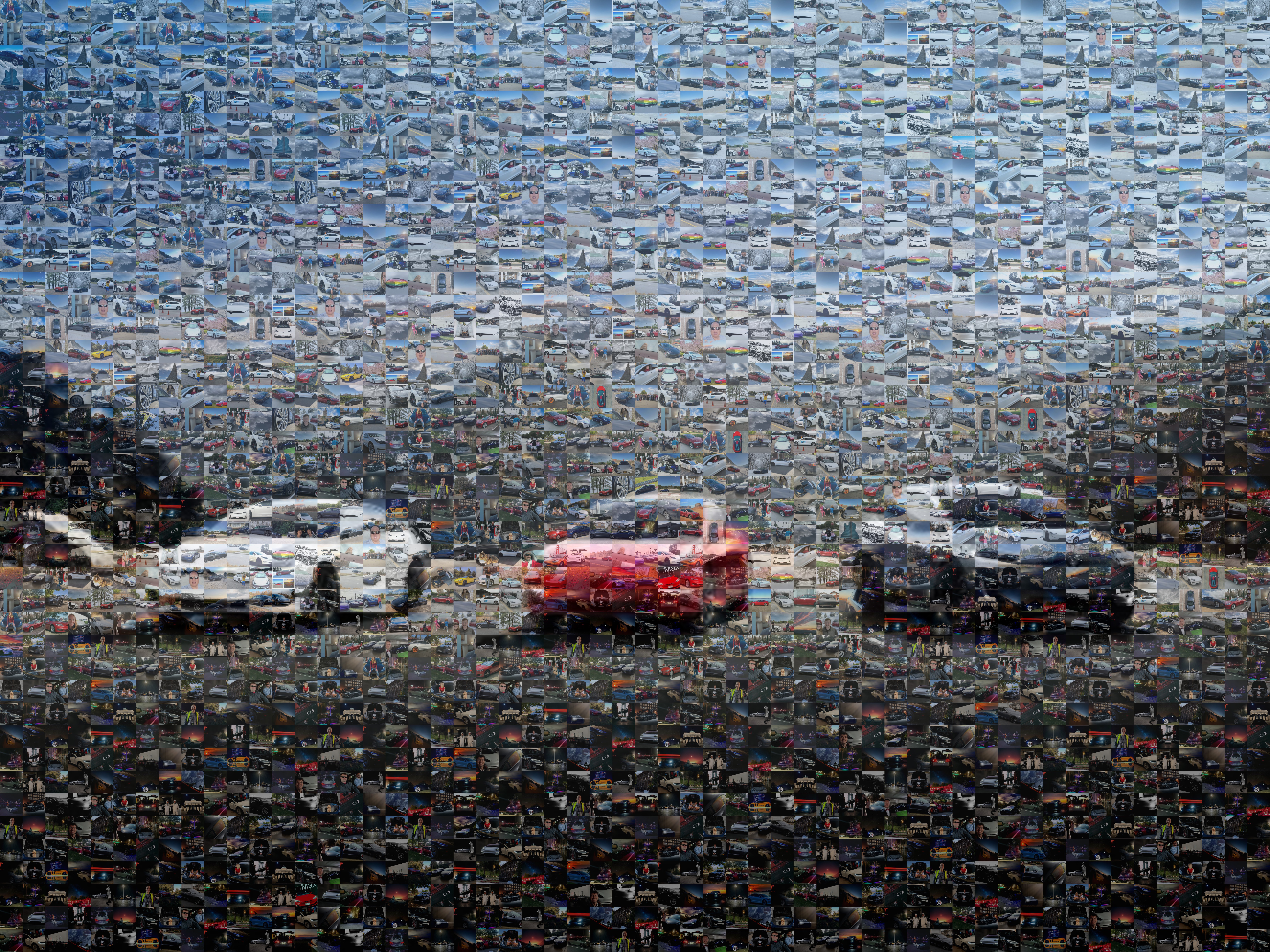 Blog posts related to Tesletter
Videos about Tesletter
Past Tesletter articles