Merchandising
Blog posts related to Merchandising
June 3, 2020
Best Father's Day gift ideas and special discounts for Tesla owners and fans.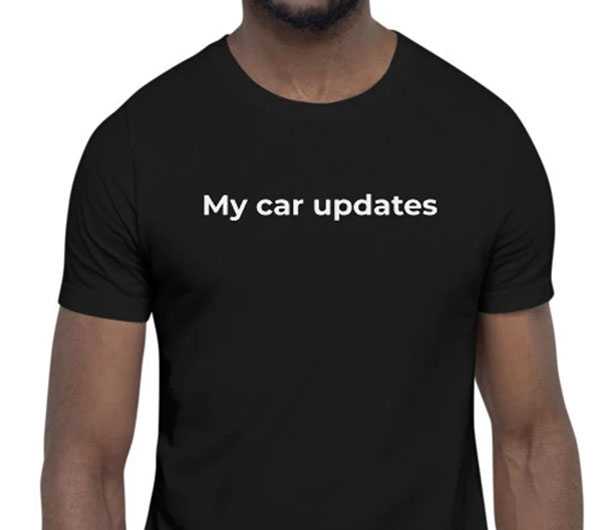 February 25, 2020
Best gift ideas for yourself or for other Tesla owners, put together with feedback from the community and our own experience as a Model S owners.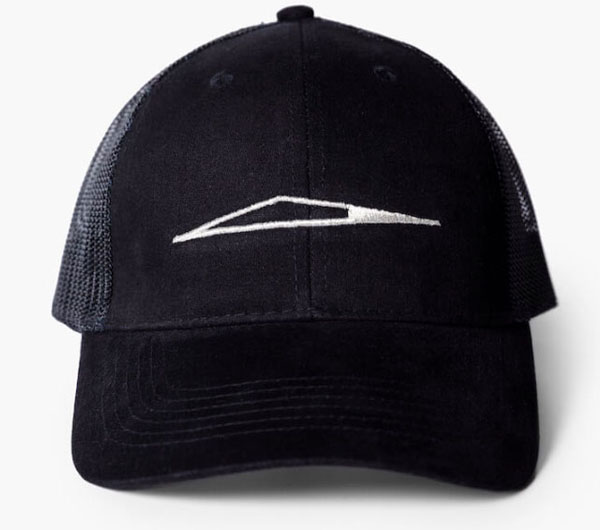 December 6, 2019
We've designed a t-shirt with all the new features and awesomeness released by Tesla in 2019. Expected shipment end of January 2020. We hope you like it!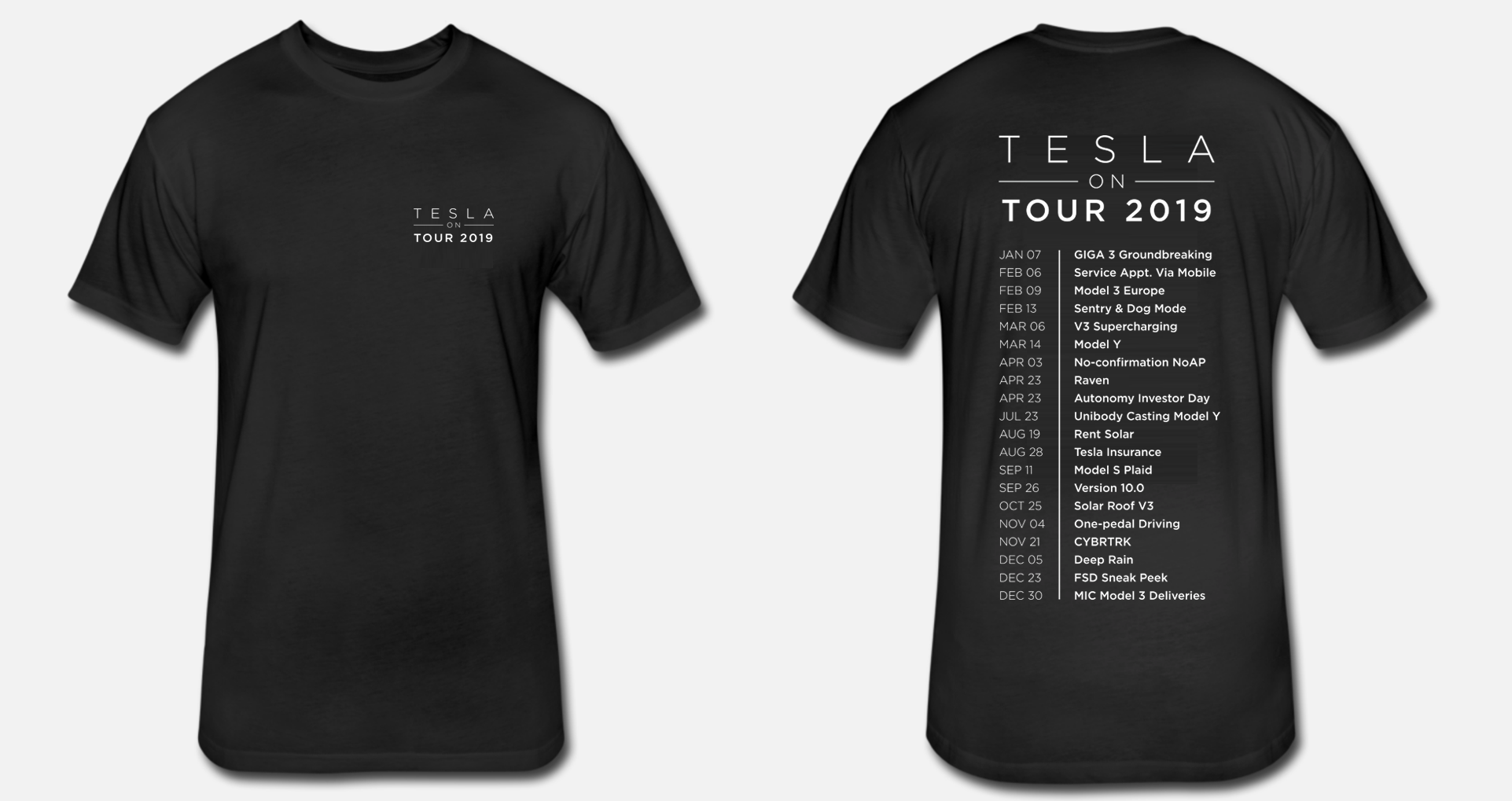 Past Tesletter articles