Enhanced summon
Enhanced Summon is often used as a synonym of Smart Summon, however, the official name of the feature when it got released in October 2019, was Smart Summon.
Blog posts related to Enhanced summon
September 5, 2019
I've had access to a few videos of a Model 3 running 2019.28.3.11 - an Early Access only release. I want to share what I think is interesting in these videos with you. These new videos showcase a few features that I expect will be released to the general public under version 10 of the firmware.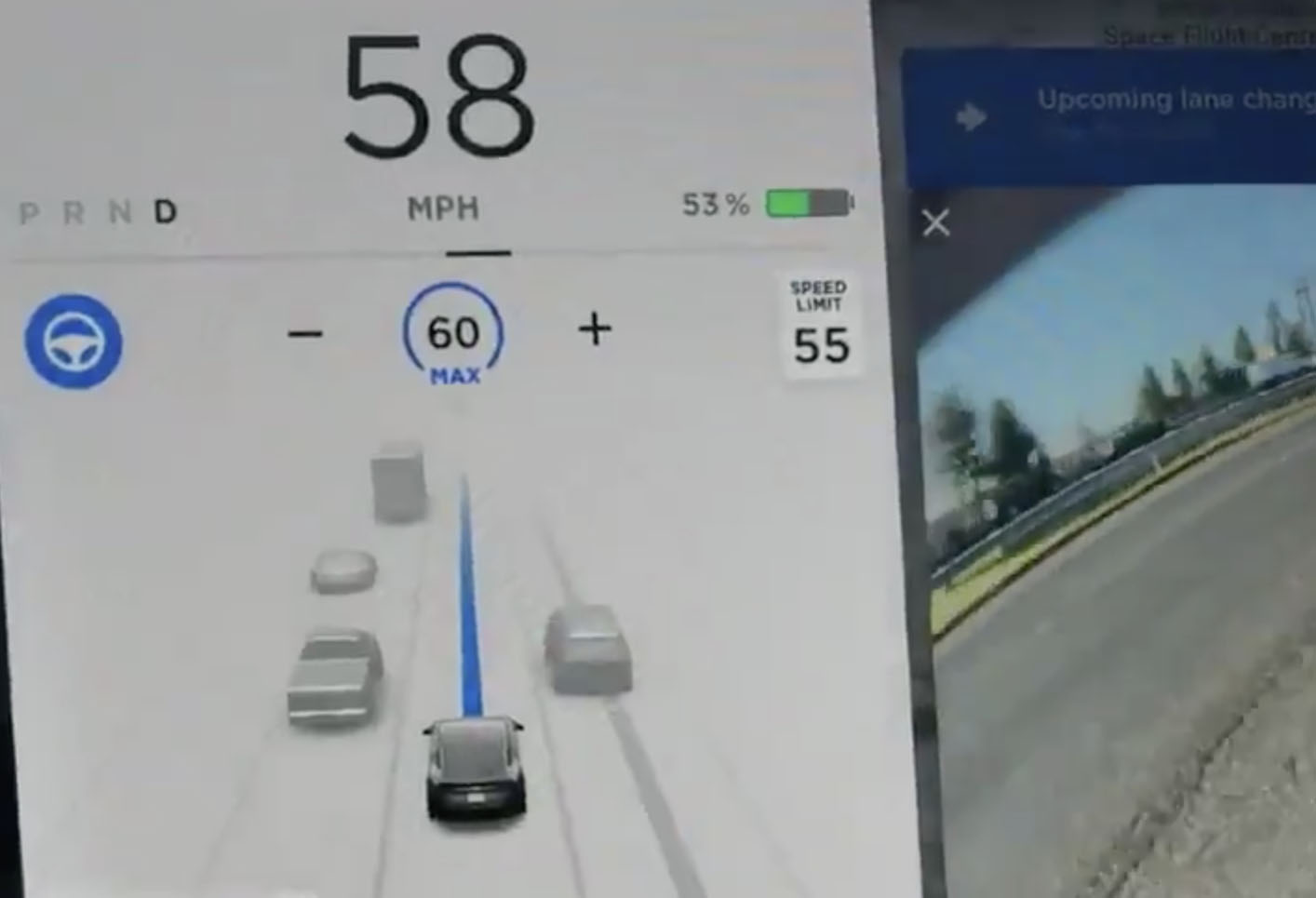 Videos about Enhanced summon
Past Tesletter articles