Semi
Blog posts related to Semi
June 12, 2019
Last Tuesday I was able to attend the Tesla Shareholders Meeting for the first time. It was an incredible experience and I feel blessed I got to meet so many great folks in real life.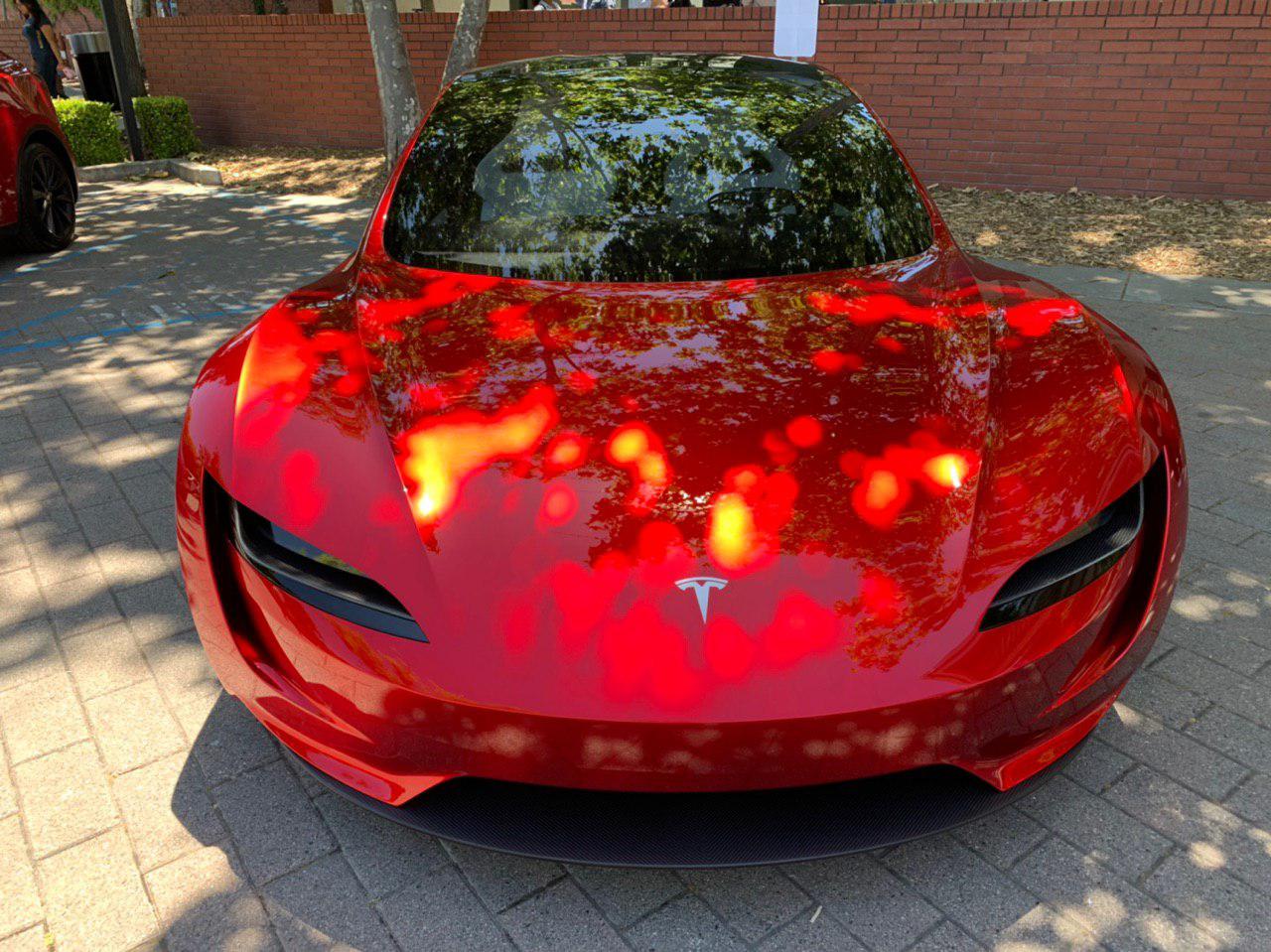 Past Tesletter articles
Honestly, I can't wait for Tesla to release the Semi and start seeing it on the road.
Read more: Facebook
From issue #73
A Tesla Semi is on your to visit potential customers and UPS is taking a look at the electric truck. They took a test drive and said it's «one smooth ride». UPS is one of Tesla Semi' largest reservation holders with 125 electric trucks on order.
Read more: Electrek
From issue #23