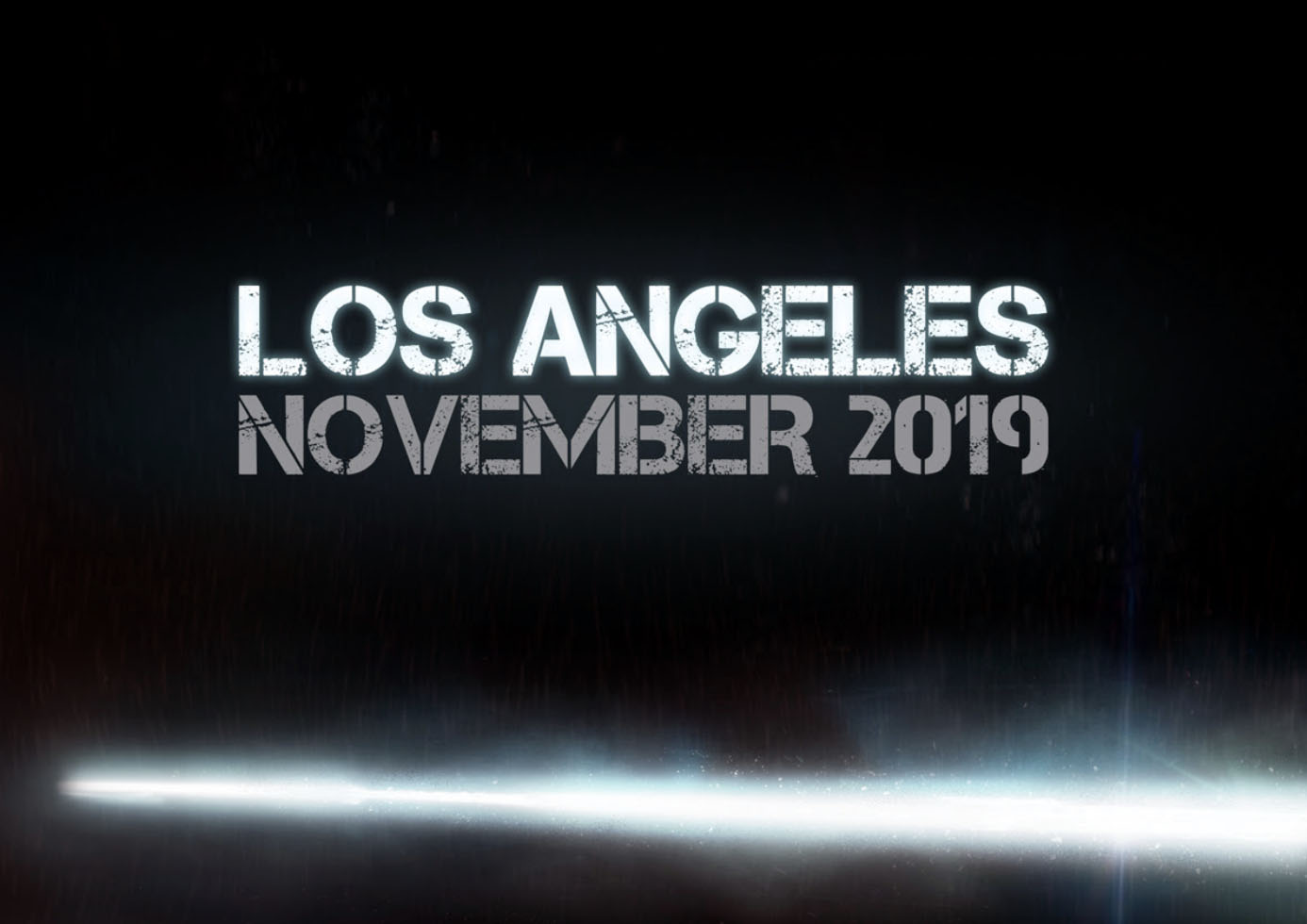 Last week, Tesla announced all the details for the Cybertruck (also known as Tesla's pickup truck) unveiling event. We've seen some people asking about the details of the event, the live streaming, etc. In case you're wondering too, here's what you need to know:
The Tesla Cybertruck unveiling event will be held on November 21st, 2019 at the Tesla Design Center in Hawthorne, California.
The event is scheduled to start at 8 p.m. Pacific Time, although we wouldn't be surprised if it starts a bit late, since this is Elon's time. 😜 Here are the details:
Doors open at 7 p.m.
Remarks will begin at 8 p.m.
What time is 8pm Pacific for me? Glad you ask, Google can help you see it in yout TimeZone.
Tesla has confirmed that the Cybertruck unveiling event will be live-streamed, you can access the livestreaming on : https://livestream.tesla.com/, or follow us on Twitter for more information https://twitter.com/tesletter.
We'll update this article as we know more about the event, and will also tweet the link for the live streaming when available as well as any other information, including on-site pictures!
Meanwhile, people have started sharing on Twitter their plans for the cyberpunk outfit they're going to wear.
If you have questions, reach out contact at tesletter dot com
And if you're at the event, say hi! ✋ (Look for Vanessa in Tesletter's "My car updates" t-shirt)
Update 2019-11-21 @ 9:00am - Do you want an opportunity to win a cybrtrk t-shirt? 👇
Update 2019-11-21 @ 12:26pm - Tesla just added a new teaser
Update 2019-11-21 @ 2:10pm - Elon teases us even more
Update 2019-11-21 @ 6:00pm - Tesla announces the url for the livestream