Service center
Tesla Service Centers are operated by Tesla and appointments can be scheduled through the Tesla Mobile App. However, Tesla claims that 80% of repairs can be done outside the Service Center, since they can run remote diagnostics, provide updates with fixes over-the-air, and also offer Mobile Service.
To find the closest Service Center to you, go to Tesla's Service Center website.
What happens if there are no Tesla Service Centers in your area? Check out the Tesla-approved external body shop network.
If you're looking for more information on how often should you get your Tesla serviced and related costs, check out our maintenance costs section.
Pictures of Service Center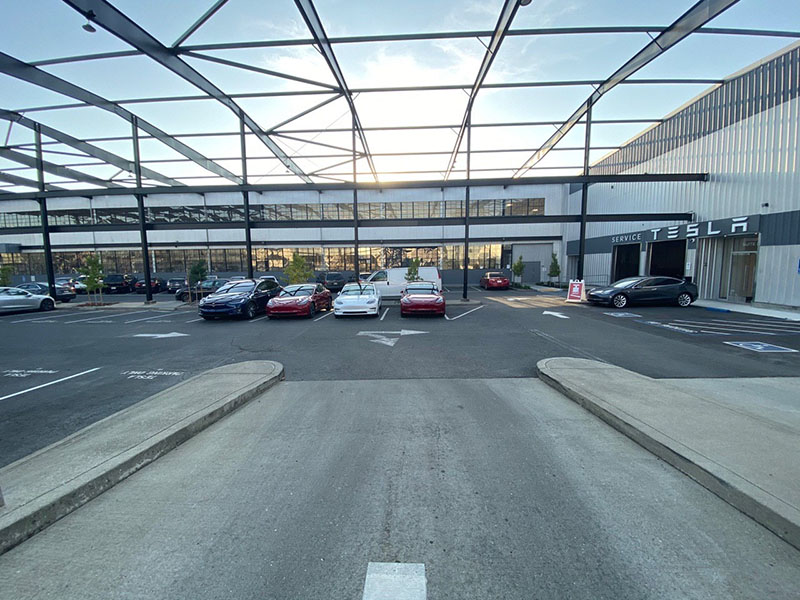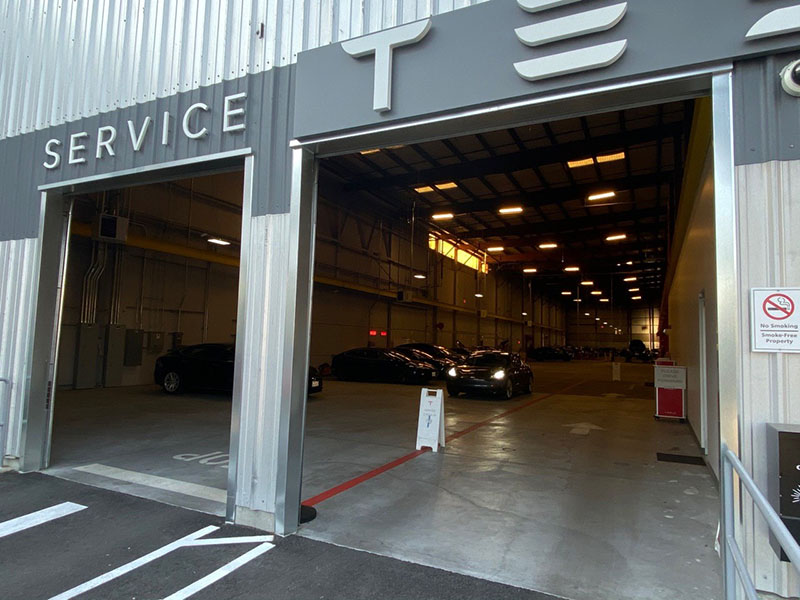 Blog posts related to Service center
Videos about Service center
Past Tesletter articles