Service center
Tesla Service Centers are operated by Tesla and appointments can be scheduled through the Tesla Mobile App. However, Tesla claims that 80% of repairs can be done outside the Service Center, since they can run remote diagnostics, provide updates with fixes over-the-air, and also offer Mobile Service.
To find the closest Service Center to you, go to Tesla's Service Center website.
What happens if there are no Tesla Service Centers in your area? Check out the Tesla-approved external body shop network.
If you're looking for more information on how often should you get your Tesla serviced and related costs, check out our maintenance costs section.
Pictures of Service Center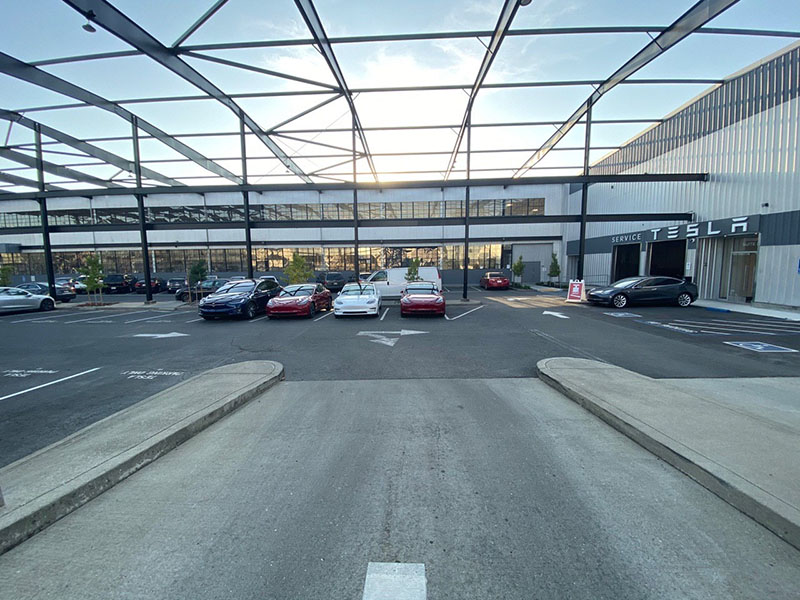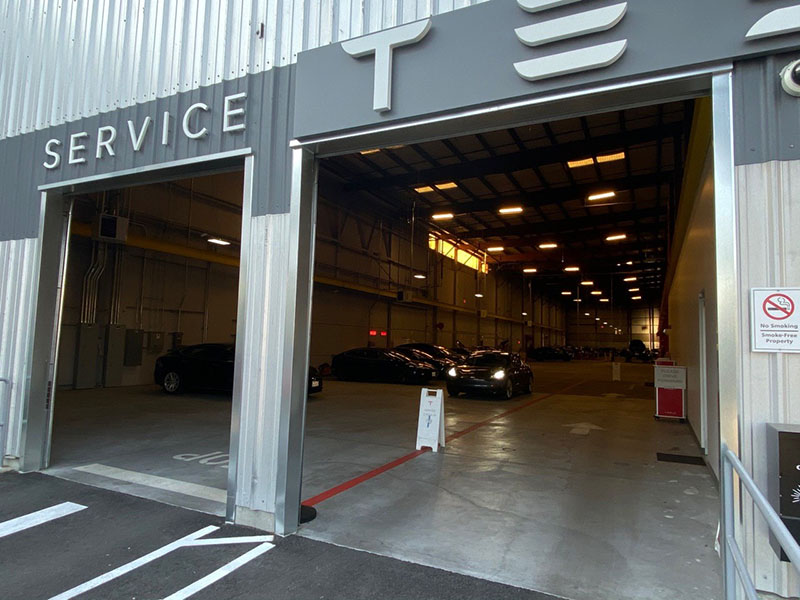 Blog posts related to Service center
February 10, 2020
There isn't a one-year or a two-year service as such, but Tesla recommends checking quite a few things at the two-year mark. Here's a list, the cost, and how to schedule an appointment via Tesla's mobile app.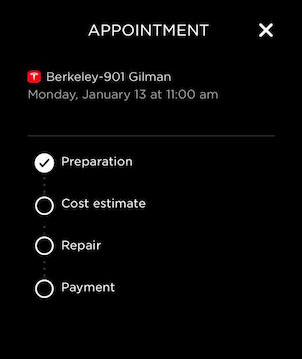 October 23, 2019
When I took delivery of my Model S the staff member who helped me said: Remember, a Tesla is still a car. Every time I talk to someone new to Tesla I use that piece of advice. This post is about things that are fundamentally different in a Tesla, about both the car and the experience of buying one.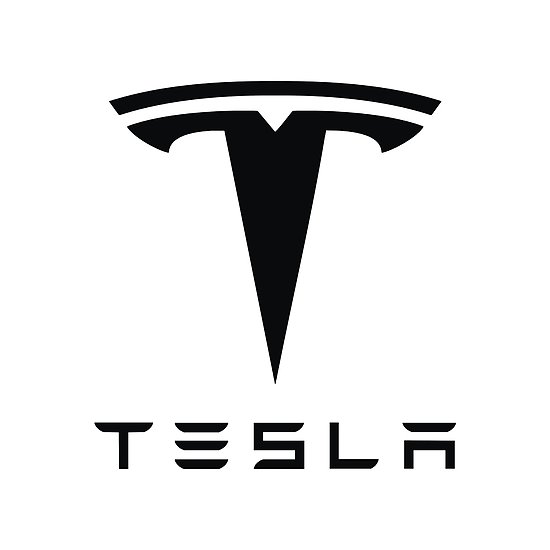 October 16, 2019
Today I had my first experience at a Tesla Service Center (in Berkeley, CA) and I have to say that I am really impressed with Tesla's customer service. Want to know why? Keep reading.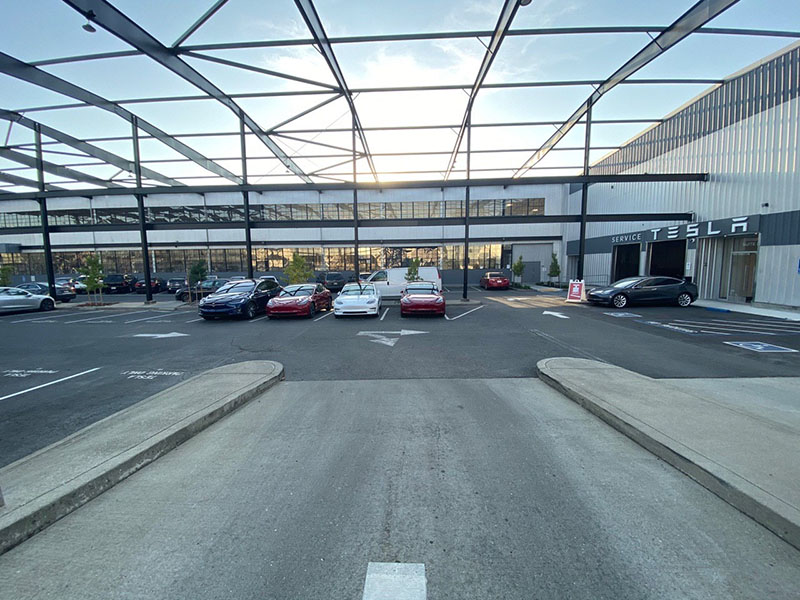 Videos about Service center
Tesla Service Center STRICT COVID-19 Safety Procedures
Had an appointment with my Tesla Model 3 at a local Tesla Service Center in Toronto this morning (March 17, 2020). I was very impressed with Tesla's business continuity plan and STRICT procedures and safety guidelines related to COVID-19. Tesla keeps you safe at your service appointment whether you drive a Model 3, a Model Y, or any Tesla vehicle.
Tesla Service Center in 2020
My Tesla Service Center Eperience! Tl;dr my experience was awesome. Don't listen to the haters, Tesla rocks.
Tesla mobile app: Schedule service
New dialog while scheduling a service appointment via Tesla mobile app.
What Tesla Service Looks Like in 2019
Both of our Tesla Model Xs need to be repaired but the closest service center is two hours away.
Past Tesletter articles