Service center
Tesla Service Centers are operated by Tesla and appointments can be scheduled through the Tesla Mobile App. However, Tesla claims that 80% of repairs can be done outside the Service Center, since they can run remote diagnostics, provide updates with fixes over-the-air, and also offer Mobile Service.
To find the closest Service Center to you, check out Tesla's website: https://www.tesla.com/findus/list
What happens if there are no Tesla Service Centers in your area? Check out Tesla-approved external body shop network.
Blog posts related to Service center
February 10, 2020
There isn't a one-year or a two-year service as such, but Tesla recommends checking quite a few things at the two-year mark. Here's a list, the cost, and how to schedule an appointment via Tesla's mobile app.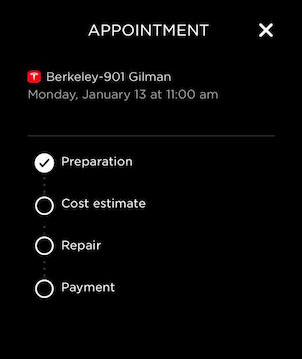 October 23, 2019
When I took delivery of my Model S, the very friendly and knowledgeable person who walked us through the ins and outs of the car told us 'Remember, a Tesla is still a car'. Every time I talk to someone new to Tesla I use that piece of advice. This post is about things that are fundamentally different in a Tesla car from any other car. Things about both the car and the experience of buying one.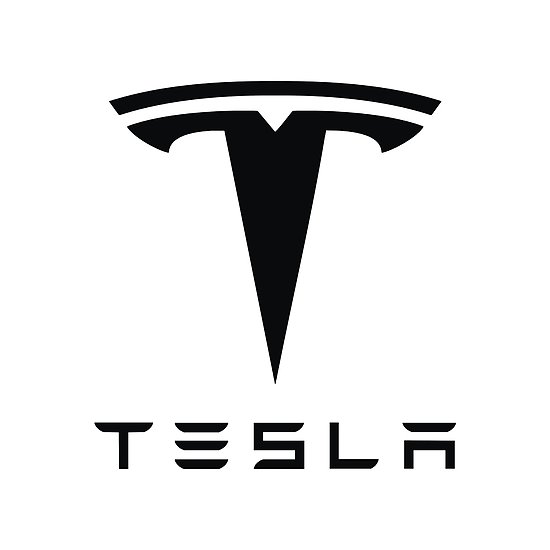 October 16, 2019
Today I had my first experience at a Tesla Service Center (in Berkeley, CA) and I have to say that I am really impressed with Tesla's customer service. Want to know why? Keep reading.
Videos about Service center
Tesla mobile app: Schedule service
New dialog while scheduling a service appointment via Tesla mobile app.
Past Tesletter articles