V10
Tesla Version 10.0 or v10 started rolling out to the fleet in October 2019. This is Tesla's biggest software update, including amazing new features like Tesla Theater and streaming media and browser support, as well as long-awaited surprises like the Spotify integration available in all markets (including the US). Read more about Tesla's v10 release on Tesla's site.
Blog posts related to V10
October 8, 2019
For us leaving outside Europe, the Spotify integration for Tesla has finally arrived with V10. We're big fans of Spotify and have been Premium users for about ten years now, so we'd like to share a trick or two.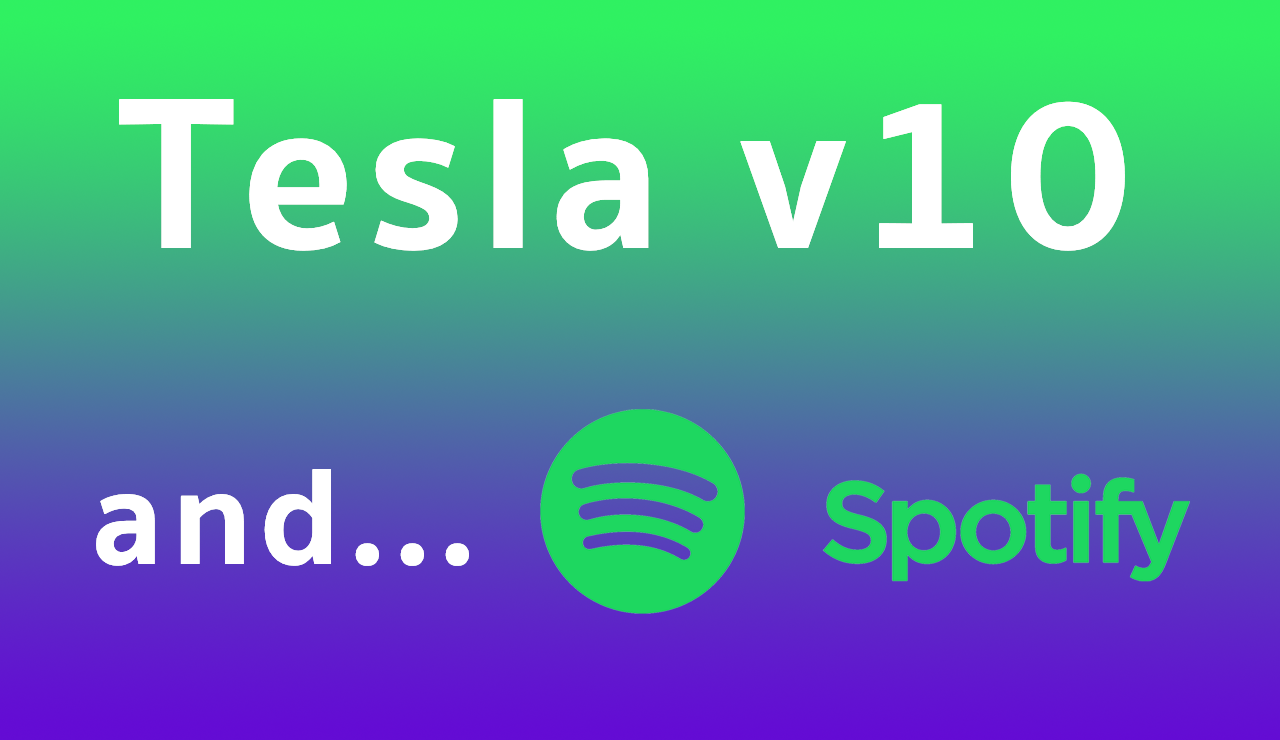 October 1, 2019
Last week Tesla started rolling out V10 but there are still quite a few Tesla owners who don't have it. I'm getting quite a few questions about what upgrades you get if you have Media Control Unit version 1 (MCU1), so I decided to summarize what I know. Let me know if you have unanswered questions!
September 5, 2019
I've had access to a few videos of a Model 3 running 2019.28.3.11 - an Early Access only release. I want to share what I think is interesting in these videos with you. These new videos showcase a few features that I expect will be released to the general public under version 10 of the firmware.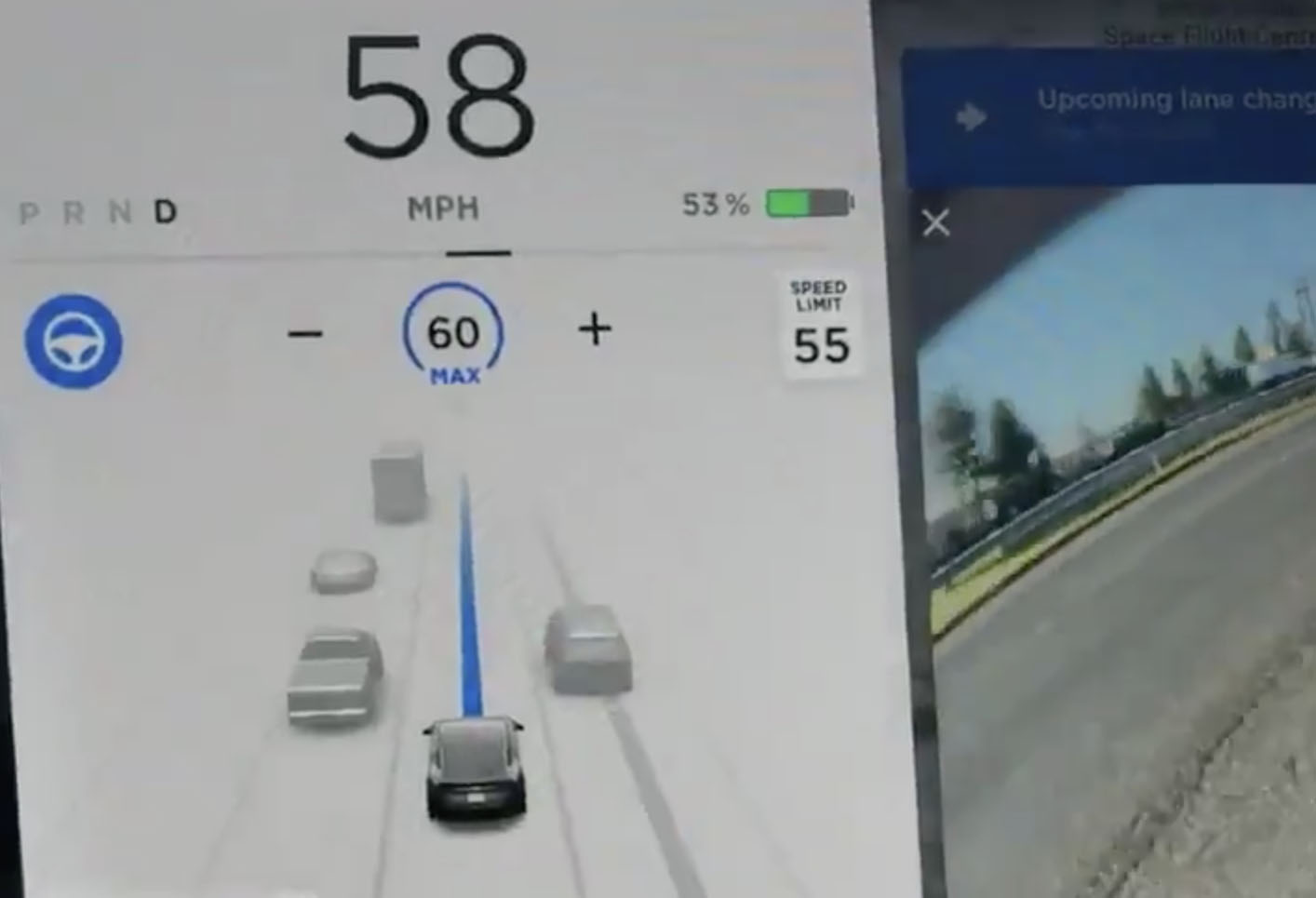 Videos about V10
Past Tesletter articles