Arcade
Tesla Arcade lets you play video games in your car. It is only available in Tesla cars with MCU 2. Tesla Mode X and S owners who purchased their cars before March 2018 are looking forward to an MCU 2 retrofit in order to be able to play games and watch Netflix in their cars, however, this has only been confirmed by Elon Musk on Twitter for now.
Tesla Arcade includes popular video games loved by all such as «Super Breakout», «Cuphead», «Centipede», «Missile Command», «Lunar Lander», «Beach Buggy Racing 2», «Fallout Shelter», «Asteroids», and «Tempest».
Blog posts related to Arcade
June 2, 2020
Tesla's latest software update, 2020.20.1, is being rolled out and brings the 'Fallout Shelter' game to your car. It also introduces improvements to Tesla Theater and TRAX. This is all for cars with MCU2 only (Model 3/Y and Model S/X built after end of March 2018).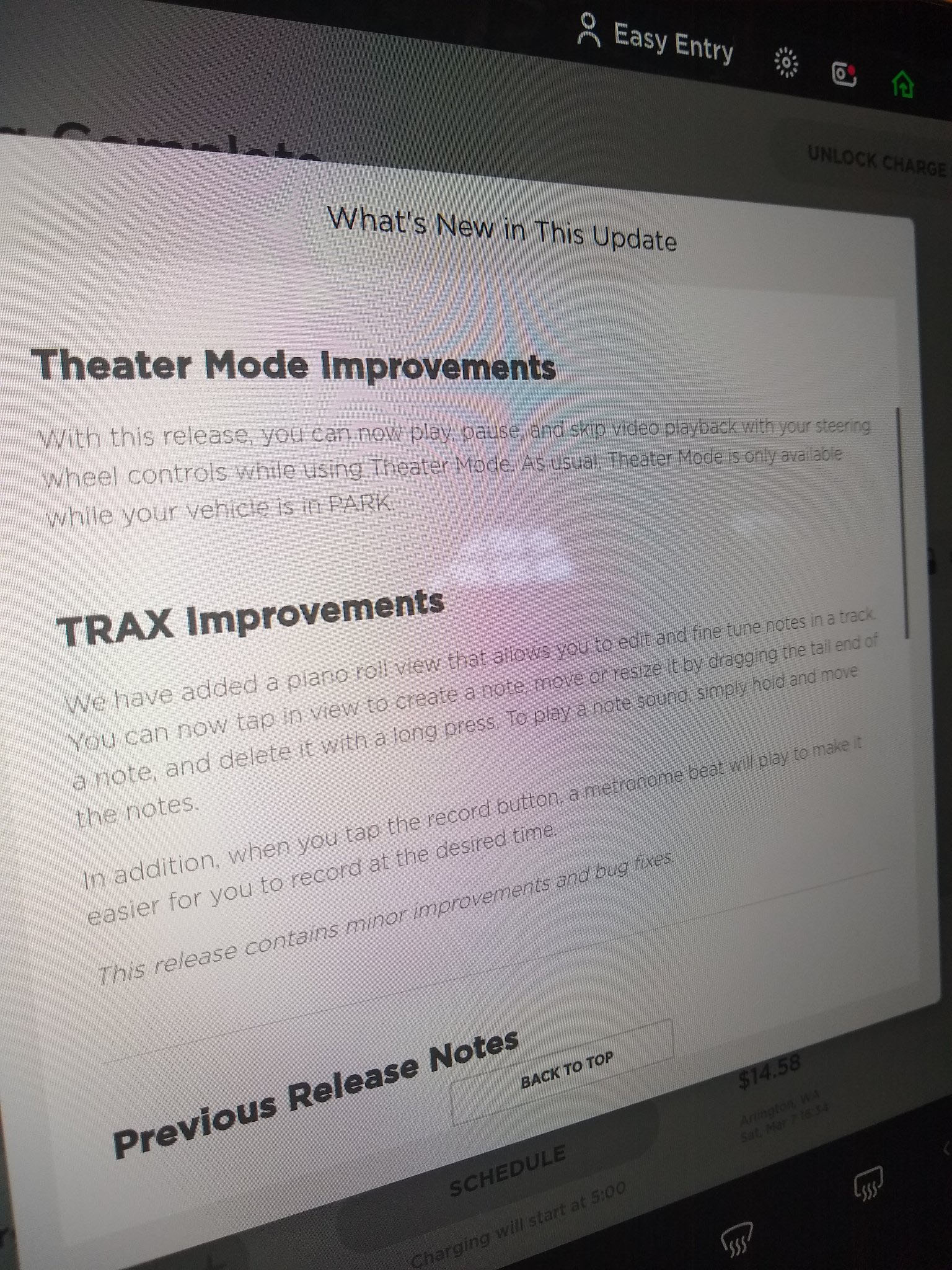 Videos about Arcade
Past Tesletter articles