Mobile service
Tesla Mobile Service is currently available throughout North America and continues to rapidly expand coverage worldwide.
Tesla Mobile Service, if available in your area, is a hassle-free experience that doesn't have an additional cost.
You can use the Tesla app to schedule, modify or cancel an appointment with Tesla's Mobile Service.
Pictures of Mobile Service
Blog posts related to Mobile service
February 28, 2020
I got a flat tire on my Model S' rear right tire the other day. What do you do without a spare tire and how much does it cost to replace a tire in a Tesla Model S?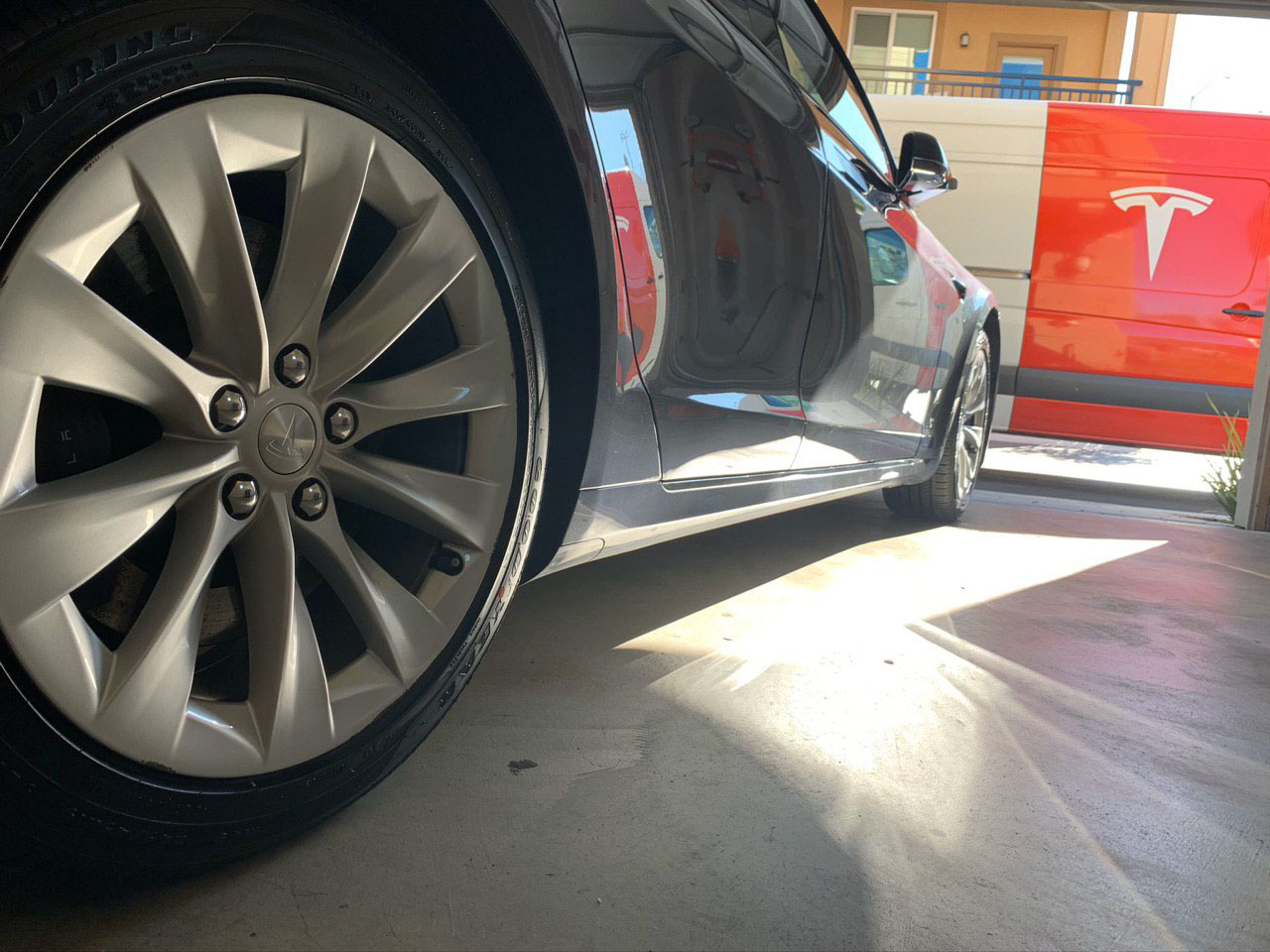 Videos about Mobile service
Past Tesletter articles