Teslacam
TeslaCam is often used as a synonym of Dashcam.
TeslaCam is also the name of the folder needed in your USB drive in order to be able to save videos with:
Dashcam
Sentry Mode
Track Mode
Since Tesla's firmware version 2020.12.5 it is possible to format the USB drive from your Tesla, and this process will automatically create the TeslaCam folder.
Pictures of TeslaCam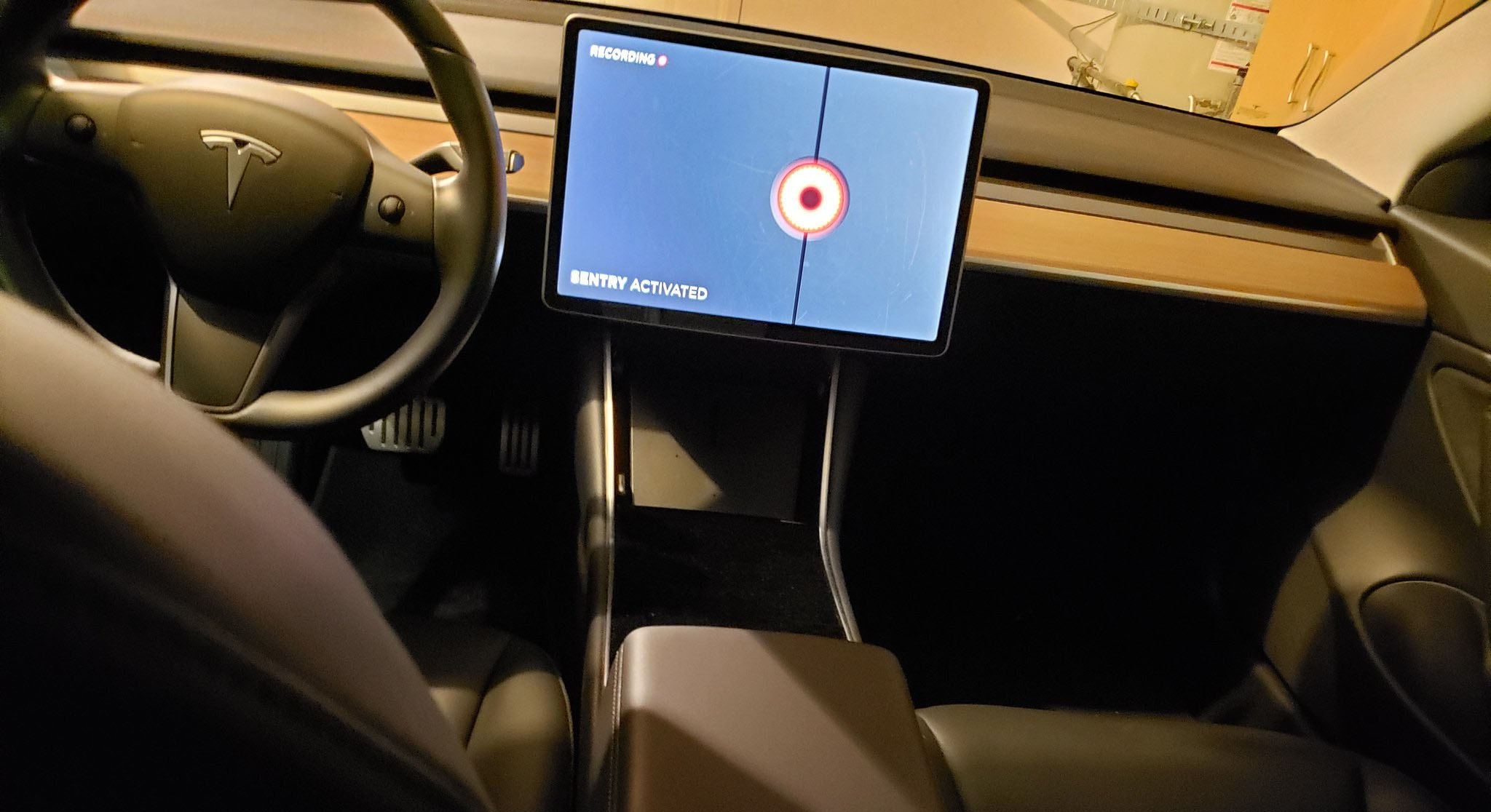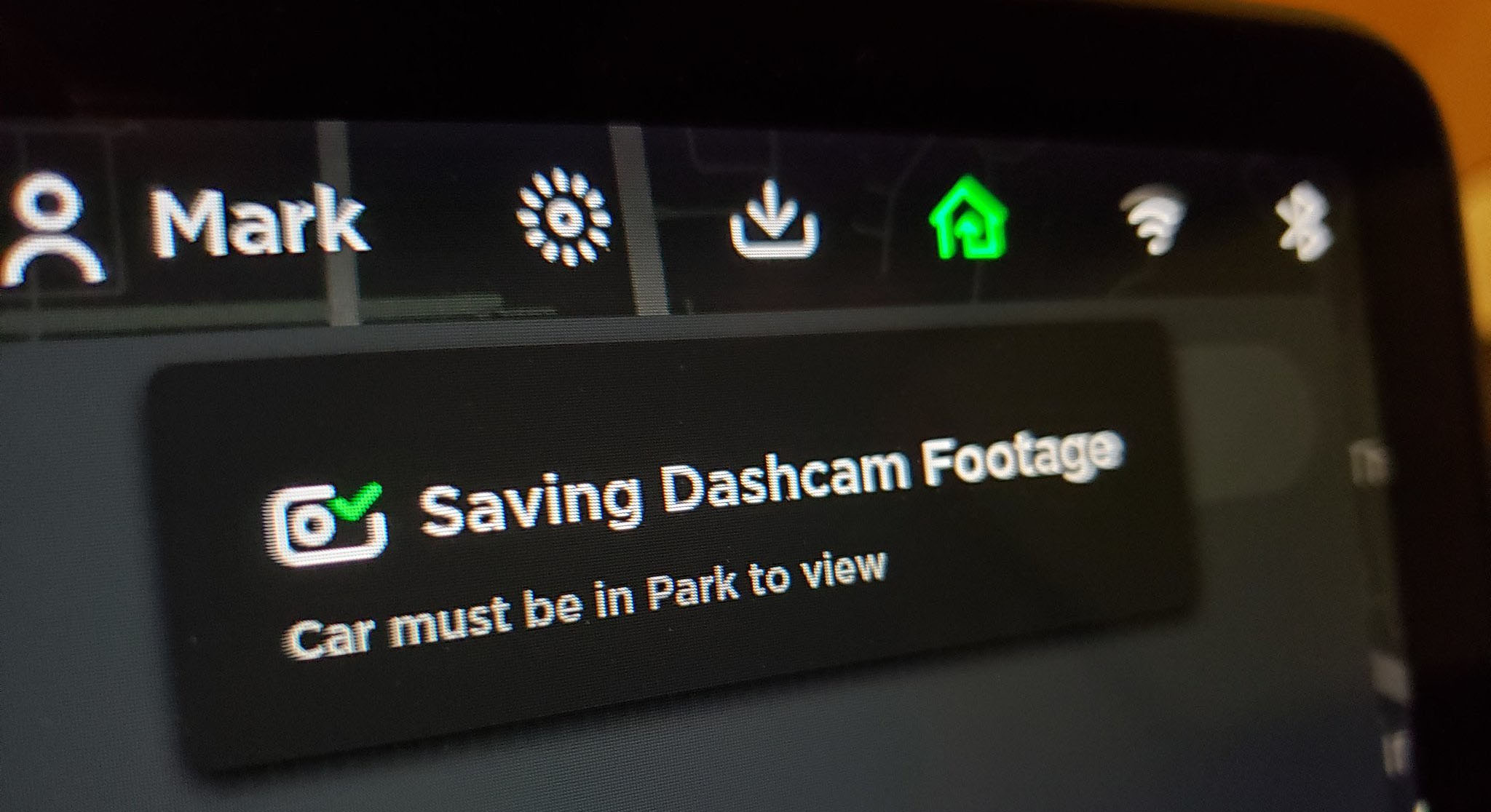 Blog posts related to Teslacam
July 1, 2020
Sentry Mode adds a layer of extra security to Tesla cars. But, do all Tesla cars have it? How does it work? How do you set it up or turn it on? How much battery does it use?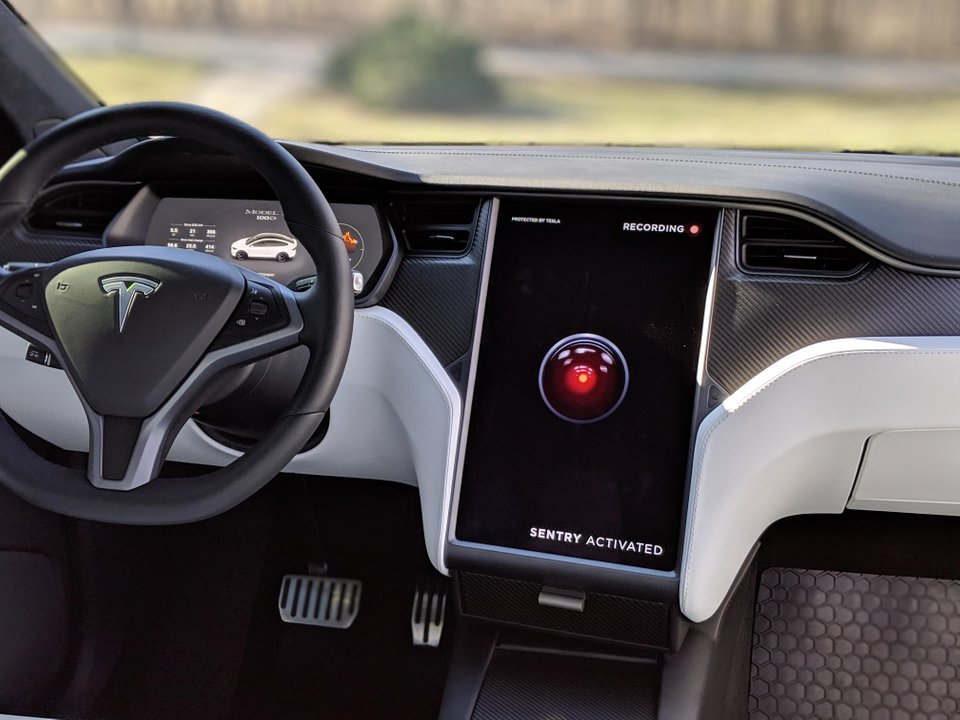 October 28, 2019
In order to avoid the 'USB is too slow' error, it's important that you choose the right storage drive. Here's a list of reliable USB drives and storage options that we recommend.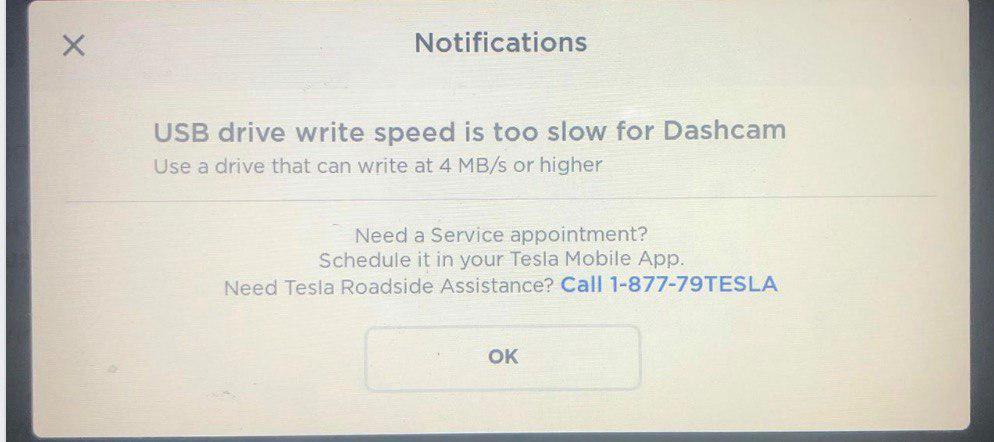 July 12, 2019
Sentry Mode is great and it's already proving its high value by recording accidents that wouldn't otherwise have been available. But, what's the best USB/storage and how to watch those videos on a smartphone?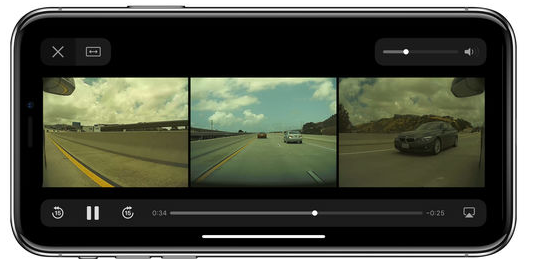 Videos about Teslacam
Past Tesletter articles