Support chat
Pictures of Support Chat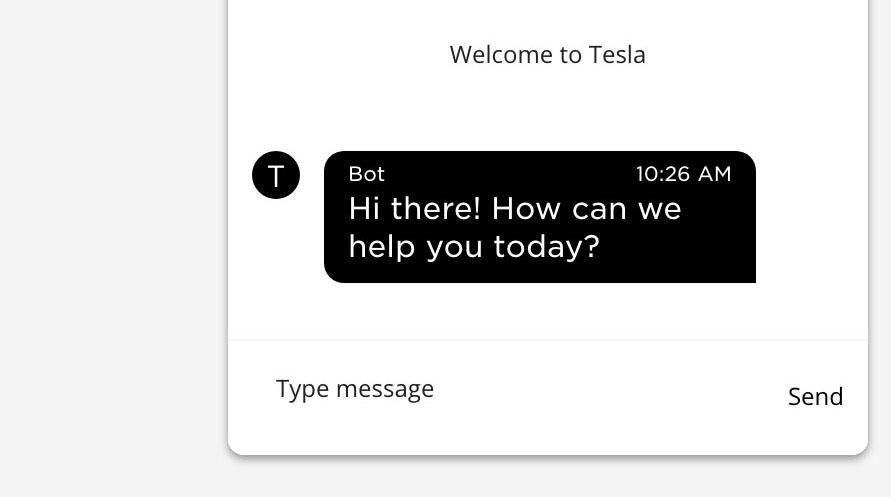 Blog posts related to Support chat
January 30, 2020
Tesla's online chat: hours, where to find it and how it works. While some issues may still require for you to go to the service center or scheduling an appointment with the mobile service, Tesla's online chat is the fastest way to get a hold of Tesla.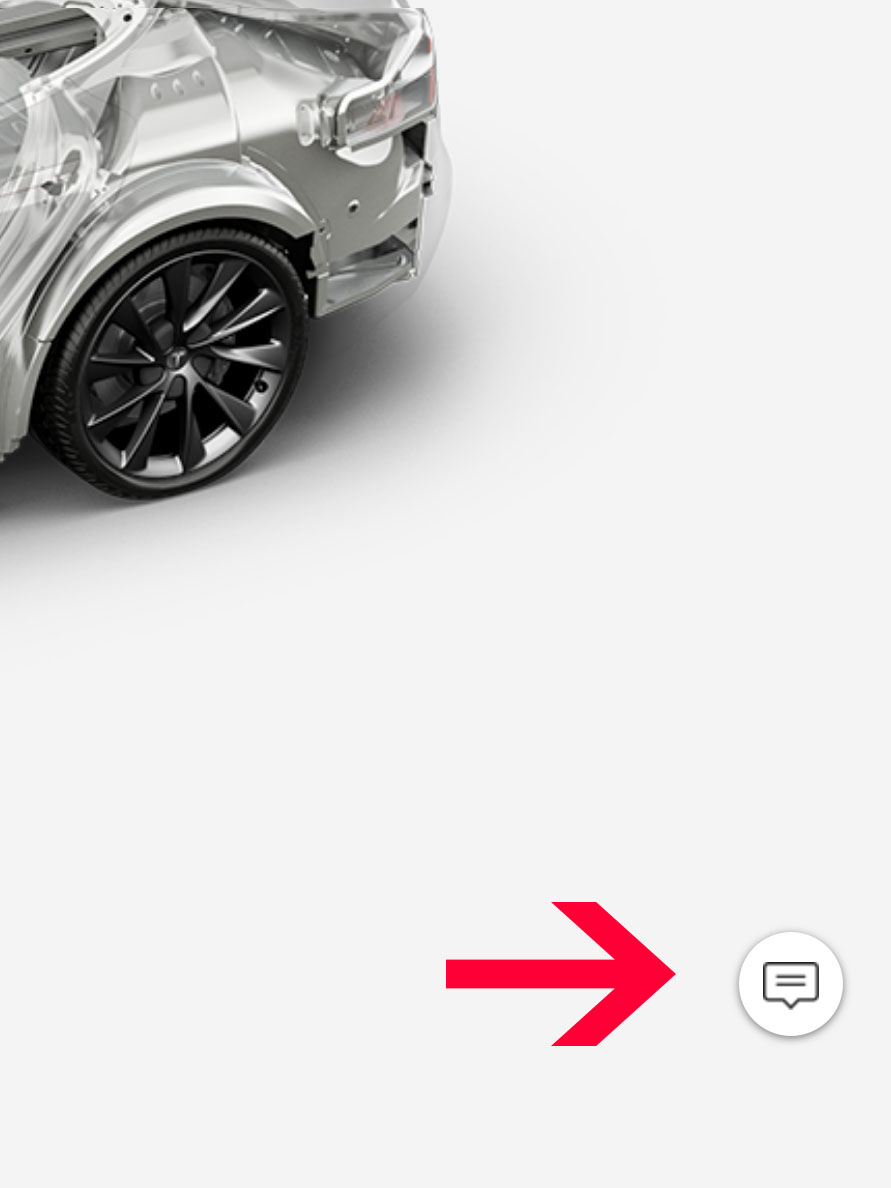 Past Tesletter articles
Tesla has started sending emails twice a week with updates on parts status for repairs which require part replacements. Way to go!
From issue #110
On Monday we woke up to our Tesla showing the infamous "12v battery needs service" message so I decided to call Tesla. I had some problems and after 20+ minutes waiting my call dropped (this happened 3 times). During the call the recording that said I could use the live chat on https://tesla.com/support but I visited it a few times and I didn't see it. Later in the day, I decided to give it another try and after clicking on one of the support articles… there it was, a live chat icon!
After a few seconds, Trevor was there to help me. I only had to provide my VIN number and he was able to pull some data from the car and answer all my questions. It's pretty cool seeing Tesla improving some aspects of their customer service like this, specially now that due to high sales this is suffering a bit.
Note: The chat icon doesn't seem to come up on mobile and I couldn't see it again after 9pm.
From issue #35