Every so often, we get emails from Tesla owners asking about the best way to schedule a service appointment or getting a hold on Tesla. You can always call a Service Center, but what's the closest one and where to find the phone? What if you get a flat tire, should you call to Tesla's road assistance or to a Service Center? And what about mobile service, how do schedule an appointment with them? Let's look at it in more detail, and feel free to reach out with your questions if the answer that you're looking for is not covered below.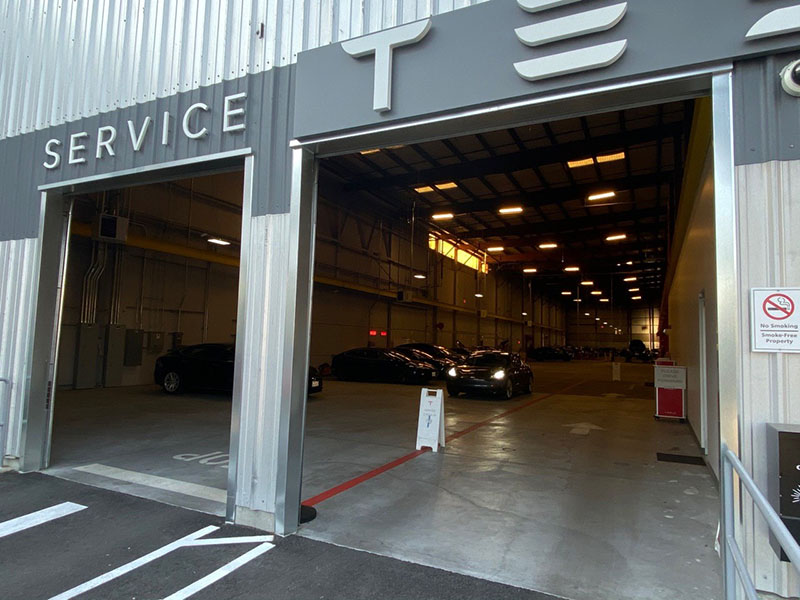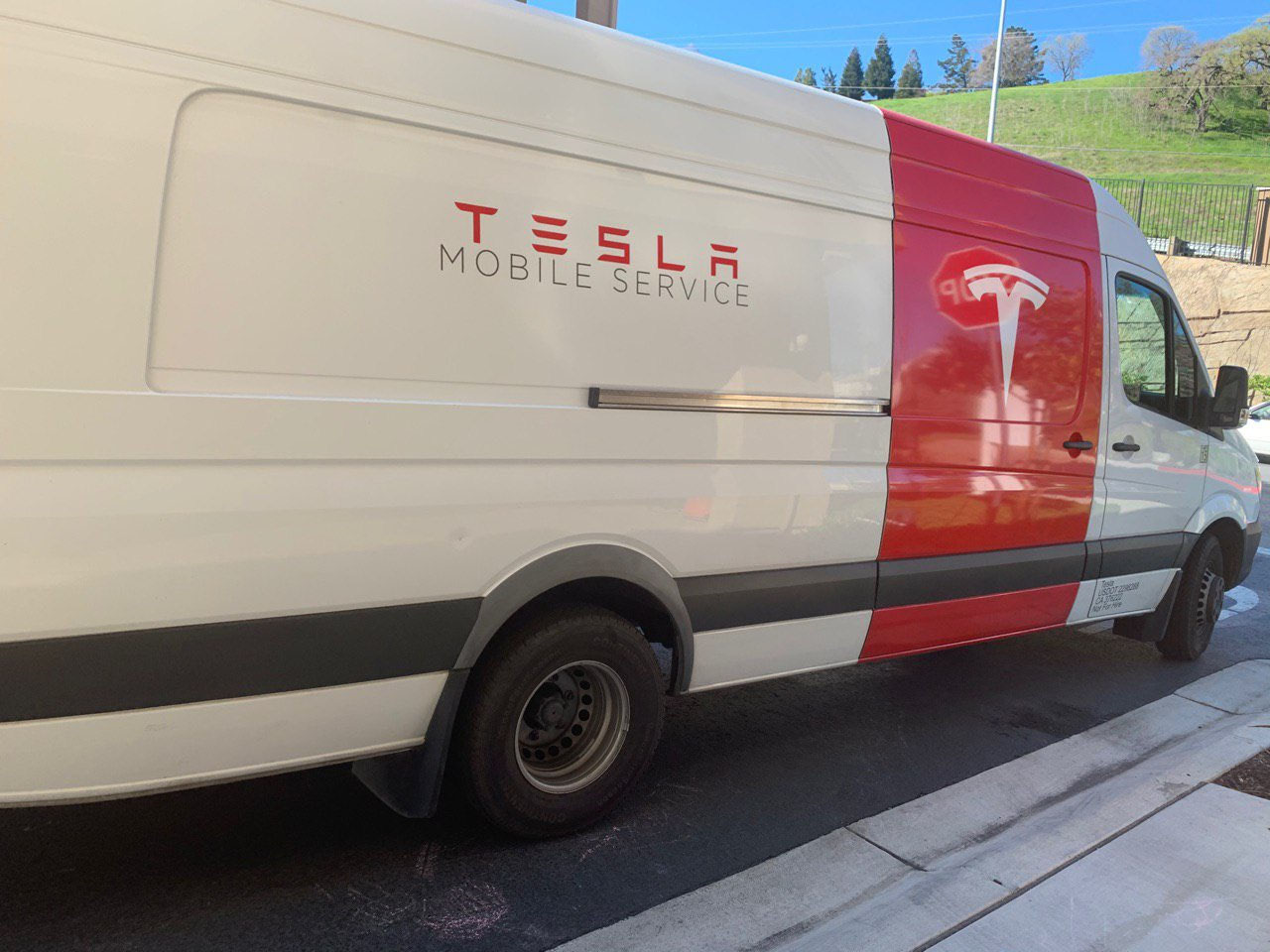 Tesla's Mobile App
The official way to schedule a service appointment is via the Tesla Mobile App. In order to do so, follow these steps:
Select 'Schedule Service' on the home screen of your Tesla app
Select the topic(s) that you would like addressed
On the 'Details' screen, include a) a detailed description of what you're experiencing with your car and b) photos if you have them and/or are relevant
Enter the address at which you would like to receive service
Confirm the day and time that works best for you
Ensure the pre-populated contact information is current
A couple of tips:
Include a phone number to receive automatic SMS updates e.g. if an appointment needs to be canceled/rescheduled or if a quote is available for you to review prior to your visit
Rescheduling and canceling should both be available once the appointment has been scheduled up to 24h before the visit. Otherwise, Tesla asks that you cancel the appointment and request a new one to be scheduled.
Mobile Service
Mobile service is currently only available in some areas of North America. If this is the first time that you'd like to request mobile service and are not sure if it's offered in your area, the best way to find out is by scheduling an appointment following the steps I've shared above. In step 4, you should be able to select the mobile service option if it happens to be available in your area. If you can't see it in the list of options offered here, that means it's not.
One situation in which you may want to request an appointment and not use the app is when you call Tesla road service, for example, when you get a flat tire. In this case, remember to ask if mobile service is available in your area. In my experience, they not always mention it even if it's available.
Getting ready for your appointment
Tesla's technology is capable of running remote diagnostics, which makes it easier for both them and yourself to prepare the visit. In some cases, it will even be possible to fix the problem remotely. In others, they'll be able to pre-diagnose repairs and order parts. If necessary, the service team will reach out in advance to get any additional information they may need.
In some cases, a cost estimate will be prepared and shared with you in the app in advance. That happened to me when I scheduled my two-year checkup. I was able to review and adjust the work to be done (and the estimate) before the appointment, just by communicating with the service team via email and the mobile app.
If you're waiting for parts to arrive at your service center, you should also be able to see the status of those in the mobile app.
The day of the appointment
Here are a couple of important things to bear in mind the day of your appointment.
Assuming your appointment takes at least a couple of hours, you may want to leave the Service Center and, depending on where you are (especially in the US), there may not be so many places within walking distance. You must know that Tesla is progressively offering fewer loaners but more Uber vouchers ($100) in order for you to be able to move around while your car is being serviced. I once had a problem with the Uber voucher and they offered to just discount my Lyft/Uber/other taxi services expenses from the final invoice by showing the receipts.
Another cool thing that you may not know if you've never taken your Tesla to a Service Center is that they can and will provide updates by text message while your car is being serviced. This was a pleasant and excellent experience the first time that I took my Model S to the Service Center in Berkeley. Everything went smooth and I was definitely not expecting such a good level of communication.
I hope this was helpful and if you still have questions, feel free to reach out to us at contact@tesletter.com
And if I have been helpful to you in any way and you're purchasing a Tesla soon, please use my referral code: http://ts.la/ignacio9266
Related articles