If you are just now finding out about Tesletter, you can subscribe here!
If you already know Tesletter and want to support us, check out our Patreon page 🙏
Issue 99 - Downloading more range...
Elon announced on Twitter that, with some recent modifications, the EPA of the Model S is now above 390 miles. With the same improvements, the Model X's EPA went up to 350 miles.
He also that all Model S/X made in recent months will be unlocked more range for free via software update. It turns out they already have the components that made these improvements possible. How cool is that?
Read more: Twitter
Feynlab's DIY products follow a regimen: Preparation, Protection, Maintenance. First Prepare the paint by washing with Pure Wash, followed by Panel Prep to remove any residual oil or contaminants. Then Protect your Tesla using Ceramic Lite - the easiest coating to apply. Then Maintain the coating with Pure Wash, and if you want that extra touch of protection follow it up with Ceramic Spray Sealant every couple of months.
Shopping for some nice product to protect your car? Use the code TESLETTER to get 20% off your entire cart.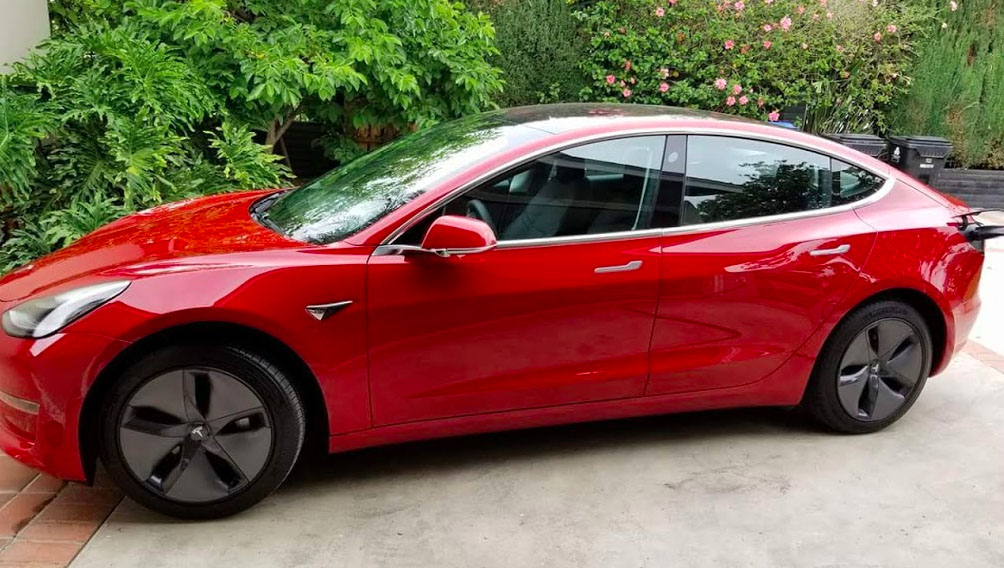 See more: Feynlab
Elon Musk said on Twitter they'll take action to try and get more loaners in high dense areas in response to a tweet from @teslaownersSV. Specifically, Palo Alto (California) has 15 loaners which aren't enough for that service center's demand. Uber credits are great, but repairs can take weeks in which case both Tesla owners and Tesla would definitely benefit from more loaners being available.
Read more: Twitter
We're excited to partner again with Jeda to give away a Jeda USB Hub for the Model 3 to a lucky winner.
5-in-1 Hub with charging
Dashcam and Sentry ready
Easy magnetic opening (hidden to prevent thefts)
It seems to me that Tesla is getting ready to enhance their security infrastructure and support 2FA. Back in November, Elon said on Twitter they were making changes to their core operating system so they could introduce 2FA. Now, they have been sending in-car notifications to owners running very old versions of the firmware so they update by May 2020. The in-car notification specifically mentions security enhancements "The Tesla network is undergoing enhancements for increased security."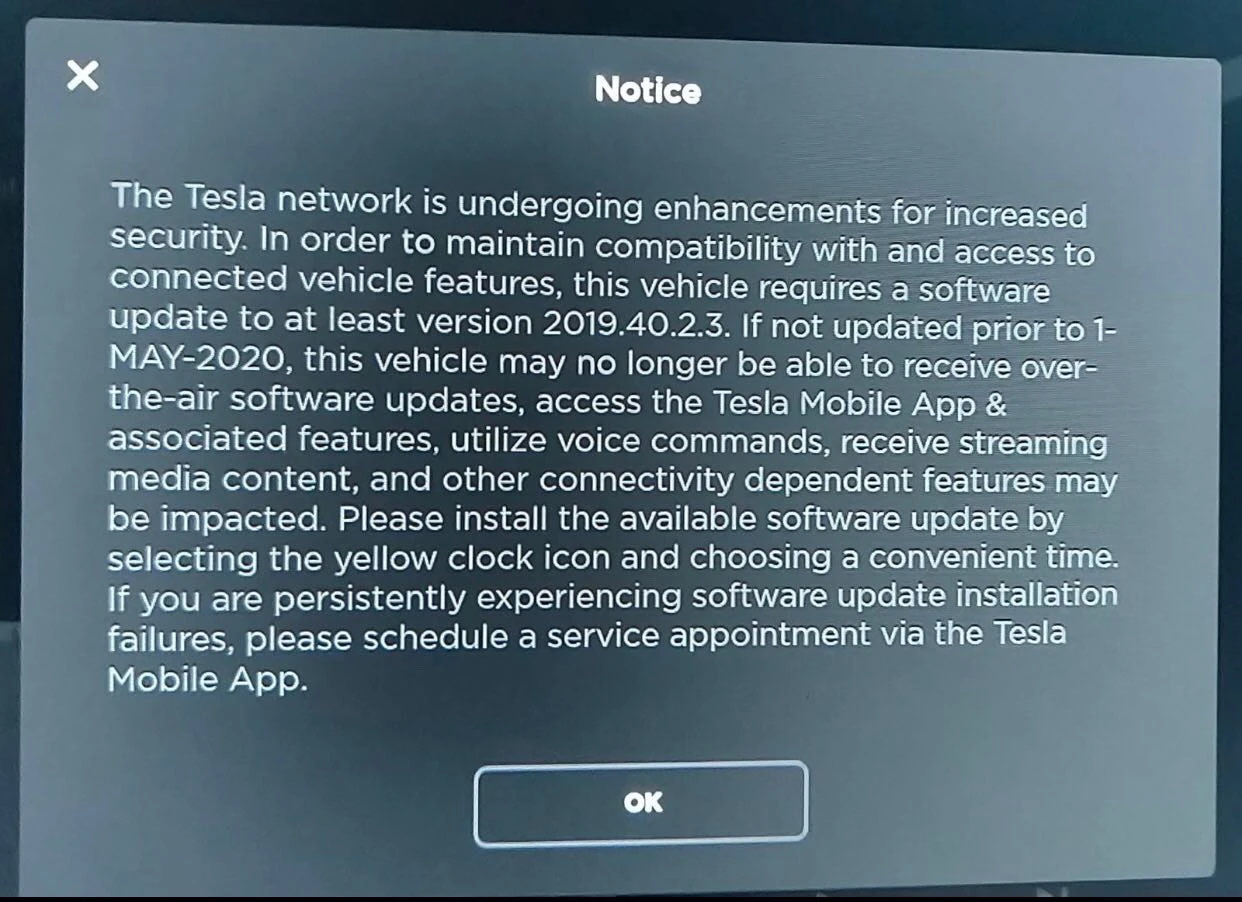 Is it considered an emergency? Will Tesla repair it? How much does it cost? I hope you don't have to get through this, but if you do, here is Tesla Raj's experience.
If you're purchasing a new Tesla soon, know that they will match your rate if you can demonstrate valid approval for a lower rate from your third-party bank. In our case, Tesla's rate was better even though our bank turned out to be the same that Tesla was using 🤷‍♂️ Thank you @ElonAccessories for sharing this information on Twitter!
If you need a referral code when purchasing a new Tesla you can use ours http://ts.la/ignacio9266
Read more: Tesla
Tesla is starting to dedicate Service centers to certain models and has started implementing this strategy in Orange County. Honestly, I think it is a smart strategy to split these since the S and X don't share many parts with the Model 3.
It's great to see how Tesla keeps on testing out different strategies to improve the service experience.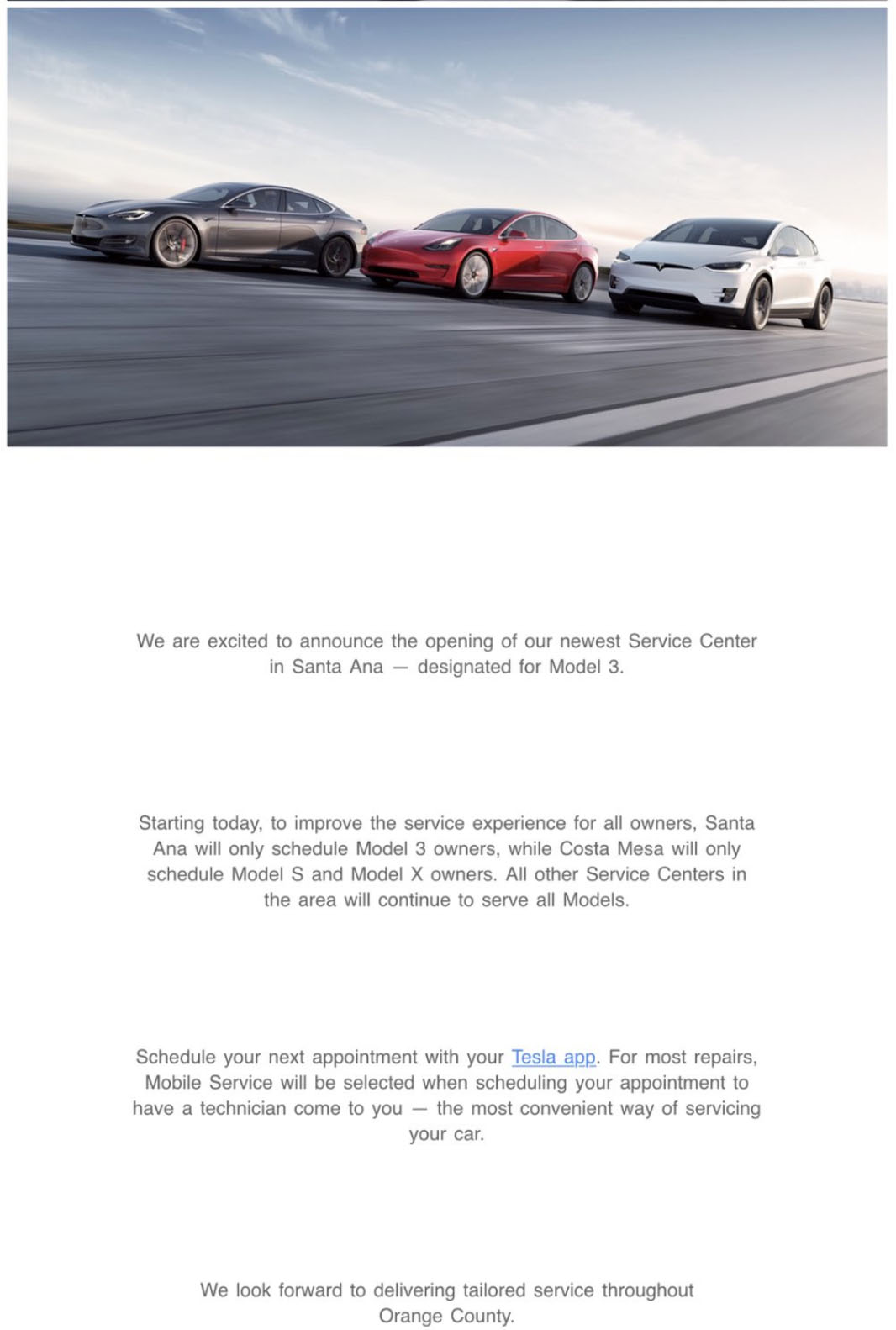 Read more: Twitter
Sunil from Tesla Unplugged asked Tesla if the Performance spoiler was also functional, and they didn't really give him an answer. After 9 months of collecting data, he's sharing the results in this video.
Jason Hughes discovered some interesting bits buried inside the Tesla BMS firmware. Tesla has made changes to fit 108 cell groups and there is a 'packid' that states that the pack can be ~109 kWh.
Potentially, these changes come from removing the modules that as Elon stated, make an enclosure, in an enclosure, in an enclosure, and get back some space.
Read more: Twitter
New upgrade option for SR+ owners to get back row heated seats for $300. Up until now, this option was only available for owners with the premium interior but it was knowns that the SR+ had the heaters and were just disabled via software.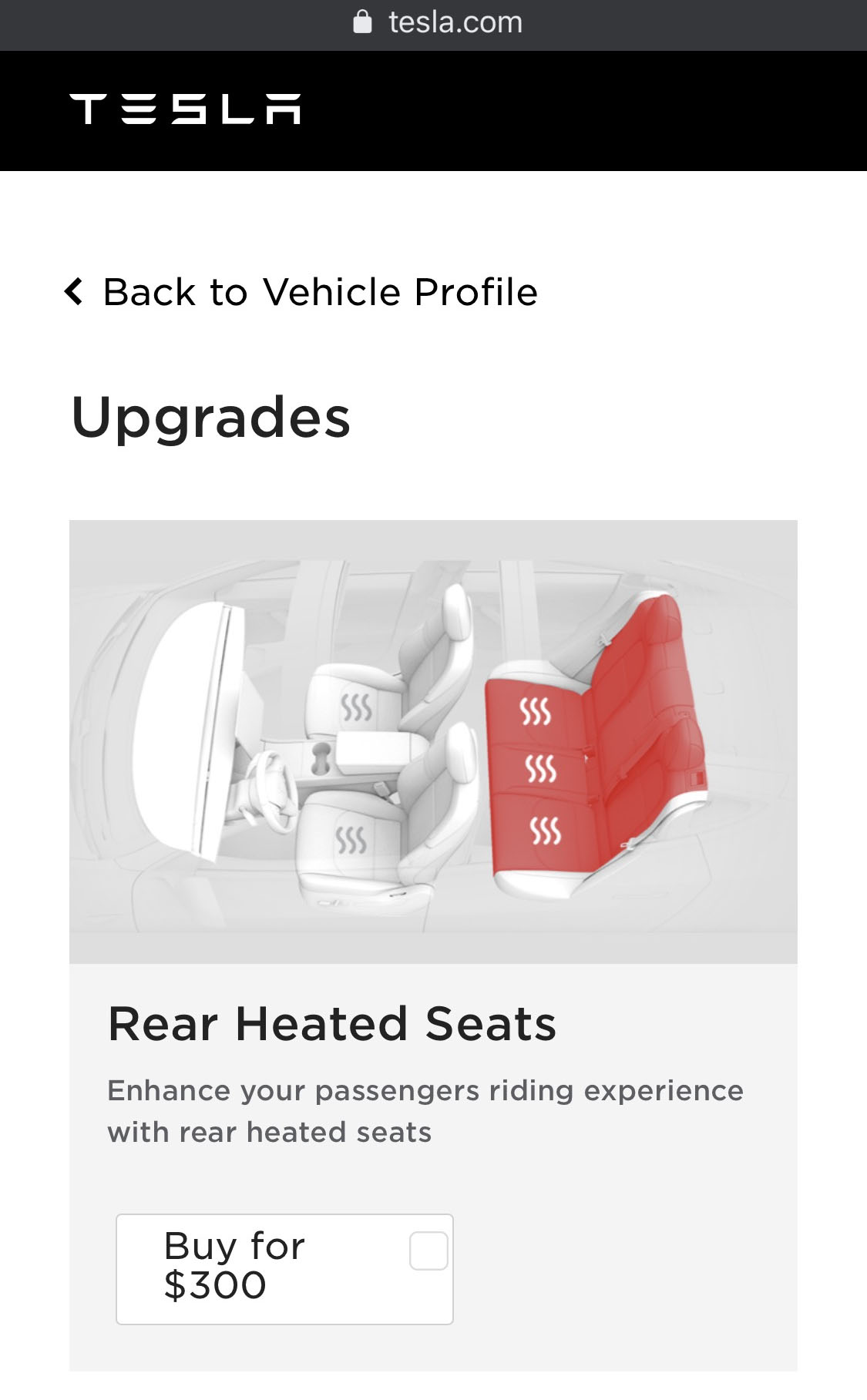 Read more: Reddit
Producer Supporters
---
What the acronym?
As Tesla fan I find myself sometimes having to remember what are all those acronyms, here is a list of the ones you can find in this issue.
EPA - Environmental Protection Agency
2FA - Two Factor Authentication
SR+ - Model 3 Standard Range Plus
BMS - Battery Management System
---
Support Tesletter
Tesletter is put together by
Ignacio
and
Vanessa
. We're really grateful for all the love and feedback we receive. Special thanks to our
supporters
. If you like what we do, please consider supporting Tesletter. All the funds will go into making Tesletter more awesome.