If you are just now finding out about Tesletter, you can subscribe here!
If you already know Tesletter and want to support us, check out our Patreon page 🙏
Issue 11 - Tesla plans to open its own body shops
See release notes below. The improvement showing the adjacent lanes' cars is new in AP2 and AP2.5.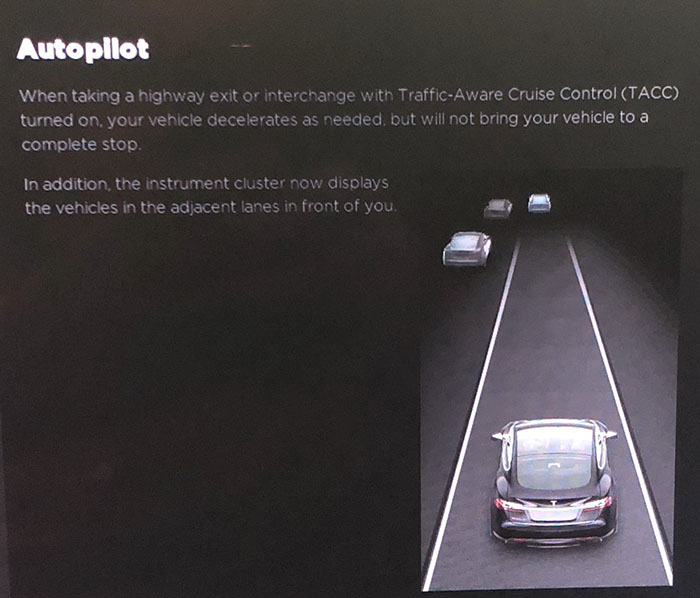 The following video shows the adjacent lanes' cars: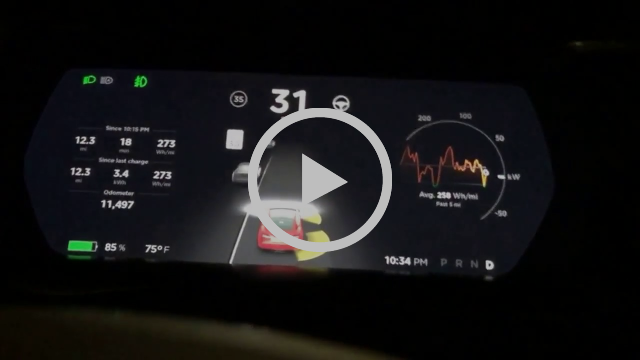 Model S or Model 3, which one should you get? Use this comparison spreadsheet to compare costs. Thanks nberardi!
Read more: Spreadsheet - Reddit
Tesla's Supercharger network is gradually starting to replace gas stations for Tesla owners, but it has so far been missing an important tool that drivers find at gas stations: a squeegee.
Now it looks like Tesla is finally starting to add the requested feature to some Supercharger stations. Next car air pumps!
Read more: Electrek
Thank you lexiheft for posting on Youtube so we could share it on the Tesletter!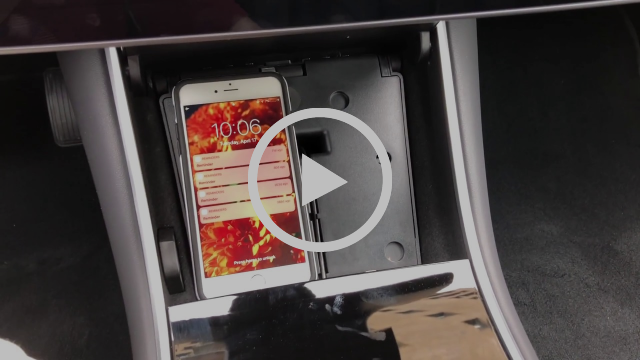 Curious too know what gets checked and how when your Tesla is serviced? Check out this cool video by James and Kate.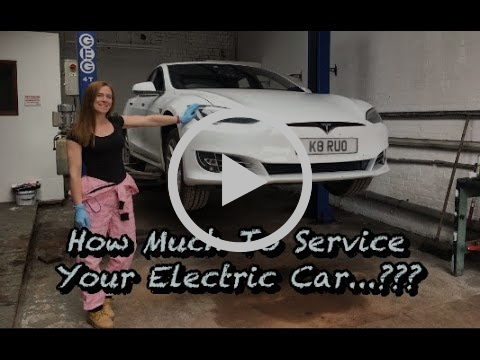 Doctor_McKay says the code is heavily obfuscated but he was able to obtain some useful information. Check it out!
Read more: TMC Forum
A group of dedicated Tesla owners and drivers has built an electric vehicle charging network that spans Australia, providing any and all EV drivers with a usable charging route while they wait for governments and industry to catch up.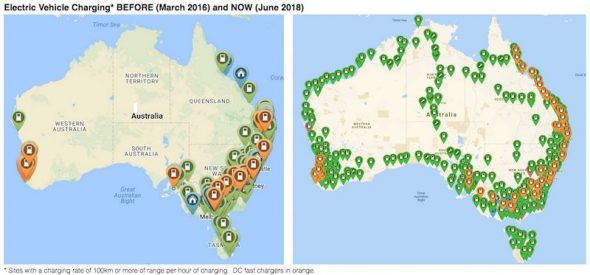 Read more: reneweconomy.com.au
The cushions for side support are significantly bigger on the new backseat than the original one. It should make for a more comfortable sitting experience for rear passengers in the Model 3.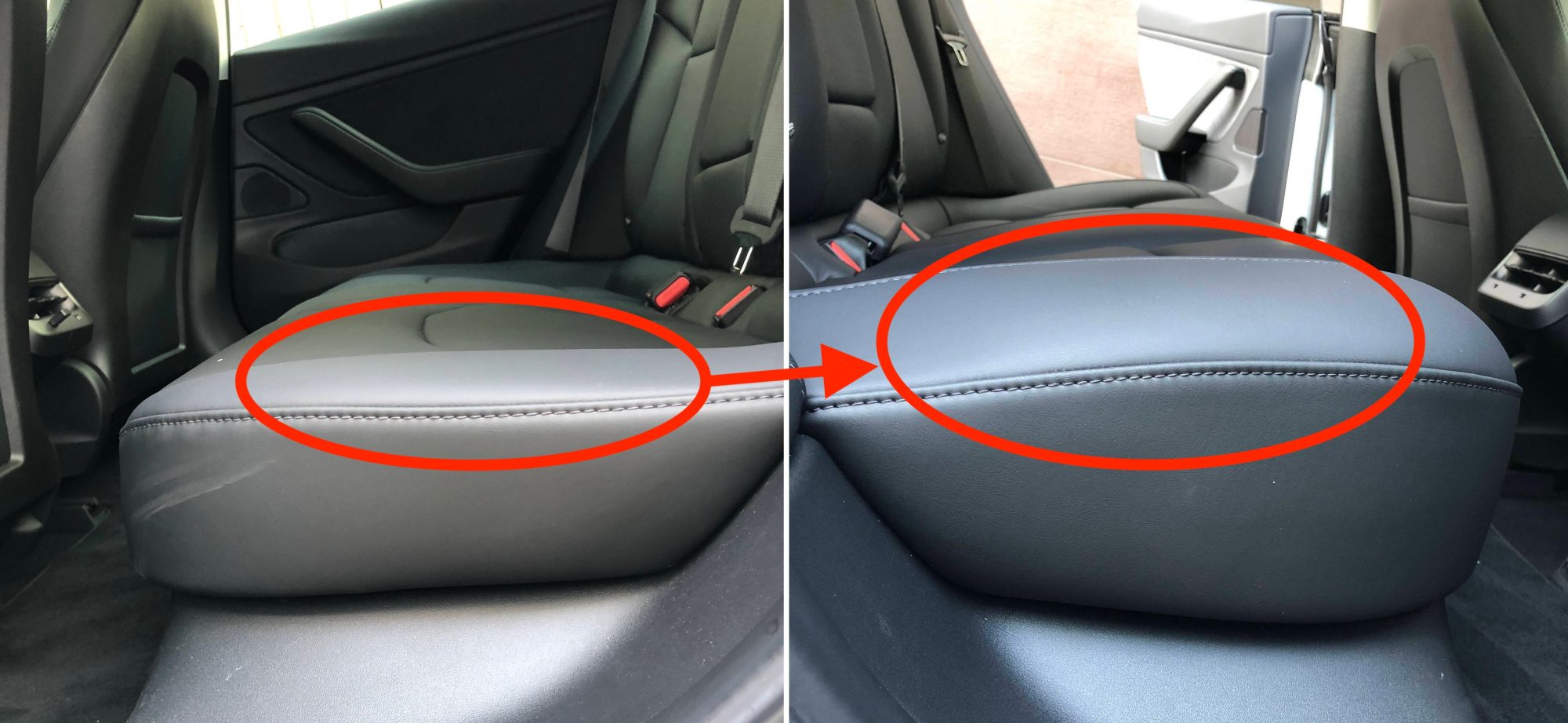 Read more: [Electrek](https://electrek.co/2018/06/02/tesla-model-3-new-backseat/amp/)
Here's a summary of last Tuesday's Tesla Shareholder Meeting with the things we got most excited about:
Tesla planning on opening their own body shops. First 10 to open by the end of June 2018!
Model Y planned for first half of 2020 (with maybe no steering wheel? :O)
M3 test drives at some Tesla showroom locations by the end of June 2018. All stores in North America will have - M3s by the end of July 2018.
New Gigafactory in Shangai, the first outside the US
Read more: TMC
What the acronym?
As Tesla fan I find myself sometimes having to remember what are all those acronyms, here is a list of the ones you can find in this issue.
MX - Model X
MS - Model S
M3 - Model 3
AP - Autopilot
AP1 - Autopilot hardware released after late September 2014 and before October 2016
AP2 - Autopilot hardware released after October 2016 and before August 2017
AP2.5 - Autopilot hardware released after August 2017
EV - Electric Vehicle
TACC - Traffic-Aware Cruise Control
---
Support Tesletter
Tesletter is put together by
Ignacio
and
Vanessa
. We're really grateful for all the love and feedback we receive. Special thanks to our
supporters
. If you like what we do, please consider supporting Tesletter. All the funds will go into making Tesletter more awesome.